Mobile applications of a top app development company can help employees to execute missions from anywhere. It is important for business processes and provides real-time insight into daily operations, and transforms businesses into productive, and well-oiled machines. Considering this fact, most companies still do not have the right tools to efficiently develop mobile applications.
Business applications based on rich functionality and mobile forms can be created without the high costs and delays of coding. These information systems enable users to easily complete their business processes on mobile devices. Also, they support complex data structures, workflow, logic, security, integration, and role-based requirements on the back end.
Mobile applications of the next big technology development company are basically corporate information systems. Regardless of constraints on resources and budgets, they need to be reliable, robust, maintainable, and able to adapt to changing business requirements. There are certain factors to consider while choosing a mobile applications platform:
Application Building
The coding for an application requires the time and expertise of a professional developer. An application should be installed by using a point-click strategy and saved as configuration files for an efficient and hassle-free approach. This approach allows the iOS and Android offline apps, desktop web apps, and backend databases to generate a single declarative definition. Top web development service providers can centrally maintain the server and client-side code to provide significant time savings and less QA effort.
Also read: What Is The Missing Thing While Developing Sales Strategy For Mobile Apps?
Version Control Administration
The approval and track maintenance of the application can be a time-consuming process. A solution enables application development and maintenance to test using the 'sandbox' approach. It makes the management processes more thorough, efficient, and straightforward. Enhanced version control of an application displays the type and time when revisions were made, and by whom. Also, it provides easy comparisons of each application version to view changes before publishing, or restoring prior versions if necessary.
Full Workflow Features
Business processes take huge time and resources to conceptualize, and should not be compromised due to the limitations that a mobile platform offers. A full workflow solution of the best mobile app development company may require certain features like conditional email notifications, mandatory fields, and custom validation rules. The full workflow tool truly reflects the unique business process and workflow requirements like nested data structures, reference table look-ups, audio recordings, photo annotations, and more.
Deployment
The availability of more choices offers deployment options to users. Multi-tenant cloud and private cloud enables information systems to be implemented promptly, without needing the business to manage the hardware or software itself. On-premises deployment enables users to take direct control of application availability and data security. Mobile application development software offers different options that provide flexibility for long-term scalability needs.
Also read: 9 Quick Tips to Make Businesses Mobile Ready by Developing and Selling Apps
Integration
The majority of web app development service providers offer different applications and systems that serve different purposes, resulting in multiple systems needing to be integrated. These include back-end systems like ERP, CRM, or data warehouses. Integration efforts can measure the costs of a large portion of the project while developing mobile applications either internally or outsourced.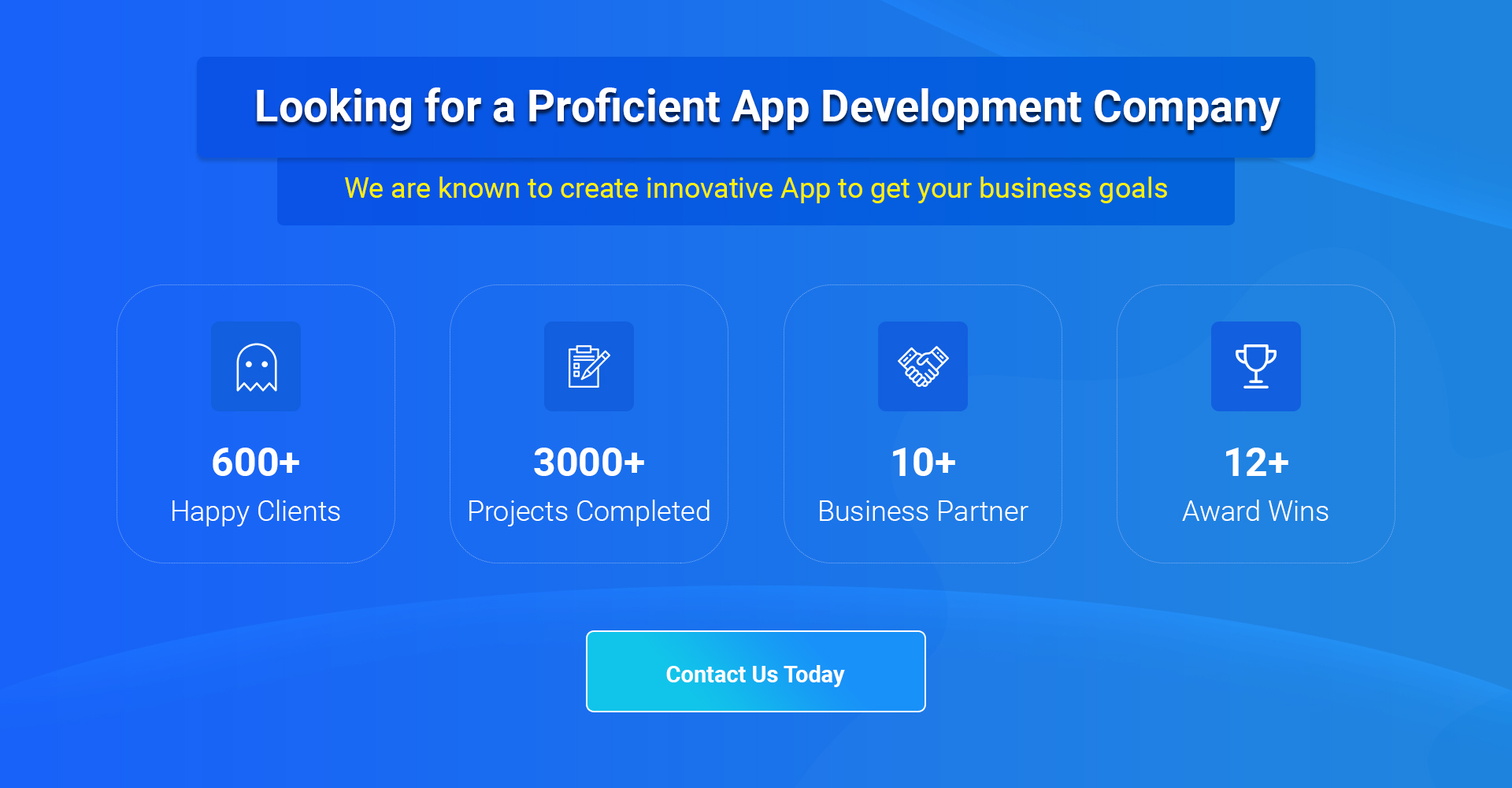 Thanks for reading our post "Successful business Criteria for developing mobile apps", please connect with us for any further inquiry. We are Next Big Technology, a leading web & Mobile Application Development Company. We build high-quality applications to full fill all your business needs.