Many businesses want an online presence and now most of them "need" to be present on the mobile phones of their users and customers. But most businesses are not into mobile app development and that is where your services come to their help and aid.
You can make a thriving business out of selling mobile apps to such businesses and make money. You can leverage the latest and coolest mobile technologies and build apps for either Apple or Android or even both. Mobile app development has become easier with advancements but still, not everyone can do it.
There are certain common business and negotiation rules and sales guidelines that you must remember when you pitch your services for the development and sales of mobile apps to new customers. Here are some such tips to remind you of some basic business rules as well as some more pertinent to the mobile app business.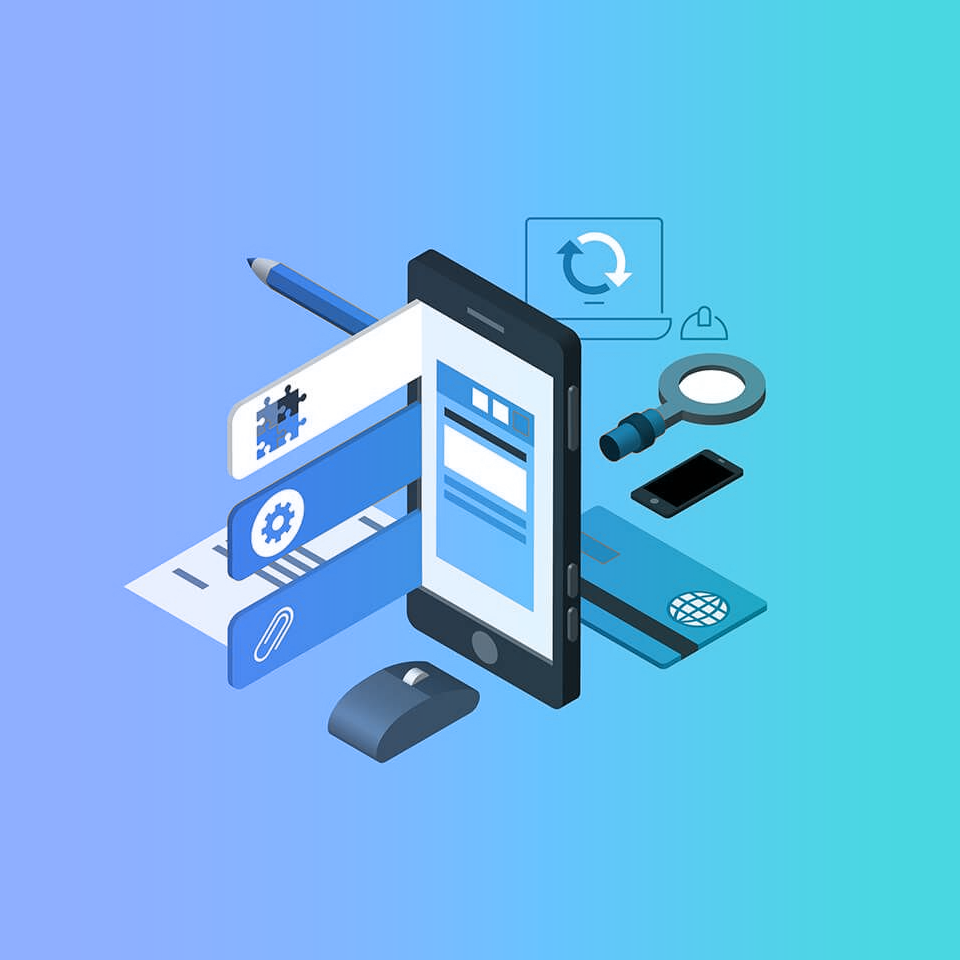 Punctuality – never be late for an appointment with your client. Whether it is the first meeting or a follow-up meeting, show them that you respect them and their time by showing up 5 minutes early than the scheduled time.
Dress Properly – First impressions are not the last ones, but first impressions make the most impact. If you are dressed sloppy or your hair and files are not organized, then the client gets the impression that you are sloppy in your work and may not deliver.
Also Read: Latest Technologies That Are Used in the Mobile App Development
Non-verbal Cues – you don't need to master psychology or body language, but you must always understand that some non-verbal cues are universal and send a signal that you are confident, honest, and transparent in your dealings. These relate to speech, tone, the posture of sitting, and eye contact. Don't be shy or intimidating. Voice modulation is important and attracts attention, but don't scream.
KYC or Know Your Client–Before meeting the client even for the first time, do some research about them and the areas they may be excelling or lacking in. you can get such information from their website, regulatory filings, market positions, and industry journals. Identify their needs and the needs of businesses even in the same industry may be different.
Don't Jump to Conclusions –The power of listening with empathy and attention does two things – it gives you an innate knowledge about their ambitions, problems, weaknesses, and strengths; and more importantly, it tells your client that you care. Once the conversation from the client's side is over ask pertinent questions to clarify and probe more, such as – what are your main concerns, what problems do you face and how do you solve them, and so on.
Market Research –Research the market your client operates in. find about other apps of competitors, their features, and strong suits. Find out what those businesses have achieved with their apps and how the customers have received the apps. Identify where those existing apps lack and how to fix those issues.
Offer Competitive Pricing –When business contacts or hires you to build their mobile apps, they have most likely already contacted other service providers for the same. If you are charging very high prices, then either you are assuring them guaranteed results or you are out of touch with reality. The price a client is willing to pay is dependent on many factors including competition. Instead of compromising too much on rates, you can offer more services you're your competition might find difficult to offer.
Also Read: What are the Technology advancements in mobile app development?
Follow up – Most sales pitches do not close in the first meeting. Many do fall apart due to certain factors such as service provider's incompetence or too high pricing. A strong follow-up with an option to revise the terms of engagement and revised pricing can result in better results. As per a research study, more than 80% of successful sales require 3+ follow-ups.
Deliver and Portray – The testimonials and referrals from existing satisfied clients with their proper contacts can help new clients to gauge your sincerity. These testimonials can be in form of letterheads, short videos, or simply the contact number of the person in charge. Hope you like this article, please connect with us for any further queries.
Thanks for reading it, hopefully, you find it helpful, please connect with us for any further queries.