Relish a concrete and completely secure Digital Wallet App along with impressive features you might need according to the current trend. With substantial experience in mobile wallet app development, NBT provides the potential for authenticity and security in the current digital era.
Robust Mobile Wallet App Development
At NBT, we proffer profound tailor-made mobile e-wallet app development services at a reasonable rate with astounding services in the present digital era, many people are utilizing digital wallets to carry online transactions in a much safe manner. E-Wallets are of great advantage especially during the present pandemic as it is of great usage.
Our ingenious technology connected with our innovative and unique access to mobile wallet app development has assisted many businesses to lead on top. Connect with NBT and we would assist you! We are here to serve your dream!
Also Read: The Major Opportunities and Challenges of Mobile Wallet Integration
Innovative Features Of Our Mobile Wallet Development
User Registration
App users can easily feed details and register in the app or via social media accounts or email addresses.
Account Integration
Users would get a message to connect their individual bank accounts with the app.
Add Balance
People can add money to their accounts and can utilize the money for their transactions.
Examine Balance
Balance, i.e., users can check out their balance from time to time.
Money Transfer
Easily money can be transferred to whoever is needed at whatever time and place.
Pay Bills
Any kind of bills such as electricity bills, recharging numbers, or whatever bills can be paid easily using the digital wallet account.
History
The app users can check their transaction history whenever they want.
Funds Transfer
Users can swiftly transfer funds to and forth to whomever they want.
Also Read: eWallet Mobile App Development – Essential Features & cost to consider
Why Choose NBT as Your Digital Wallet App Developer?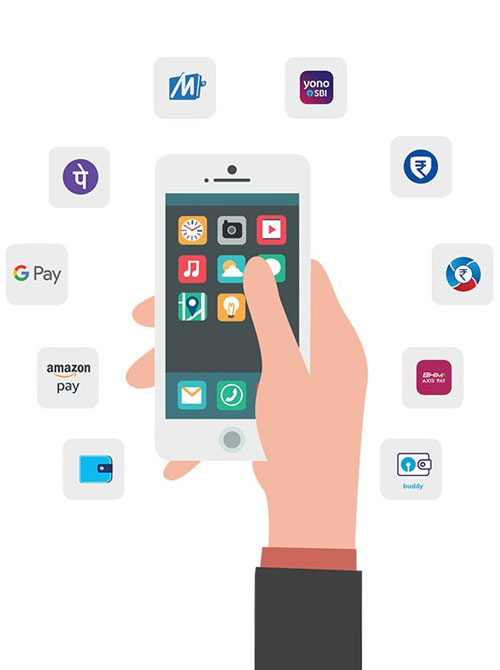 Comfort Usage
Our contributions are designed to be uncomplicated and easier for users so that we provide an impressive and easier experience for your users and hence will be arriving back for more.
Upgraded Security
More secure measures assure that complete transactions are safe and move through many safety proceedings.
Smooth Payment
Problem-free payment methods are very much prominent when a digital wallet app is considered. And our offering permits you to do with confidence.
Maximum User Engagement
We ensure you that you would rejoice in the maximum user engagement to enhance your chances of victory.
How does our E-Wallet App Development Process Work?
Bank Account Registration
The users would be inclined to register in their e-wallet and can interconnect their bank accounts to make transactions.
Send/Receive Funds
The user can send the funds to the person concerned and also receive them from the specific person by sending requests from any place and any time.
Recharging And Bill Payment
The app users can recharge their respective mobile phones and can also pay their electricity bills, gas bills, etc.
Also Read: How much does it cost to develop an e-wallet mobile app?
Instant Notifications.
With the help of push notifications, the app users can come to know about various updates such as money received, promotions, etc.
Shopping Transactions
Using our much secure and advanced digital wallet solution, the app users can shop and pay dealers directly.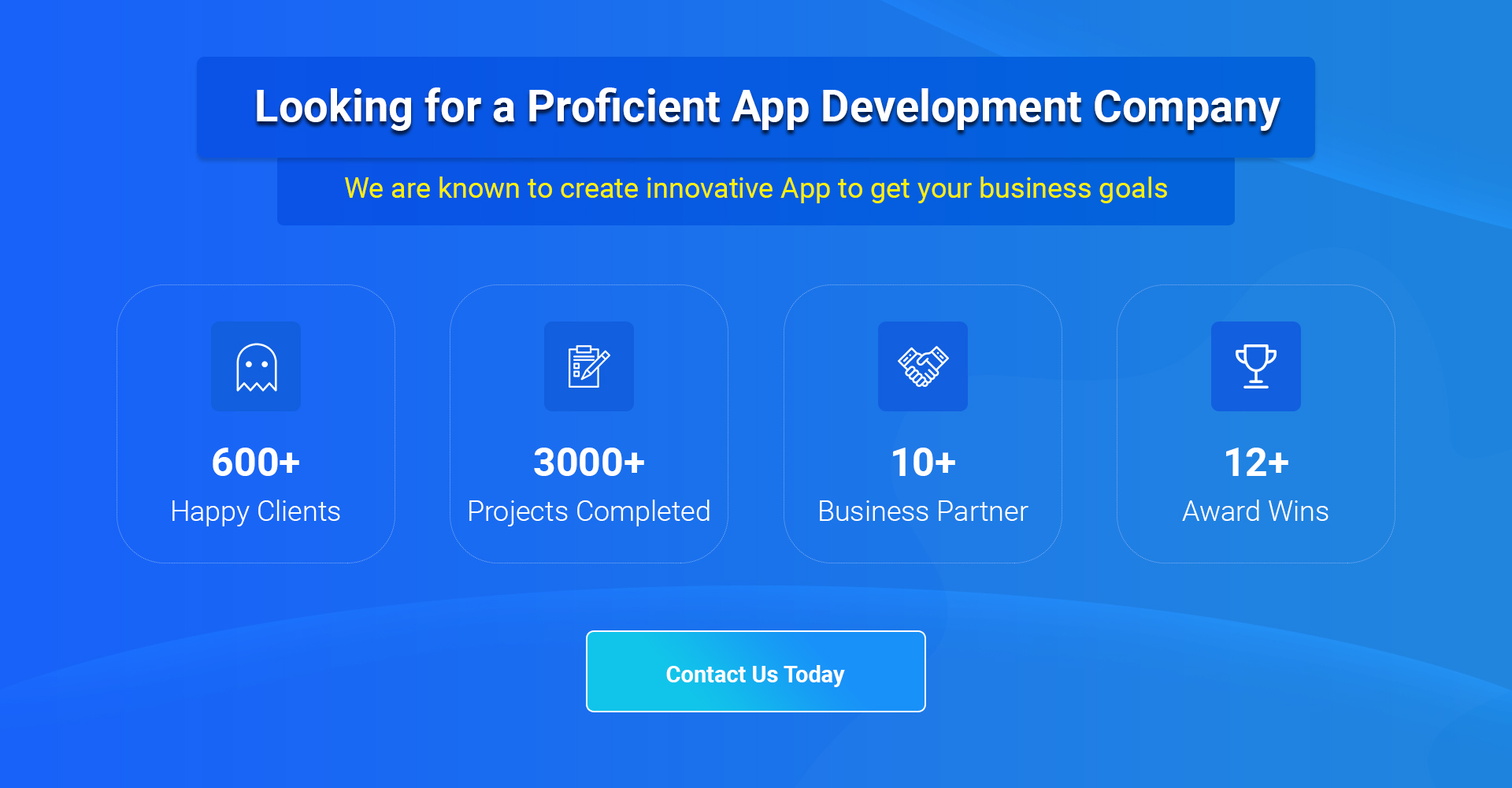 Thanks for reading our post "Mobile Wallet App Development", please connect with us for any further inquiries. We are Next Big Technology, a leading web & Mobile Application Development Company. We build high-quality applications to full fill all your business needs.