The inescapable reasons to have your own App
When it comes to technology, you always have to take another step. We refer to SMEs and brands that aim to sell, show themselves, generate customers, build loyalty, attract, etc.
For all of them, it is necessary to do everything to achieve its objectives, such as having a programming company that develops its App.
In this case, we will focus on developing these famous web applications. Your company needs it to gain greater market share and generate greater profits and visibility.
In addition to the multiple functions they serve, they are among the most important content distribution channels ever in existence.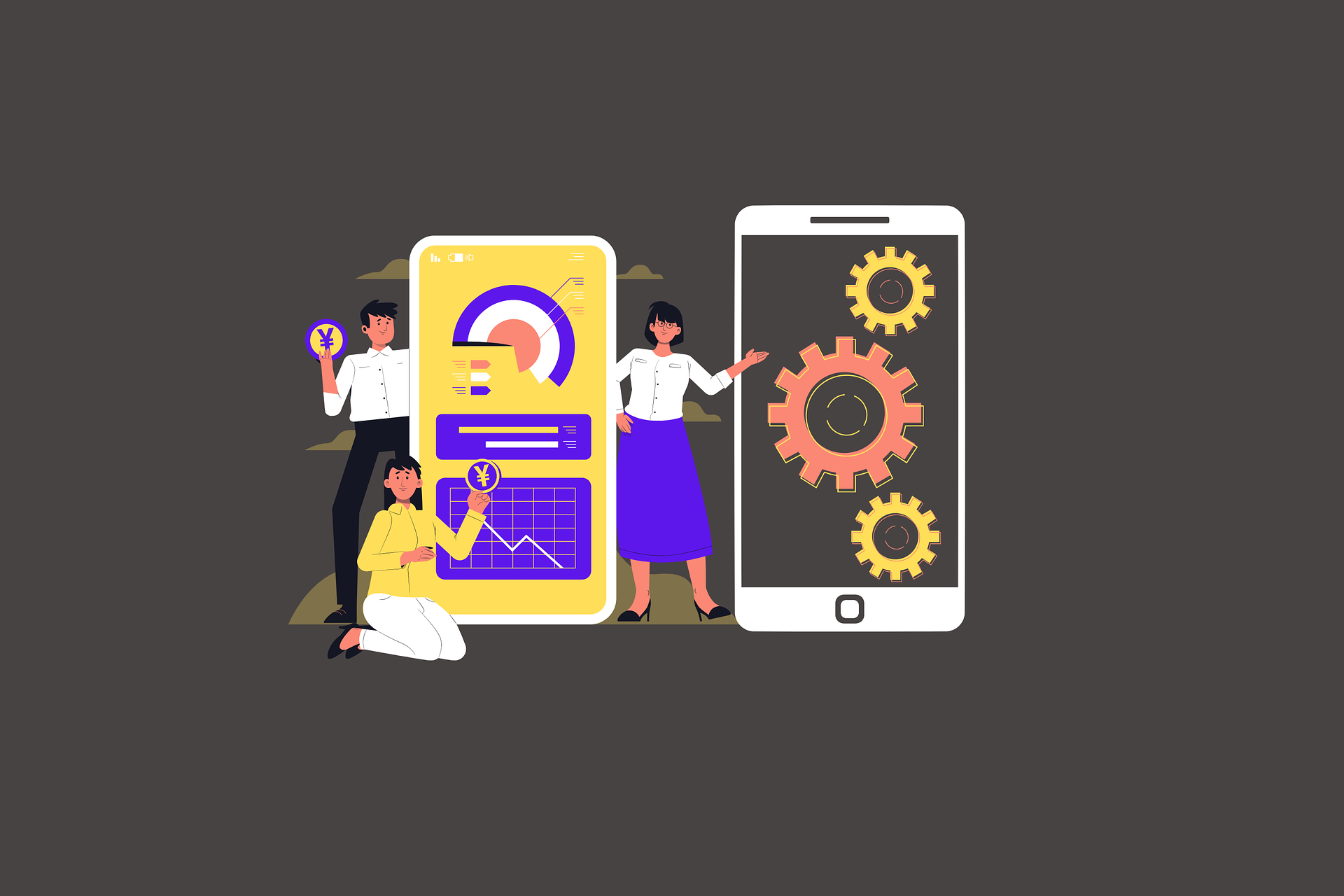 Benefits of the App for your company or business
1) Increase visibility and online traffic
Today, many users are paying attention to new trends in applications. They look for the latest news they have available to make things easier.
Therefore, if it is feasible to get to these users, we are nearer to winning a large number of latent customers.
Also, it makes different us from the competition and advances our brand image. Naturally, we don't take the brand in mind to our users. With easy, direct access and welcoming us on your mobile, we are creating a lasting memory.
Also read: What You Need to Know Before Making a Mobile Application
2) It contributes to complement the strategy
When considering marketing objectives, there are several strategies that we must carry out to meet them. It is important to use some, if not all, of the channels that we have at our disposal—the use of the app gains in comfort, speed, and scope.
3) Helps to generate income
There are free applications that serve to keep the user "hooked" and then be able to sell other services. There are applications that, with each download, generate an extra income for the company.
4) It allows knowing the trend of customers
Some mobile apps can offer vital data to those clients who follow us. In addition to age, gender, geographic location, etc., they can describe to us which product or service they prefer from the several that are offered.
5) Build customer loyalty
This is one of the advantages of an app that derives from the previous idea. The more we know our clients, the more actions we can generate to retain them and keep them with us.
We know that the abandonment of a brand can happen quickly, especially taking into account the varied offers today. With an app, we are giving more worth to our product picture. We are giving the customer easier and faster access or search system for products.
6) Direct communication route
Having an app developed allows you to information about discounts, promotions, and last-minute news in an attractive way.
Also read: 10 Amazing Mobile App Ideas for A Successful Startup
7) Savings in advertising costs
With the advent of social media, the traditional advertising that cost fortunes has been discontinued. It was difficult to know which audience that message was reaching. Now the use of networks, added to apps, is the cheapest, quickest, and most effective way to spread our services in the long term.
8) A solution without time limits
A company can close its offices at 7 p.m., but that does not mean that it stops "serving" its customers. Through an app, clients can keep on purchasing a product or deal with service even if the business is off.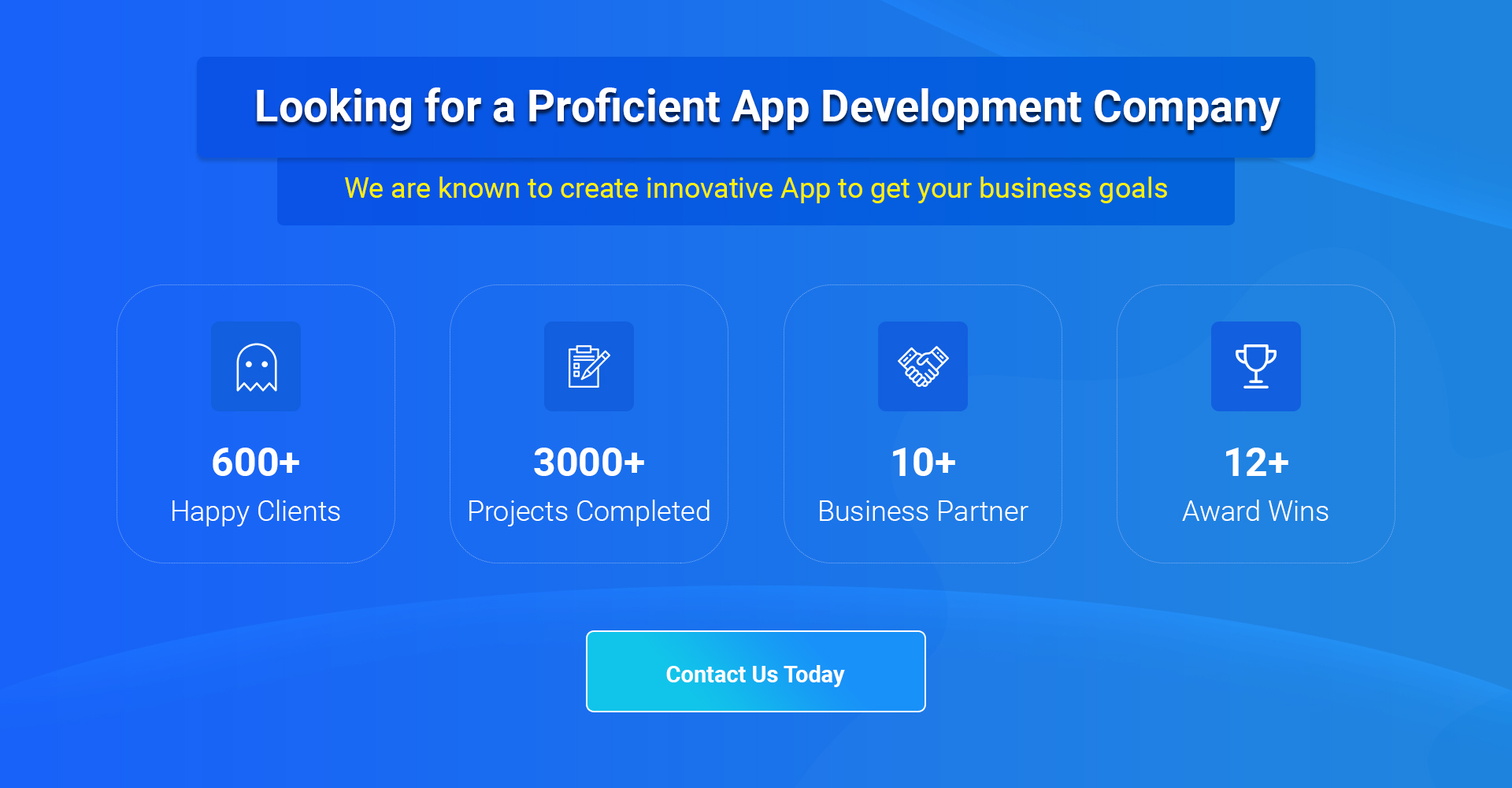 Thanks for reading our post "How Can Mobile Apps Benefit The Young Enterprises Flourish?", please connect with us for any further inquiry. We are Next Big Technology, a leading web & Mobile Application Development Company. We build high-quality applications to full fill all your business needs.