In this brave new world of sharing information, we're drawn to question-and-answer sites like Quora, where people can ask questions and get answers from others in their community who know how to answer them. Anyone can ask a question in a question-and-answer format, and anyone with enough knowledge can answer.
Tell me about Quora.
Quora is a social question-and-answer site that has been around since 2009. Users can work together by changing questions and making comments on answers given by other users. Quora is the undisputed king of sharing knowledge. With around 300 million monthly users, it sets the bar very high.
A few quick numbers from Quora
More than 300 million people use Quora every month, most of whom are between 18 and 24 years old.
Every day, 3,000 and 5,000 questions are posted, and men are more likely than women to use them.
Why do so many people use Quora?
Users can ask questions on Quora and get answers from other users. If you type a query into the search bar, you'll get a list of other people's inquiries with similar responses. Other users can answer or give you more information if you ask a question.
People can vote up or down questions and answers to ensure the best ones are at the top.
In short, here are a few of the many good things about the site:
The Internet is a valuable resource for many reasons. It is a place to meet people with similar interests, a place to talk about things that concern everyone, and a place to promote one's work.
Make a name for yourself as a trustworthy expert in your field.
Boost the number of people who visit your website.
Getting links that lead back to your website or blog is important.
Get the word out about your business by making it more visible and asking the community questions, even if subject matter experts can't answer.
If they help people with their questions, they may become better known and more involved in the business.
Make online communities for already popular businesses and actively look for new fans.
Find out what other people think about things that matter to your business or area of expertise.
Also read : Tips to Develop A Q & A App Like Quora
Q&A as a way to make money Alternative to Quora
Like many other question-and-answer sites, Quora makes most of its money from ads. Since users add content, the site doesn't have to pay for creating new content. Its business model depends on content made by users.
Website users are drawn in by this information, and then they are hit with many ads. To help people get the most out of the service, the site may offer paid services and sell access to user data.
What a typical question-and-answer website has
People can ask and answer questions about any subject on a site like Quora. Sites usually have a search bar where people can type in what they want to find and find it. The location could include voting up and down, tagging, comments, and connections to social networks. With a simple questions-and-answers website, you can easily build a thriving online community around any topic or interest. If you want to make a website like Quora, you should work with a company specializing in web application development services.
How to make your website with questions and answers.
Quora has become one of the most popular websites in recent years, and its huge popularity has led to several similar sites. But how do you make your question-and-answer website? How do you create a website that everyone can't stop talking about?
How can you make sure that your website becomes as popular as Quora?
We'll look at what it takes to make a site like Quora and how you can use that information to complete your successful question-and-answer site.

Step-by-Step Instructions on How to Make a Website Like Quora
Creating an online Q&A site takes work, resulting in more client participation.
Look into it and make a plan.
Careful planning is the first step to a strong online presence, which is why this step is so important. There are a few questions you need to answer, and your plan will be based on the answers you give.
Why Why do we have to do this? Who do you want to get this message to? Do you care more about a lot of visitors and chatter than about small groups and one-on-one interactions? How will you use their information when you get it?
How often should new questions be added to the site? Who should be able to ask and answer them? What kinds of questions will be asked and answered?
How will you get people to repeatedly return to your site (points, badges, reputations)?
Will this be an informational site if you decide to sell things?
Is it OK to take other people's work without permission, like rewriting Wikipedia entries?
Who, if anyone, besides you should own the rights to any user-generated content posted on your site?
Make a layout that is straightforward to use.
The layout is an important thing to think about right away. How your website is set up should make it easy for people to get around. If this isn't the case, not many people will spend time with what you have to offer.
Development
As you move into the development phase, it's time to put all your hard work, from careful planning to intuitive design, to good use. With the help of web development services, you can have a unique question-and-answer website that perfectly fits your company's values and goals. In addition, a custom answer is easy to grow as your site changes and gets more popular.
Putting the site up
Your website won't exist until you register it with a domain name and hosting service. In the same way, you'll need to make databases for your site, which will serve as its brain. When making a database, most people use MySQL, Microsoft SQL Server, or a cloud service like Amazon RDS (AWS).
How much would it cost to make a site like Quora?
To make a website like Quora, you need money for server space and tools for creating websites. The development costs could vary depending on the features you want to add. Think about how much it will cost to host and how good your staff is.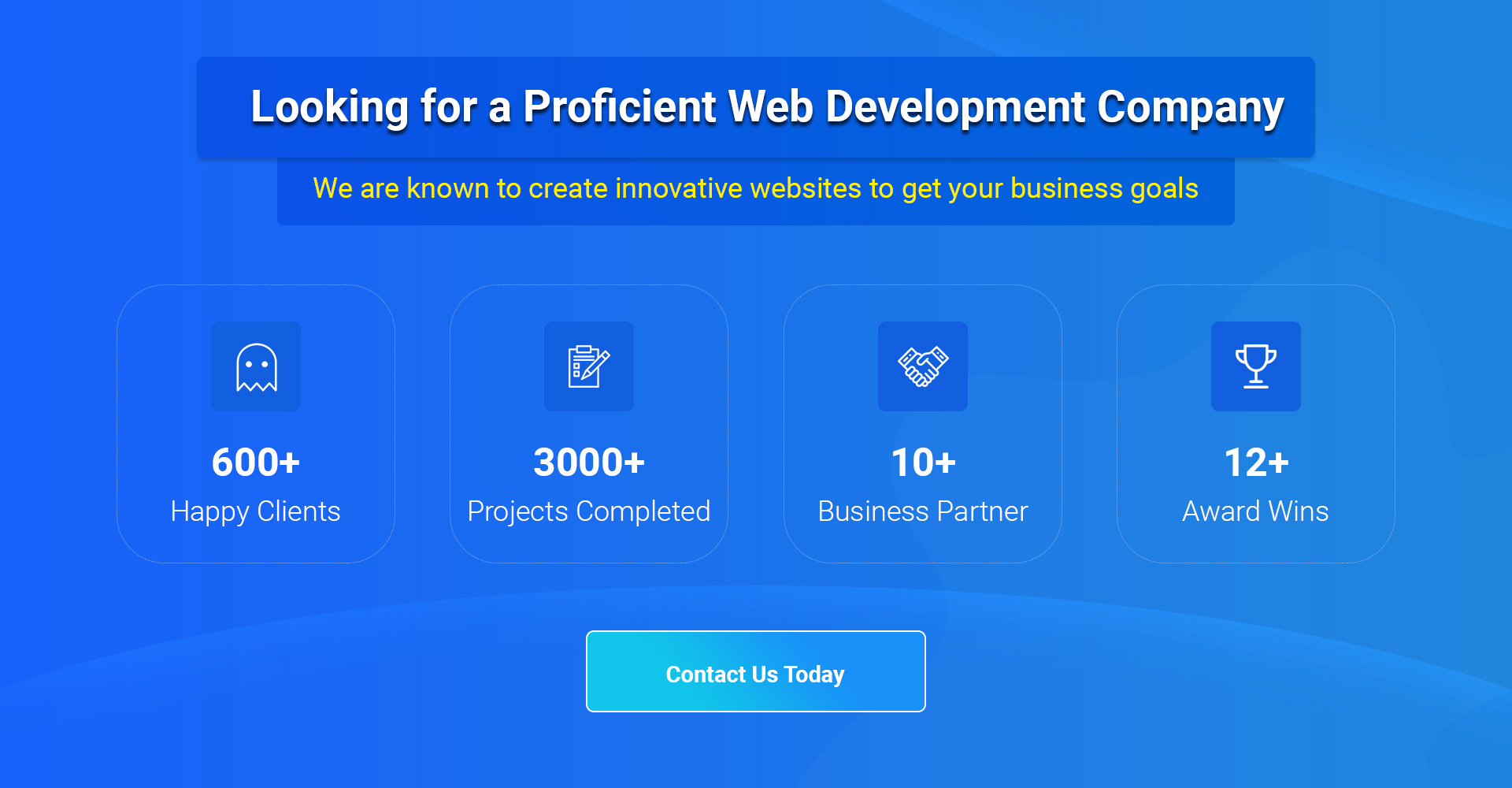 Thanks for reading our post "Guide to Building a Question-and-Answer Site Like Quora", please connect with us for any further inquiry. We are Next Big Technology, a leading web & Mobile Application Development Company. We build high-quality applications to full fill all your business needs.