There are several video-sharing websites, but only a handful come close to the longevity and notoriety that YouTube enjoys. Since its inception, YouTube has skyrocketed in popularity, capturing a worldwide population of about 3.25 billion subscribers. Every day, tens of millions of videos are posted to it.
There is not anything that can compete with it. No surprise, several people have attempted to make YouTube clone application, but the majority have failed. It takes talent, a solid approach, and an exceptional production team to build something that will compete with the wonder that is YouTube. We have a combination of both of these things at NBT Solutions. We have tailored solutions based on our clients' requirements. If you are looking for a YouTube replica, NBT Solutions seems to be the way to go. Our professional team at NBT solutions charge just 5000USD to 20,000 USD for one time or otherwise 15USD to 20 USD for the per hour rate.
Dive into the video-sharing revolution
Create a successful YouTube replica
Host the total communities worldwide
TAKE YOUR BUSINESS TO NEW HEIGHTS
Check out what we have to offer
Super fast transition
In this day and age, everybody has to be able to get things done fast. Our YouTube clone is designed to have ultra-fast transition speeds to avoid disappointing the end user.
Also Read : Cost and Features of Lynk Clone Application Development
Versatile input format
One of the major reasons consumers may choose an alternative to your own service seems to be the lack of options you have. We guarantee that our own YouTube clone would not disappoint the users by supporting a wide variety of input formats.
Features of administration
The higher the level of oversight, the neater and far more structured the front-end is expected to be. Our YouTube clone will have a plethora of Admin tools for modifying, changing, and controlling the end-user interface.
Multiple language support
When engaging with a global audience, a foreign language is inadequate. That is why we have multi-language help in our YouTube clone, enabling users from all over the world to tune in to further your own service.
Convert to high definition video
The standard-definition interfaces are quickly becoming obsolete and are now being replaced by the 4K camera formats is cutting-edge and perhaps crystal clear. Users will be able to upgrade their SD files to HD for an improved browsing experience with our solution.
Also Read : Cost and Features of Hotel Booking Application Development
Suitable for mobile devices
Technology evolves, and so does our cutting-edge YouTube clone script. The mobile-friendly applications will be planned and built to work with both current and new smartphones on the market.
Highly adaptable
Our YouTube Clone would provide end-to-end customized applications that will easily integrate all of the client's specifications. The greatest thing is that it is inexpensive.
Simple to set up
The production team examines the app's functionality and results to ensure that the final result is simple to install in the particularly planned smart devices. So, whether it is for smartphones or personal computers, the installation would be a breeze.
AD administration
Clients can quickly incorporate Google advertising into the software. TV or moving advertisements may also be inserted for a certain segment or otherwise channel of videos, starting before the start of the video or otherwise placed consistently in-between the intervals.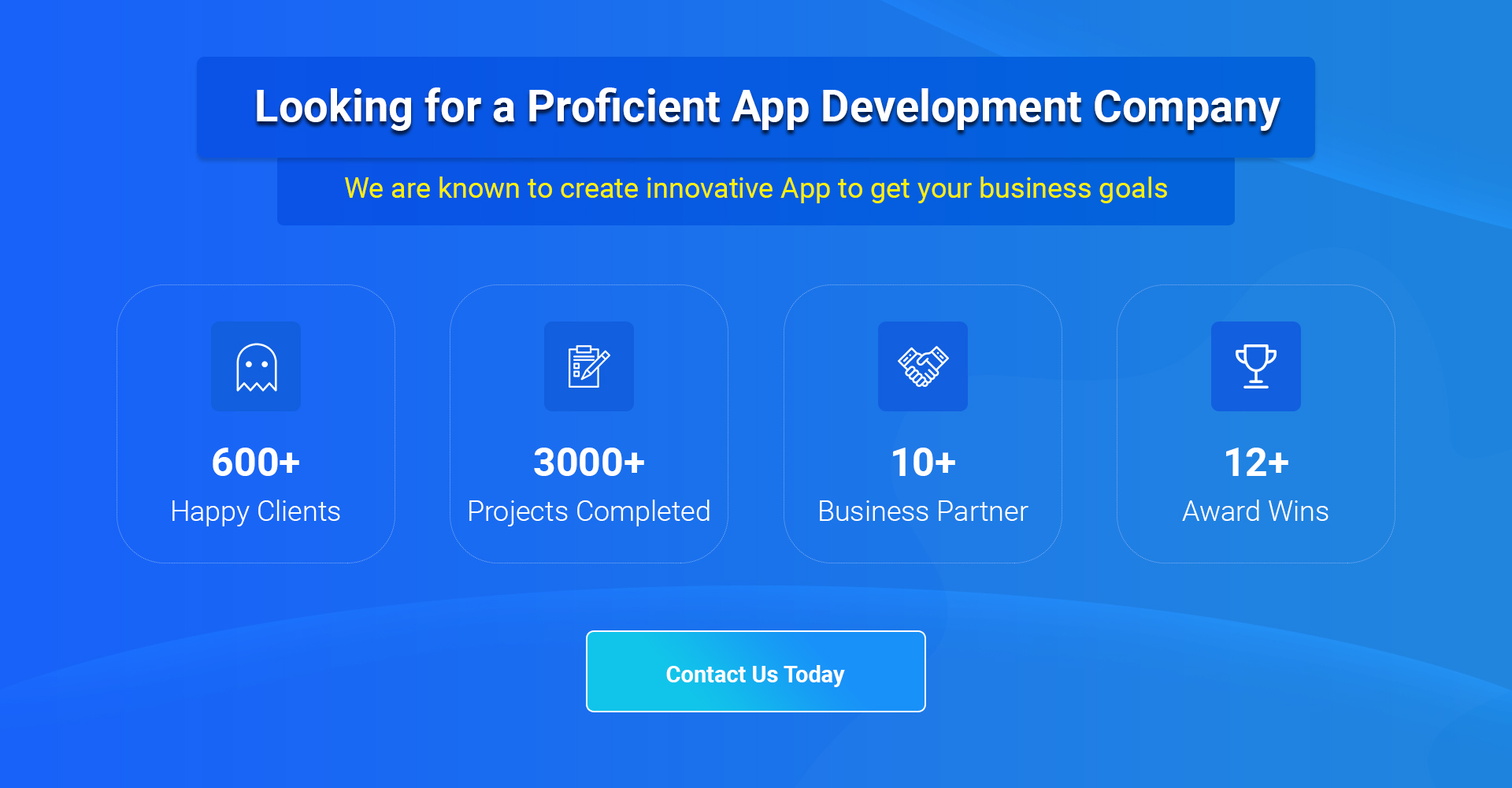 Thanks for reading our post "Cost and Features of YouTube Clone Application Development", please connect with us for any further inquiry. We are Next Big Technology, a leading web & Mobile Application Development Company. We build high-quality applications to full fill all your business needs.