The home décor and furniture industry has a great potential to increase the trend of interior designing and room décor with various themes, color matching furniture, etc. Nowadays, many people are looking for a perfect home décor accessory as per their room designing needs. Searching physically shop by shop is not feasible for the customers. Therefore, the next big technology App development company offers you a good décor and furnishing through desktop, laptop, or mobile with an application.
Attributes of a Successful Online Furniture Store App
The attraction of customers for a particular product or an application depends on the stunning qualities that you add to your store. There are some of the major attributes that businesses are following today. Furniture eCommerce App provides a complete online eCommerce Solution for all furniture shopping online.
Also read: Want the Best Online Furniture Sell Website & Mobile App? We Have a Solution for You!
Friendly & Self Intuitive UX & UI
The customers on your app will encounter the user interface. With this, users should be able to find all the stuff they are looking for on your app effortlessly and without any lags. The more attractive and up to the point your interface is, the more customers will remember your app and decide to visit it again later.
Flawless furniture photography
Photography plays a significant role in the online business, as users are only able to embrace the furniture product through their photos. Try to click the photos of the product through all the possible angles to make their buying decision easier.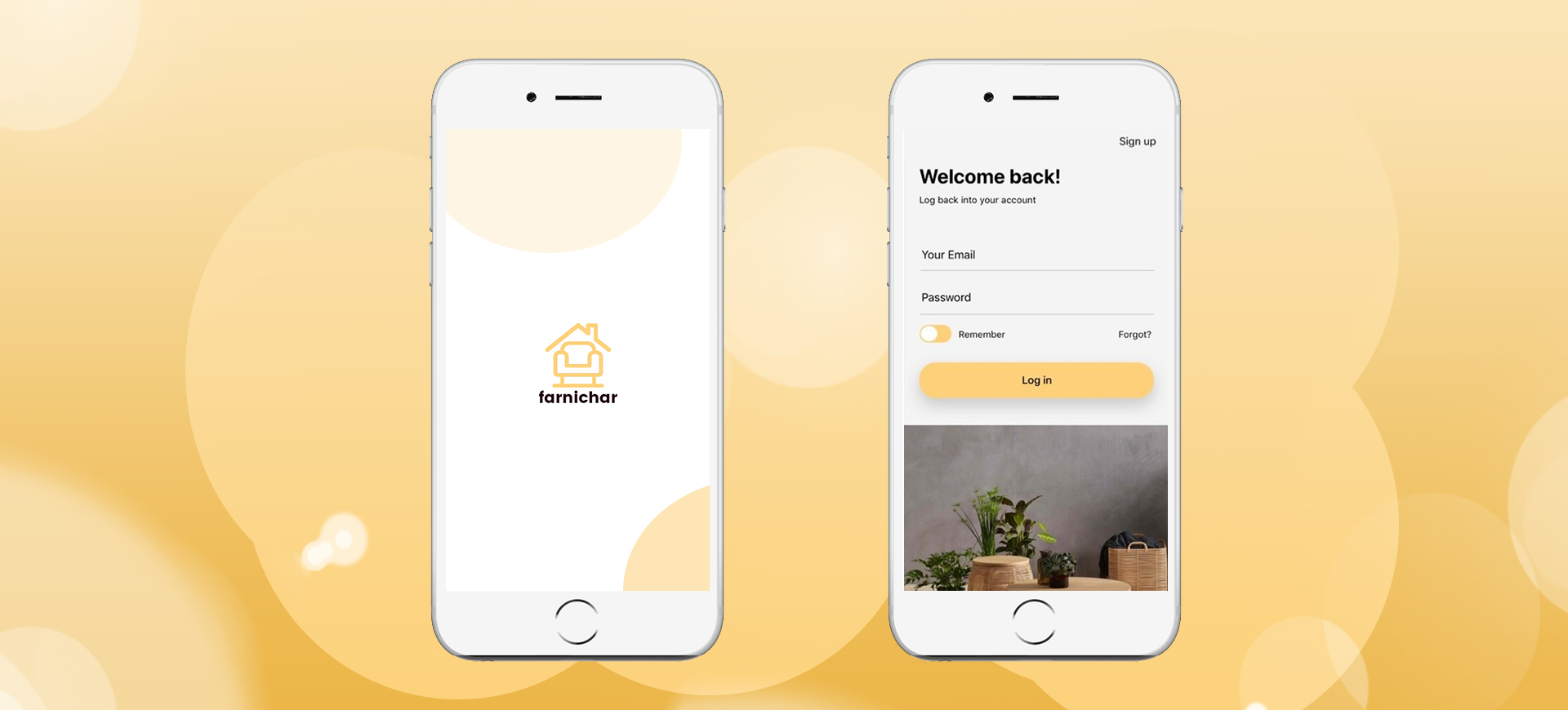 Also read: Step-by-Step Guide to Create a Home Decor and Furniture Shopping Mobile App
Provide 360 views of the furniture store
Usually, customers visit an online store with things to buy already in their minds. However, a complete 360 view of the furniture store helps them to have a look at all the brilliant pieces of furniture and all the latest collection that has been added to the store.
Provide necessary furniture details
Proper education of all the furniture types should be provided to the customers. It will help them to make a smart choice. Top mobile app development companies in India should always give details of wood used in the furniture, guide of what things the wood is vulnerable to, how to keep the furniture clean to make the furniture last long.
Also read: Home Decor and Furniture Shopping App Company & Services
Space planning & Interior designing
While visiting an online furniture store, customers find a lot of furniture attractive. On the other hand, in the back of the mind, they have a thought going on which keeps on telling them that there is not that much space in their house. Considering this, they drop the idea of buying furniture because of a lack of space. If you guide your customers on how they can create space in their home as per the furniture they are planning to buy, then they will focus all their attention on buying more and more stuff.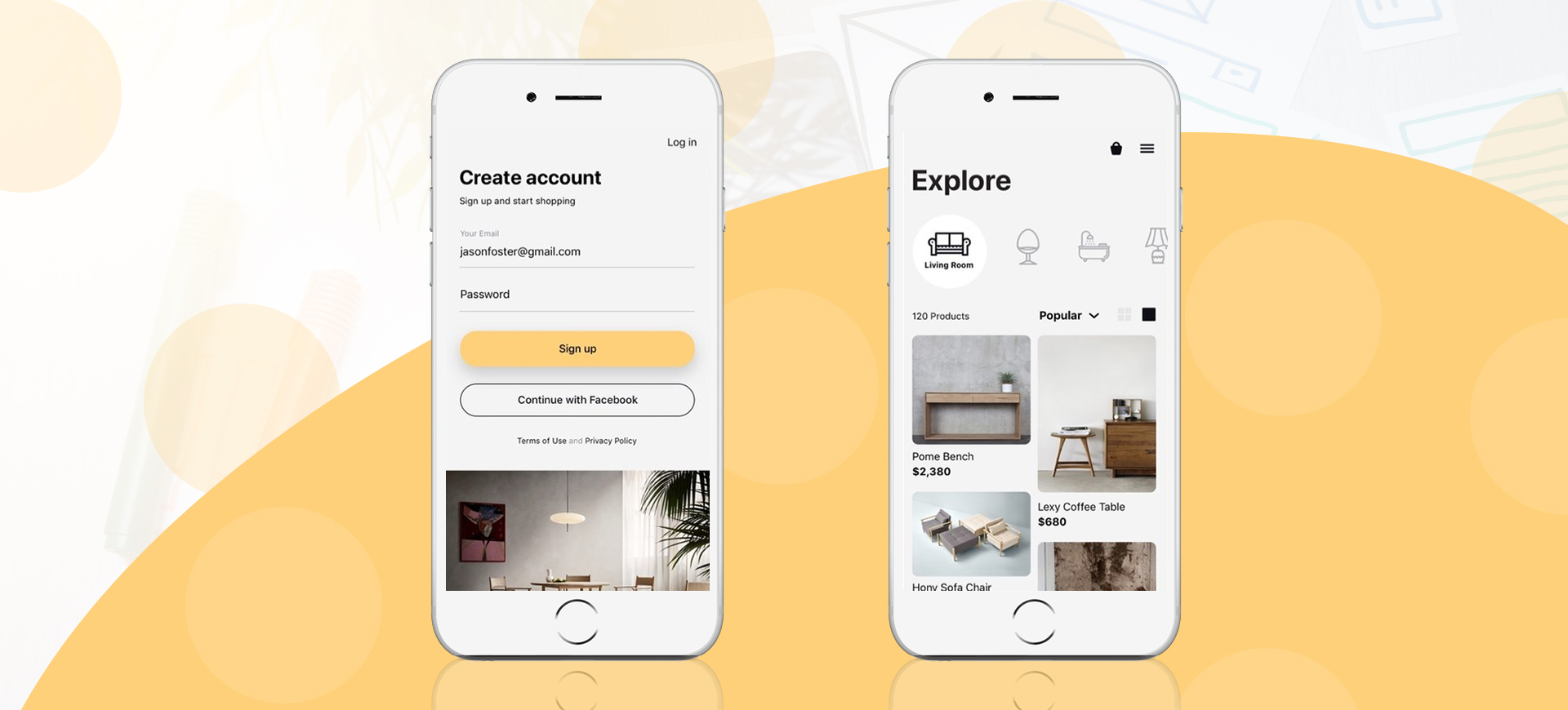 Conclusion
Online furniture store development demands a lot of thinking and investment for a successful business. However, every online activity is developing an online furniture store today. Investing your energy along with these useful tips will reap you an endless benefit that you always wanted to associate with your furniture online quest.
Please connect with us to discuss more your needs.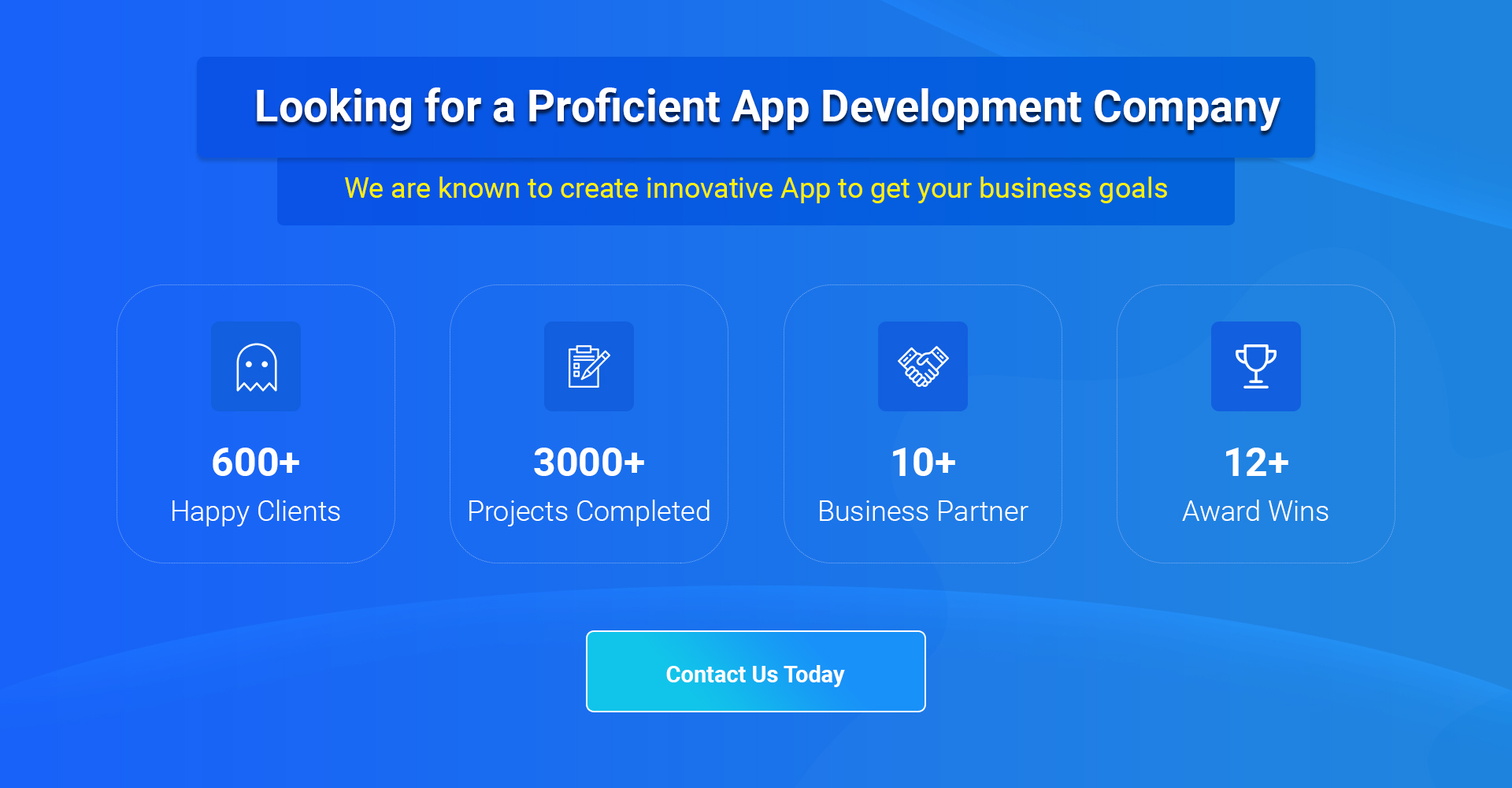 Thanks for reading our post "A brief introduction to an online furniture store application", please connect with us for any further inquiry. We are Next Big Technology, a leading web & Mobile Application Development Company. We build high-quality applications to full fill all your business needs.