Nowadays you can find a lot of interior design apps which are attracting everyone. Who doesn't love to organize and decorate their houses? Sometimes after decorating and moving stuff, we don't like the view of the room/home too. At that point, these virtual interior apps come to our rescue. You can accessorize things according to the app guidance and you can view your re-organized home. The look of your home changes entirely when you use an interior app. That is the magic of the app!
If you ought to get a virtual interior app designed for you, you can approach an Interior Design App Development Company to assist you with your needs.
First, let us know what is interior designing?   
virtual Interior designing application is the art of decorating the room or space by using his/her own ideas to fabricate an enchanting look of the room/space.
What does a virtual interior design app mean and how the ideas are benefitting everyone?
To facilitate our needs, our software development companies have come up with wonderful virtual interior design apps.
These interior design apps are superb! These apps help people in organizing their homes in a beautiful and elegant manner. The ideas are so mind-blowing.
You can view your re-organized and re-decorated room/space in the app once you take a pic of your room and upload it to the app. The app suggests where you can organize your stuff at which corner? And which stuff suits your room well. Hence, you can shop all the furniture and stuff according to the re-generated idea shown in the app. Hence, it has become so convenient for all of us to use these apps.
Also Raed: Why mobile apps have become essential to succeed in the business?
The business structure of a virtual interior design app consists of the following means through which revenue is generated:
-Trading commission: When products are sold using the app platform – the app organization charges a fee for the sellers in order to allow the sellers to sell the items.
-Memberships: Membership fees based on yearly or monthly kind of structure where the professionals can register with the app and apply for memberships. Through this, revenue can be generated.
-Advertisements: Ads, when published by the manufacturers or sellers in the app using the platform – fees, are charged.
So, the app owner can get benefitted through these ways..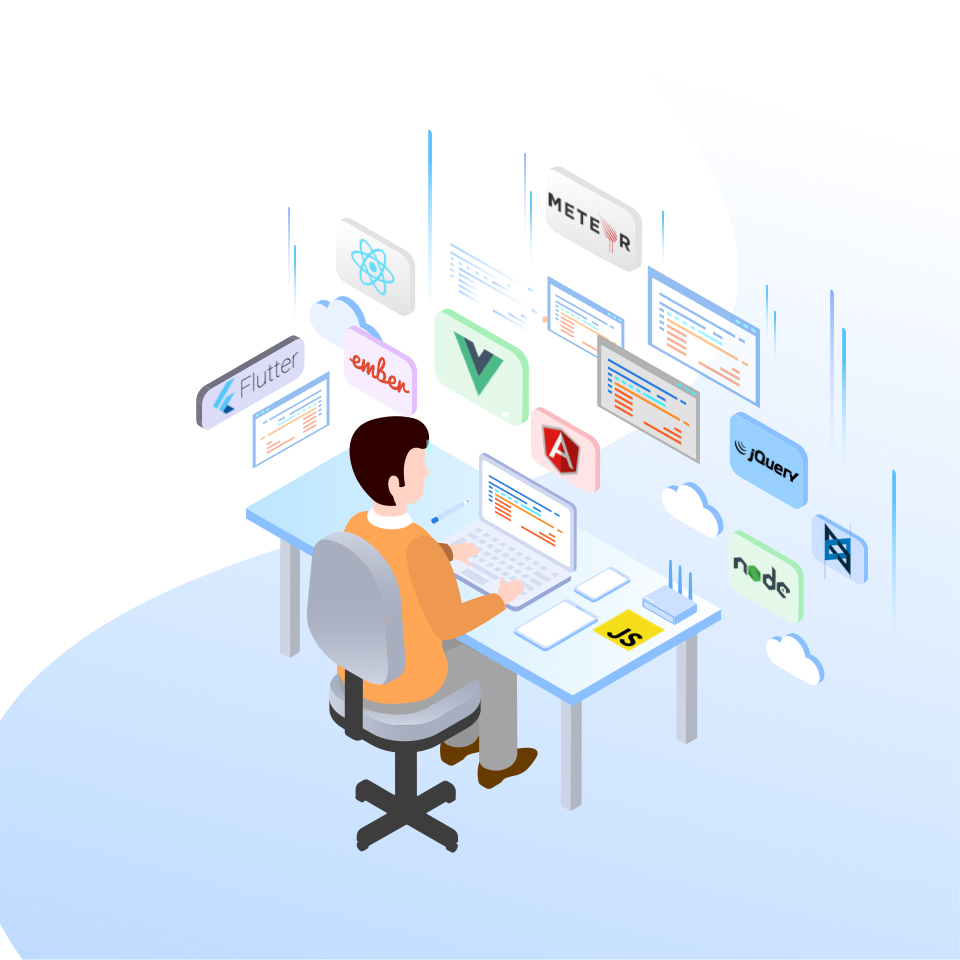 Let us now look at the functional model of the virtual interior design app.
It is a mandatory step for anyone to start with the app. Login credentials can be either through emails or via social media. Details are hence imported. So, incorporate social media logins too.
Once the above step is done, profiles of individuals are created. Therefore, settings can be customized according to our convenience.  The profile may relate to a normal individual or a professional virtual interior designer. The application must be designed in such a way that it suits the store owner and individual customers as well.
Upload pictures: Pictures can be uploaded – 1000 pixels and high-quality images must be picked up in order to obtain the right ideas. Moreover, only licensed and real pictures must be permitted to upload.
Ideas/proposals: The application must be framed in such a way that ideas or proposals can be shared even by near and dear ones so that their ideas can also be implemented. This feature might interest the users.
Find experts: The app must also have this element so that the user can contact an expert such as a designer or architect for seeking advice regarding organizing and decorating the spaces.
Add related products: If products are added, the users can shop them according to their interests. This is an interesting idea which prompts the users to shop the things. Many useful items such as furniture, décor items and much more can be added.
Incorporate discount/offers: You can allow the users to experience discounts or offers and you can allot coupons especially during festive days and so on so that the users are motivated to experience the app.
Add in gallery segment: The app must be easy to use for anyone and hence you can add a gallery feature too so that the users can choose the pics from the folder.
Ratings/Feedbacks: This is an important attribute as the user can comment on his/her reviews. Be it positive or negative. It creates an impact on the public. So, negative comments must be taken seriously and the issues must be resolved in order to please the customer.
This "idea books" is an extraordinary feature that can make your app popular. This feature will permit the professional to publish their ideas, solutions and so on which can help many of them.
Also, read the Article: Want to Build Interior Decorator App & Website? Reach Next Big Technology! 
Cost of building a virtual interior design app.
The cost of constructing a virtual interior design app depends on a lot of factors.
Custom features.
The back-end and front-end Developers.
Marketing and etc.
If the time required to build an interior design app is taking many hours, the rate also increases.
Overall, the time taken to develop such an app might require 1100 hours and the cost might take up to 25 – 125 $/hr. Also, the cost might go up if the features are complex to incorporate.  The cost might vary and double up if you would want the app to be built on both the platforms – iOS and Android.
Benefits of virtual interior design app:
It helps the customers to design, plan and organize their rooms.
It helps the users to shop the products and decorate their rooms according to the app idea.
The app idea helps largely in space-saving especially when the rooms are tiny, the ideas generated from the app can help immensely in organizing the stuff and arranging the room according to space.
The app idea can give a pleasing and appealing look to a room/space.
Why you must choose Next Big Technology as an Interior Design App Development Company?
At NBT, we have professionals who can build an app that matches exactly your requirements. We build quality apps and we strictly adhere to timelines and therefore the delivery would be made in time. Moreover, we have extensive experience in the field of app development due to which we are leading as the top mobile app development company in India
Conclusion:
As discussed, this article can give you an insight into on-demand virtual interior design apps. There are numerous benefits that can be availed through this wonderful app.
In case, you are looking for an Interior Design App Development Company, you can reach Next Big Technology for further information.
All the best?!!!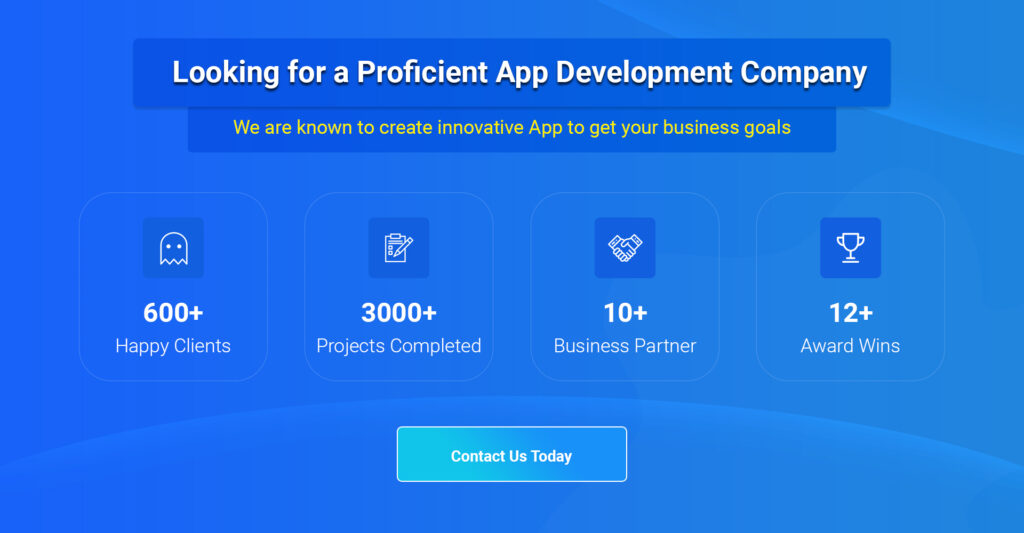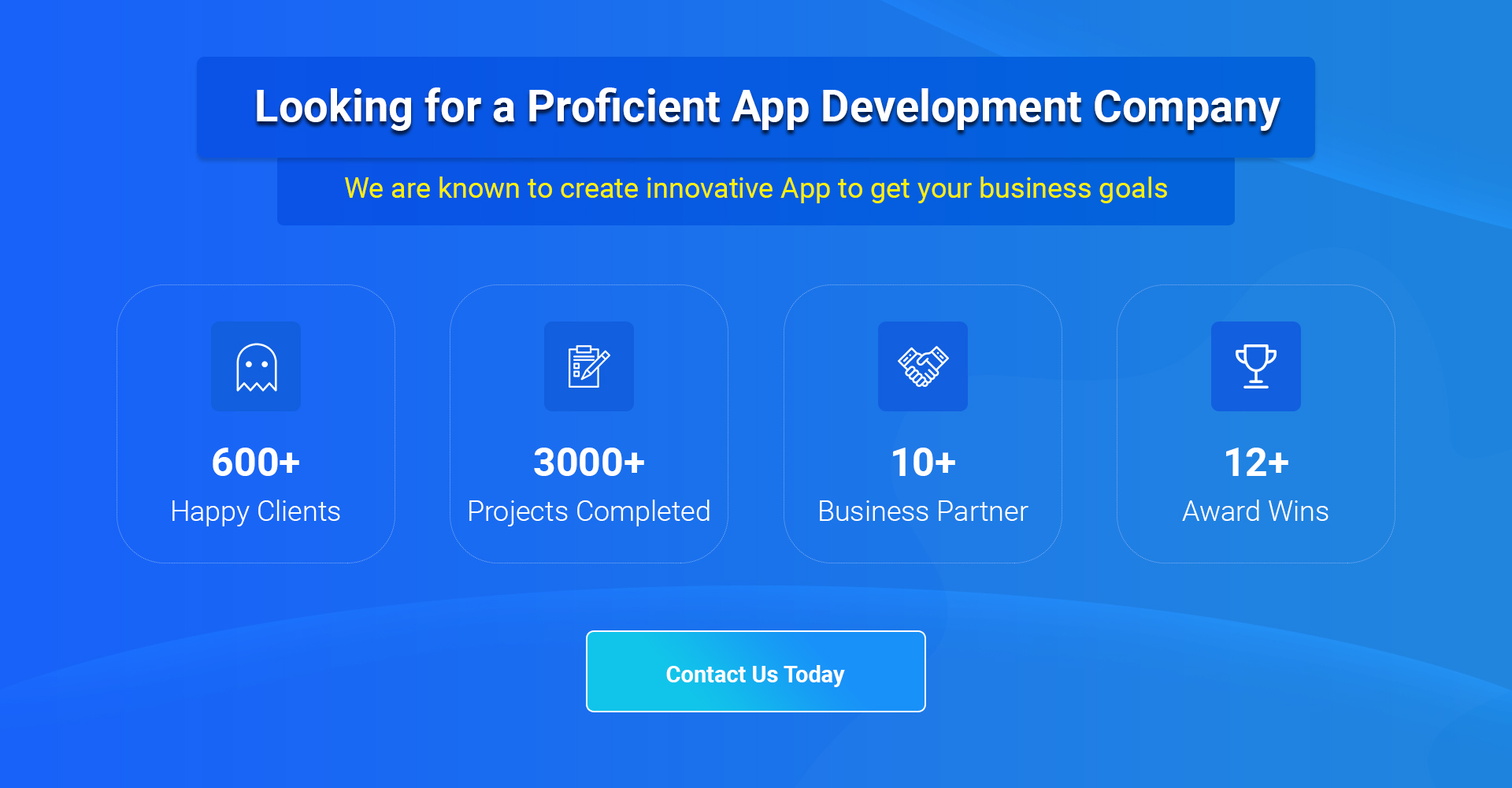 Thanks for reading our post "Why on-demand Virtual Interior Design App Development is creating a revolution", please connect with us for any further inquiry. We are Next Big Technology, a leading web & Mobile Application Development Company. We build high-quality applications to full fill all your business needs.