About WordPress:
In this advanced web world, we find the most highly popular CMS platform to be WordPress.
WordPress is leading as the most highly popular CMS, as it is a good choice made especially by the start-up businesses due to its flexible features.
Anything can be done using WordPress. We can improvise or do many alterations and the appearance of the website can be designed in a unique and customized fashion according to our needs.
Basically, any technical or non-technical person can work to create a website on WordPress with ease.
Using WordPress, one can manage the content, design, organize, edit, and can publish the content according to the business needs.
Why do Businesses find WordPress best for their Website? Business organizations desire WordPress, which is a CMS (content management) system than any other system due to its varying advantages, and below are few reasons:
WordPress is free; charges apply only for domain registration and hosting. Some features, if we require adding them personally to the website, then charges may apply. Highly cost-efficient for small or start-up businesses.
WordPress has become a highly popular CMS system especially due to its extendible plugins, themes, and content which can be tailor-made. Using drag and drop attributes plugins etc., we can design the website the way we require, as it is open-source software, we can alter it whichever way we desire. It is very much impressive and remarkable. Contrary to a few content management systems which are closed such as Wix, etc., where the user has limited access to edit or do such stuff, WordPress has access to edit and do everything. Normally WordPress plugins can be installed if there is any aid required.
WordPress is available in 70 languages. It can be used in the language which we wish to use and also WordPress is SEO optimized.
In word-press, data is very much secured. The software doesn't permit anyone to access the information, as often security plugins such as "Sucuri" get installed. Most preferred reason for businesses to choose WordPress.
WordPress is mobile-friendly. The app works well even when installed and used on mobile too, producing hassle-free navigation for users.
Also, a lot of WordPress developers are always available online to solve the problems of the users at any point in time. The developers can address the problems faced by the users.
Conclusion:
WordPress is genuinely aiding small or start-up businesses due to its cost-efficient quality. Anything can be constructed using WordPress as per the business requirements. Due to its flexible caliber, unlike few CMS systems, everything can be accessed on WordPress and the website can be customized as required.
WordPress consists of designs that are very much receptive for businesses; the constructed website is very much responsive even on android phones, tablets, and desktops.
There are many plugins and themes stored on WordPress.Whatever functionality the business needs, it can be obtained by using plugins. These plugins are available for free. Few of them are chargeable.
WordPress is also SEO optimized. Today every business needs a website that is SEO optimized so that their website knocks every other website and stands at the top, which helps the business to grow. There are a lot of guides and plugins available on WordPress regarding SEO, as to how to help the websites to rank and stand on the top which is also a prime reason for the businesses to prefer WordPress over any other CMS.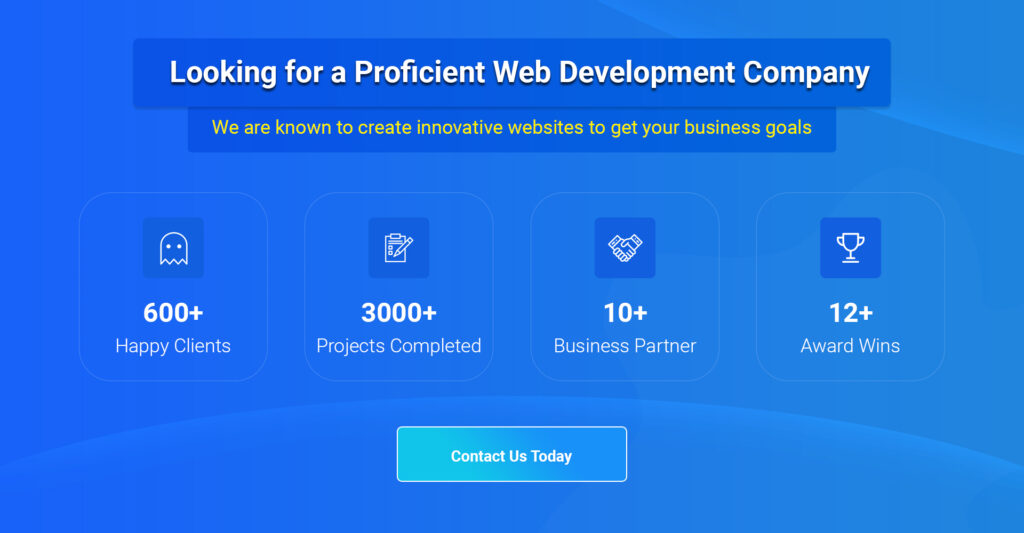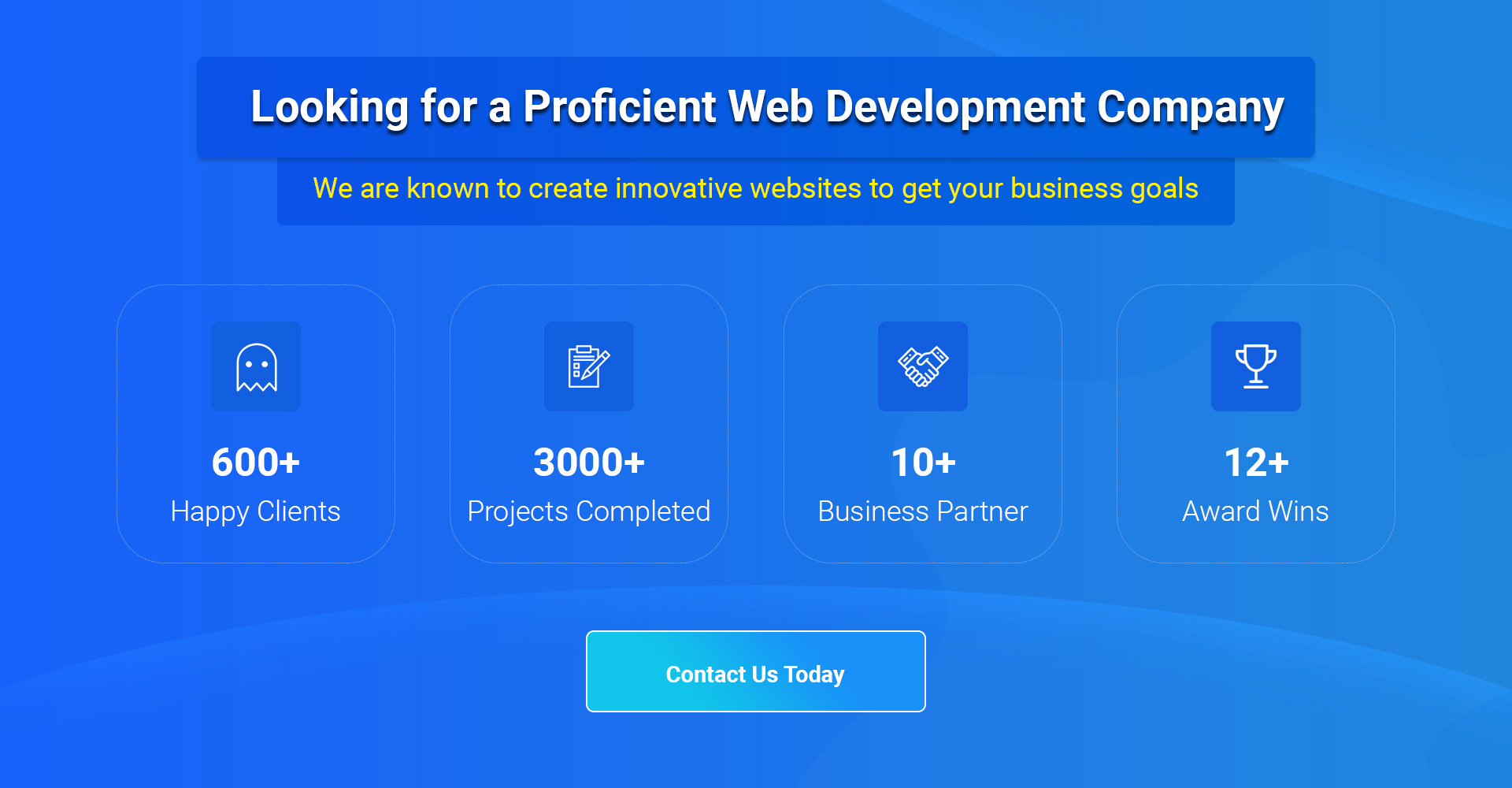 Thanks for reading our post "Why Businesses find WordPress best for their Website?", please connect with us for any further inquiry. We are Next Big Technology, a leading web & Mobile Application Development Company. We build high-quality applications to full fill all your business needs.