When customers are excited about a product or service, it's a well-known fact that it's an excellent chance for the company to make money. So how much do you agree with the current trend around the world? There is no doubt that mobile devices are the way to go.
Mobile apps will likely be around for a while, while cutting-edge tools come and go. When everything is working right, they become a machine that makes money. Do you think you'll join the group of people who want to make money by creating a mobile app? If so, great news: your future app could join the popular ones that make millions of dollars every month, but only if your innovative software goes above and beyond what users expect or meets their unspoken needs.
App development is more than just making an app and putting it on the store, so it's essential to make sure the team you're thinking of hiring can create an app that adds value.
In short, there are many options, but hiring an app developer is a must if you want to be successful in making mobile apps. In addition, it would help if you put together a team of experienced programmers you can trust to build the backbone of your app.
We've put together a list of interview questions that will show if the company is a good fit for making your app.
Could I please look at your work?
Keeping the names and links to the app store secret doesn't make sense if the company makes apps. The lack of information points to suspicious behavior; look into it.
It would help if you asked for examples of the company's past work in the field to judge its UI/UX skills, domain knowledge, and app development experience. This will probably make you decide favor of the people who made the app.
Also read : Business Directory App Development Company & Services
How well can you give references from customers you've worked with before?
App developers sometimes don't start from scratch but make improvements to existing apps. However, neither the corporations nor the businesses make this known. Because of this, it is essential to talk to the client in person to find out where they are in the app development process.
Again, a trustworthy partner would be happy to give you their client's contact information if you asked for it, so you could talk to them and get honest feedback. The track record of a company shows how good they are as developers, so it's essential to keep an open line of communication with current and former clients to find out things like if the project was finished on time, how bad any communication problems were if they went over budget, and how good they were technical.
How much will you be able to make money off of my app?
Paid and freemium apps are the two most common ways to make money off mobile apps. The first lets you use a pay-per-download model where the app's price depends on how many features it has, while the second mostly makes money through in-app advertising, in-app purchases, subscriptions, and sponsorships.
If you want your app to make money in the long run, you should tell the people making it what they need to do.
Tell me about your smartphones and other electronic devices.
If you want to know how up-to-date the developers are with technology and if they can keep up with mobile advances, looking at how they use their smartphones can give you some exciting information. You see what I mean.
How do we plan to work together to build the app?
Because people live in different time zones, it's not always easy to check in with the project team and find out what's new. However, the success of an app development project depends on everyone involved being able to talk to each other clearly and often. This keeps the project on track and ensures all desired features are included.
Can we trust that the developers know about the newest, most cutting-edge technology?
Nowadays, no one wants to download and look around a mediocre app unless it has something really cool. So if you're going to add GPS, cloud integration, 3D elements, chatbots, and tools for sharing on social networks, make sure the team can make and use them.

How much will you use feedback from users during the app's beta phase?
Indeed, you don't want to release an app that has a lot of problems, like crashing often and having features that don't work. So it would help if you asked the developers what testing methods they will use and how they will beta test the programmed to ensure that the app will succeed after it is put on the app store.
As an extra safety measure, it's essential to test the app on the target platform and plan how fast the development team will fix any problems.
Is there a person in charge of putting in an application?
Even if the app's beta version looks great, has excellent features, and is easy to use, the developers will still have more work to do after you accept it. This is because the last step before putting an app in a store is still to be done.
Also read : How to select the best app development company for my app development project?
Is the company still giving out the source code?
If you put money into making an app, you will have the sole right to use the app and its data without worrying about someone else doing so.
But it's better to avoid problems than to fix them, so make sure the company promises that your app idea will stay secret while it's being made and that you, not the company, will own all intellectual property rights to the app and get the source code.
Can you tell me more about the papers and the deal?
Before you make the final payment, you and the development firm should sign a contract that defines how you will work together.
Conclusion
When making an app that deals with money, there are other things to think about, not the least of which is security. So, in conclusion, choosing an app development company requires a lot of care and careful thought about the abovementioned things.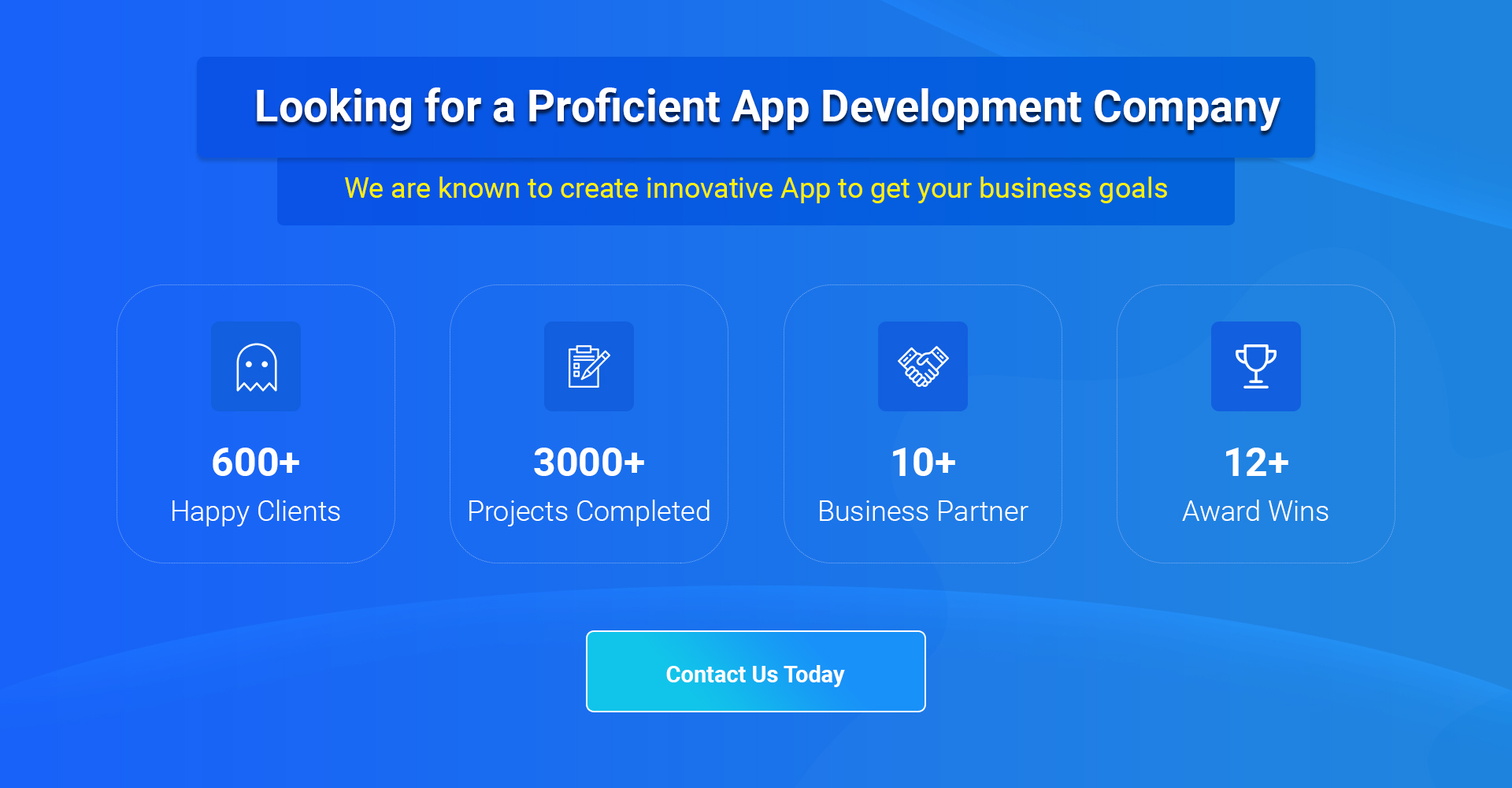 Thanks for reading our post "Top Factors Should Consider While Hiring an App Development Company", please connect with us for any further inquiry. We are Next Big Technology, a leading web & Mobile Application Development Company. We build high-quality applications to full fill all your business needs