Marketplace like Yelp Is one of the important factors in the digital world. Online reviews are the best way to know about different services.
It completely creates a social proof environment on the Internet. Most of us rely on reviews before we use the service.
We all know that every business is looking for brand awareness. Positive reviews are the best way to gain potential customers.
In simple words, businesses need access to the target audience. Unfortunately, many customers can find it difficult to look for proper feedback.
We are lucky to have websites like Yelp in the digital market. Every user submits ratings and reviews there.
The input includes all categories of services and brands. For example, the class consists of salons, restaurants, hotel rooms, etc.
This is why Yelp is one of the reliable sources of feedback. Also, this is one of the most famous websites in the United States.
Although it is important to get similar functions in different markets as well. Entrepreneurs are taking an interest in the marketplace app development.
Before we build such, we need to understand every detail. So, we need to focus on the features for the investment.
Development is all about getting the best solutions. It will help in creating tips and reviews for different products.
Also read : How to Develop Local Business Directory App Like Yelp?
Yelp Website – Overview:
There is an interesting history of Yelp website development. Jeremy Stoppelman is the founder of the Yelp website.
He used to work in PayPal along with his colleague Russ Simmons. Then, one day, Jeremy caught the flu so bad. He needed to find a doctor for relief.
Much like any of us, he went online to find a doctor. After searching for a long period.
He did not get much information relating to the doctor. It was difficult for him to understand the doctor's expertise.
This dilemma lay in the development of the Yelp website. But unfortunately, his vision is to create a one-stop review website for all.
Every type of business will get the proper review on a single platform. Finally, Yelp was developed and launched in the year 2004.
Currently, more than 300 million reviews are available on this website. If you are looking to develop a similar useful webpage.
Then it is important to understand the goal behind it. Till now, Yelp has had the biggest market growth.
According to prediction, it will cross over 400 million dollars. Every business's aim is the satisfaction of the customer.
And we understand that it is not an easy path. For example, pleasing every customer can be a difficult job.
Yelp will help in understanding the feedback and improving the service.
Yelp Website for Customers:
Yelp offers many benefits and features for the customers. Not only can you get ratings and reviews of different services.
There are several other important help you can get from Yelp. We have listed a few of them below for you to understand.
Ratings and reviews
Restaurant reservation
Food ordering
Check-ins
Many location-based recommendations
All use Foursquare or Facebook to update check-in status. Yelp also offers a similar function with extra benefits.
It will help friends and family to get complete updates. They can track and recommend different services.
In some cases, restaurants promote their service by giving discounts. We can also get free appetizers for providing positive feedback.
In the case of recommendation, Yelp uses real-time geodata. Your device captures the location to give proper guidance.
Every customer can easily make a reservation with a single step. First, they can click on the find a table button and confirm the reservation.
Many businesses are now collaborating to get access to this service. It is one of the best functionalities which Yelp is offering.
Yelp reservations are one of the most frequent service accesses. Customers also update different information relating to visited places.
They can use the edit icon to update the current review. Yelp is all about sharing the experience of service with others.
Customers can click on the write a review option. It will enable them to rate the business with stars.
Yelp Website for Businesses:
Yelp members review famous businesses on the website. In case any business is not available in the Yelp.
Still, they will get reviews as a default page will get created. So, a business owner can claim the page in Yelp.
It is the best way to receive positive and negative insights. Apart from that, the business can also reply to the reviews.
This will help in proper engagement with the customers. Reply to reviews can be done in both a public and private manner.
Yelp allows the addition of business images on the website. Thus, it enables the proper understanding of the business by the customers.
Yelp recommends creating Meaningful and unique descriptions. It is important to focus on the memorable and informative description.
Businesses will also get a dedicated dashboard. It will enable the company to deliver different information to the visitors.
The website also offers metrics for business engagement. It will help in understanding the growth of user engagement.
Understandably, the analysis will help in maintaining impact. It will help in maintaining good marketing campaigns.
Yelp offers both free self-care and paid contract plans. The contract plan will enable the Yelp representative to run an advertising campaign.
Every service is included along with monthly payments. But self-service will deliver the premium tools.
Also read : Developing a Food Delivery App (Like Uber Eats)
Different Yelp Premium Tools:
Yelp premium tools will help in increasing engagement in the business. It is the best way to gain potential customers.
We have listed a few of the premium tools for Yelp.
• Yelp Ads:
This tool will help in gaining a better ranking on the search result. Your business can also get featured on competitors' pages.
This service is available for both mobile and desktop. It is the best tool for creating custom ads for your business.
It enables adding photos along with the option to select a few reviews. This tool can also help in managing the keywords.
• Yelp Deals:
You can offer prepaid services to the customers from your business profile. Service is available as gift certificates, Yelp vouchers, check-in offers.
• Yelp Reservations:
This tool will help manage the cooking process and staffing. Gain the easy management of customer reservations.
Businesses can rearrange tables and assign them. Apart from that, the business can manage the walk-ins.
Customers and businesses can communicate with each other through direct messages.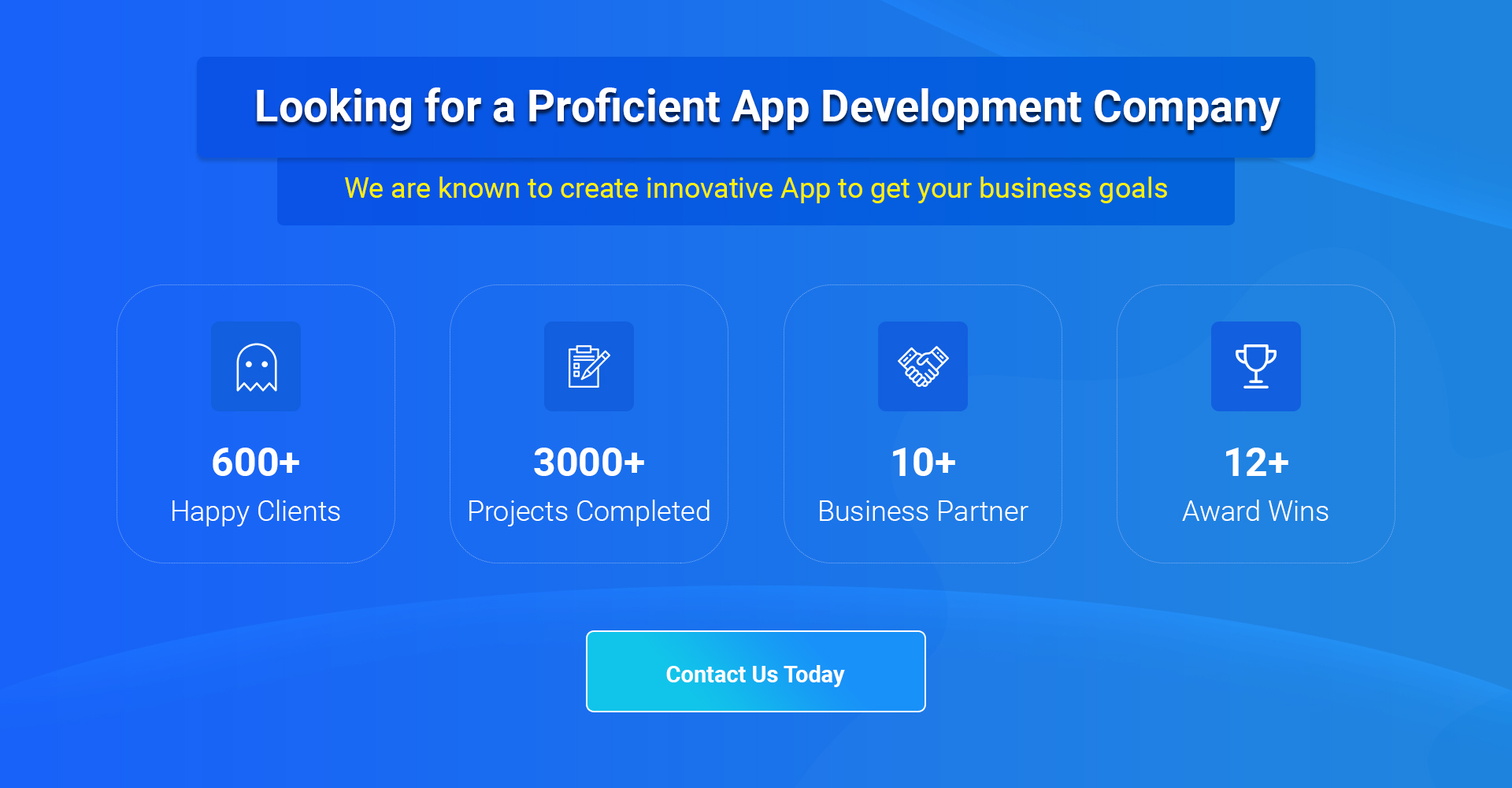 Thanks for reading our post "Marketplace Like Yelp Development Company", please connect with us for any further inquiry. We are Next Big Technology, a leading web & Mobile Application Development Company. We build high-quality applications to full fill all your business needs