With continuous development, Businesses aim to generate better standards and revenue. Every business looks for technologically advanced ways like Digital transformation for their promotion. Innovations like Artificial Intelligence, IoT, and Machine Learning have created a need for mobile applications in the world of business. While developing a strategy for the Next big technology app development company, things may get a little complicated. But this problem can be solved digitally via flexibility and mobility. For this, companies need to put their procedures and communications onto mobile applications to meet both these goals simultaneously.
When it comes to transforming a company's workflow and employees digitally, there are two key factors to consider: flexibility and mobility. By putting these processes and communications onto mobile applications, businesses may meet both of their goals at the same time. The importance of mobile applications as a significant digital accelerator cannot be defined, as they offer a competitive edge to businesses of different sizes and industries.
What is digital transformation?
To stay connected with the ever-changing market and the business world, a large number of companies are relying on digital technologies to create and implement innovative business processes, refresh their culture, and boost customer experience. This is how digital transformation works. Today, people are largely connected to implementing new practices which ultimately leads to better customer service, creative problem-solving among staff along with substantial growth.
Earlier, mobile apps were considered as a separate entity, instead of a key catalyst. However, Mobile app development services can accelerate the pace of digital transformation and further contribute to the success of an organization. Factors showing the use of applications for digital change are as follows:
Also read : Which is a better mobile application development technology?
1. Why mobile is important for digital
Mobile apps have completely changed businesses that offer new ways and fresh opportunities. These platforms allow them to stay tuned with their present and potential customers. Customers are relying more on mobile devices. Thus, incorporating mobile apps in your business strategy is highly recommended and helps you engage with your consumers.
2. Understanding the importance of enterprise mobility
Connecting customers with different activities anytime and anywhere lets you invest more and more in enterprise mobility. Mobile App Development in India enhances the efficiency of the company and staff and keeps you connected with enterprise mobility from digital transformation. Outsourcing the development of such applications needs to obtain the benefits it offers.
3. Mobile app and customer experience
Businesses are enhancing the customer experience with digital transformation. Staying tuned with customers and sending personalized messages can be done by mobile applications. Mobile applications allow businesses to engage with their customers and help marketers identify the important aspects of consumers. Chatbots used under mobile apps have redefined consumer service, as they provide instant answers to consumers. Due to this, mobile apps enhance the customer experience. Benefits of using Mobile app development services include enhanced visibility, promoting company sales, improves customer loyalty, offering a competitive edge, etc.
4. Brand awareness and recognition
Today, smartphones have ruled the world and made the application face of your brand. Hence, your mobile app should be unique and different from what your competitors provide in terms of functionality, UI/UX, aesthetics, services, etc. Moreover, an attractive mobile application will further attract attention to itself. It helps you create brand awareness. Once it attracts consumers, the app ensures staying updated with the launch of new products and services of that business. They also make purchase analytics simultaneously. This is considered the best way of collecting customer data related to purchases and other important information instead of just using a mobile app.
5. Standing out from the competition
You will be surprised to know that still, several businesses still do not have a mobile app for themselves. Thus, if you have one for your business, it will not only make you stand out but also be effective enough to grab the attention of all your potential customers. Besides, it allows the next big technology app development company to capture a huge market share.
6. Mobile app and operational efficiency
Mobile applications help you easily manage customer operations by business vendors. It assists sales and marketing staff to perform essential operations and further improves ROI. The field sales can perform actions anywhere, and automatically update sales data in real-time to improve the sales cycle.
Process management and workflow increase the operational efficiency of businesses to a great extent, thereby expanding growth and ROI.
7. Effortless Marketing
Traditionally, marketing was done by businesses of App development in India via newspapers, TV Commercials, social media, etc. However, mobile apps are an important medium that does not require anything except for its maintenance, to keep the app running. To keep your ads running on such a medium, you will have to pay them a certain amount, and the moment you stop spending money, your ads will be stopped immediately.
It helps push notifications to all its users regularly and keeps them updated with the latest offers and launches of its products and services. As a result, the mobile app helps both the brand and the user to connect affordably and conveniently.
Also read : 10+ Best Mobile Application Development Companies in India
8. Time-saving
Mobile apps are lightweight, load faster than websites, and require less effort. However, it is completely dependent on the features incorporated in a mobile app. Moreover, a few features of a mobile app can be made available offline too, which are not available on mobile websites.
Conclusion
Developing and executing a digital transformation plan during the short term would be prohibitively expensive, time-consuming, complex, and in some instances unsuccessful. Whether workers or customers, Mobile app development services must choose the best strategy for the industry, expertise, and company strategy regardless of how many users there are. There are several benefits of using mobile applications within the digital business transformation. However, the expense of installation should always be noted before getting started.
Mobile apps may help large corporations, small businesses, and startups. Entrepreneurs should use mobility to digitally convert important business operations. By researching market trends and industry requirements, you may analyze the nature of mobile apps. To create a user-friendly corporate mobile app, development companies must first understand their customer's expectations and workers' needs.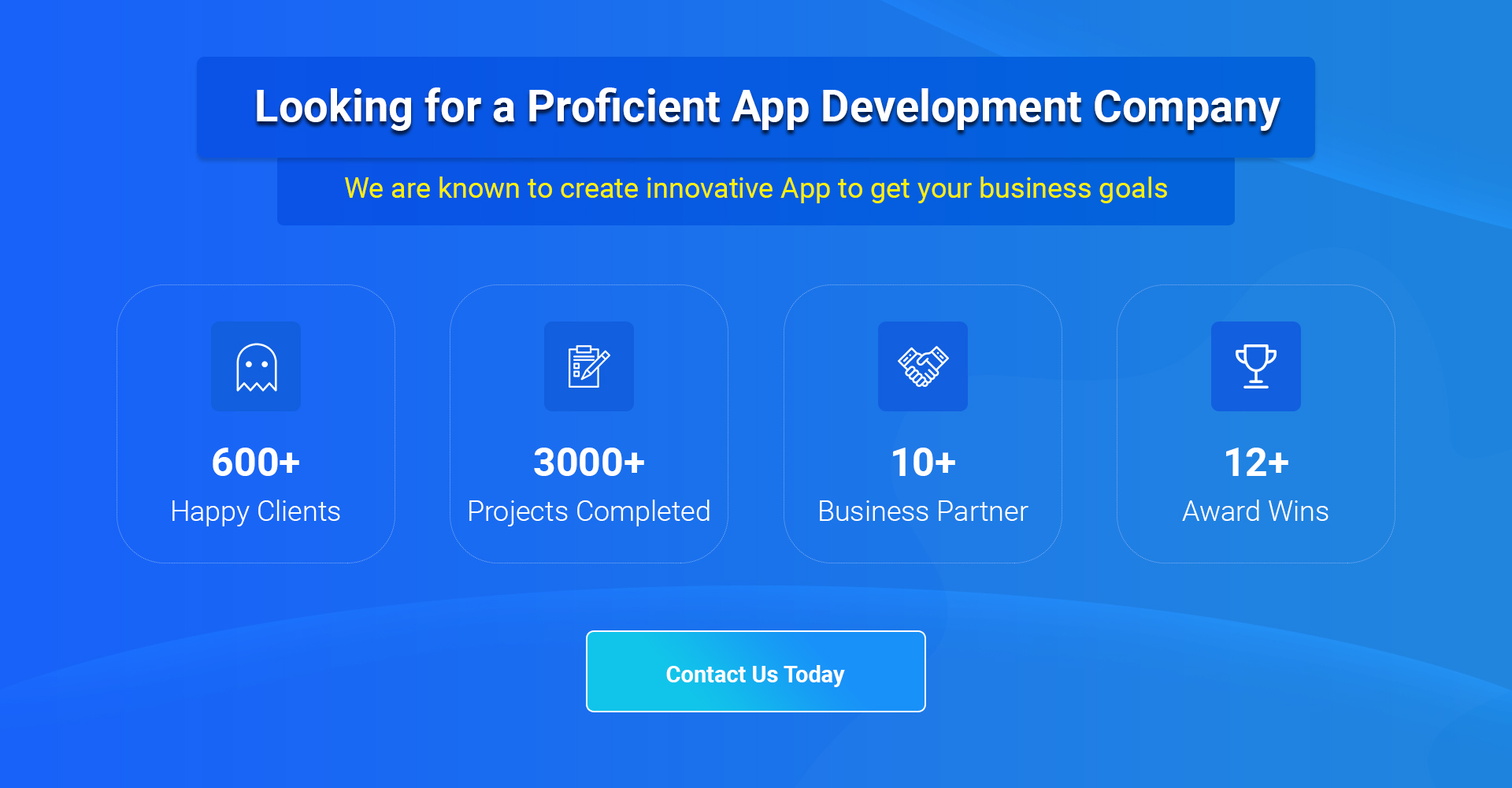 Thanks for reading our post "Is it possible to make your business digital through mobile applications – How?", please connect with us for any further inquiry. We are Next Big Technology, a leading web & Mobile Application Development Company. We build high-quality applications to full fill all your business needs.