Starting an online e-commerce store might be difficult for you if you are a person who is of non-technical background? Is it not?  Technically skilled persons can easily start their store just in a very short time using WordPress or you can reach out to WordPress eCommerce Store Development Company
Using WordPress, you can create a beautiful online e-commerce store. If you are from a non-technical background, you can ask any WordPress Development Company to clarify your doubts and you can get the support of them too.
You just require a good Laptop or desktop with a good internet connection to start off with.
Domain name – This name will be your e-commerce site's name as well.
Account for web hosting.
The kind of store you are planning to begin with.
In this article, we are going to look at How to start an online e-commerce store with WordPress in just 10 easy steps. Let us get started.
Setting up a domain name and account for hosting and then install WordPress.
Well. You have chosen WordPress as the platform on which you are going to build your e-commerce store. WordPress is the best choice indeed. Congratulations on your exceptional selection!
Now, you need to register your domain name. The name must be easy, simple, and classy of course. But not complicated. The name must be easy to recall. Suppose you are offering any service, then abruptly you can include the service name along within your domain. After setting up your domain name, you must register with a domain from a domain registrar.
Now you have an account and you need to choose any web hosting companies such as Bluehost, Premium, etc. There are plans according to the packages and you must choose the right one according to your requirement. If you are using Bluehost, WordPress+WooCommerce gets installed automatically.
Ensure that WordPress is installed while the process of web hosting. Go to the dashboard and then run the set-up wizard–>give the site title–>tagline–>sites URL. This completes your setting up of the WordPress CMS.
Setting up WooCommerce plugin:
As your store is going to be an e-commerce storefront, obviously you have to take the help of the WooCommerce plugin. We all know that WooCommerce is the most supportive plugin. It Is budget-friendly. Ensure that the WooCommerce was also installed during the web hosting process. Once installation is complete you get notified as "Run set-up wizard" whom you can click. Then, you can traverse through the various pages of the plugin and you can click on the buttons present alongside. The pages get created instinctively. WooCommerce plugin is endorsed with various payment gateways. Many are present. For instance PayPal, PayPal standard, etc
Pick up a theme:
The theme which you select here becomes the share of your brand value. People tend to look at your theme and instantly realize that this is so and so brand. So, pick up a theme according to your kind of e-commerce store.
There are many plugins such as CSS Hero which you can utilize to customize the WordPress theme. Once you have chosen your theme, you can customize it according to your preferences. Even after customizing, you can go back to the original theme if you feel the theme is not up to your liking. You can also roll over the themes to overcheck which kind of theme suits your e-commerce site.
Optimize with the site with SEO-plugins:
We all know the importance of SEO. If the site is built with giving prominence to SEO, then all your efforts definitely go in vain. There are many SEO plugins such as Yoast in WordPress. This kind of SEO plugin ensures that your website content is pertinent and can be put up on the site. This is how Yoast works. Yoast ensures that your site appears on the top search list when users search for the relevant topics using search engine bots. Yoast is a WordPress plugin. It also does additional duty that is it monitors the landing page speed.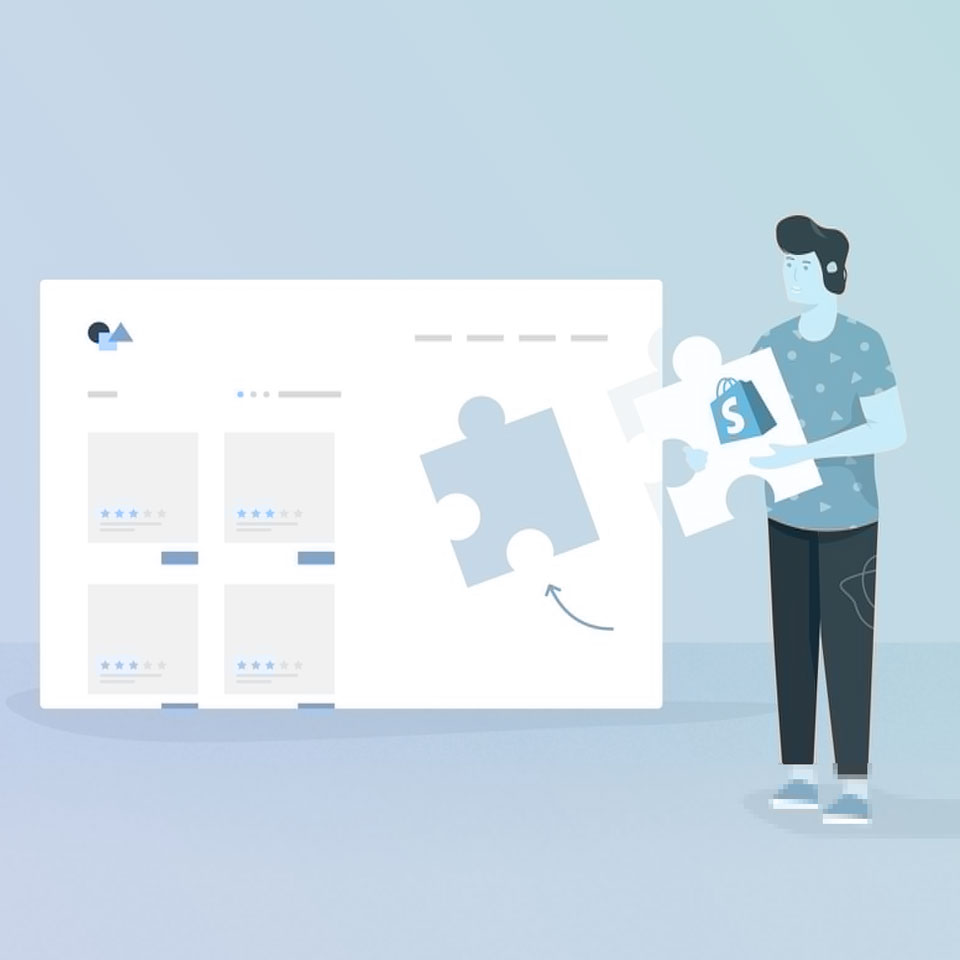 Make your e-commerce site comfortable by using the responsive slider plugin – Soliloquy
Soliloquy is a WordPress plugin. It makes your e-commerce store more responsive. We all use many kinds of apps on mobile and we browse the corresponding app web pages using laptops or desktops. Soliloquy helps in highlighting significant images on your e-commerce site. The sliders get create easily and swiftly.
Product catalog:
The product catalog is a WordPress plugin that you can utilize to add the products to your site. To do this activity, you need to create a new page and then add your new products to the page. Each product once added appropriate description can be mentioned along with the title.
There is one more plugin known as the WordPress review plugin which can be used by your users to classify and filter the products present on the site page.
Social media share plugins:
The social share button plugin assists you in broadcasting your e-commerce site to the public. This plugin holds up more than 30 social networks. It includes all the popular social media icons such as WhatsApp, Facebook, Instagram, Linked In, etc.
Pure Chat:
To ensure the smooth functioning of your e-commerce storefront, it is essential to communicate to the customers effectively and to clarify their doubts properly if they have any predicaments or issues so that a healthy customer relationship is maintained.
Pure Chat is a WordPress plugin that can be used to actively discuss the user's issues online and also the plugin helps in incorporating a live chat session on the site so that the customers can communicate with your staff executives at any time. This process builds good trust and thus brings a good name for your brand which in turn brings in a lot of customers.
Also read the article: What makes WooCommerce the most popular E-commerce platform?
Security:
Sucuri Security is a plugin that ensures that the site is protected in all terms. Ultimately anyone would ensure that their site is secure and their data is not hacked by any means. This plugin ensures that the personal data of the customers such as bank details or any other personal information of theirs is protected. It builds two-layered security.
Review before launching your site:
A smooth review would be good practice after you have done with all the installation processes of plugins and necessary content is published on your site.
Just go through all the content and make sure that the images are uploaded properly and are of high resolution. Appropriate descriptions are put in place and so on. Then launch your site or you can take advantage of WordPress eCommerce Store Development Company
Conclusion:
If you are a non-techy person and if you are facing any technical issues, you can hire a WordPress developer or WordPress eCommerce Store Development Company for your assistance. As discussed, I hope this article gives you a basic idea and insight on how to proceed to start an online e-commerce store with WordPress. You can just go along with the 10 steps provided. The basic tramps and uncomplicated points can direct you in setting up your e-commerce site and you can customize the site as you want by using the extended WordPress plugins as well.