Shopify is one of the widely used e-commerce platforms in the world, with more than a million users.
As one of the best web development companies, Next Big Technology has put together a Shopify development team that is comprised of highly experienced and qualified professionals.
Hire us as your Shopify developer to help you start, run, and grow your online business with the least amount of fuss and the highest level of accuracy.
Next Big Technology – Shopify Development Company with a track record of success
We are one of the most dependable sources for all of your Shopify development requirements!
With many years of business experience, we are able to employ a wide range of cutting-edge instruments and technology in our work.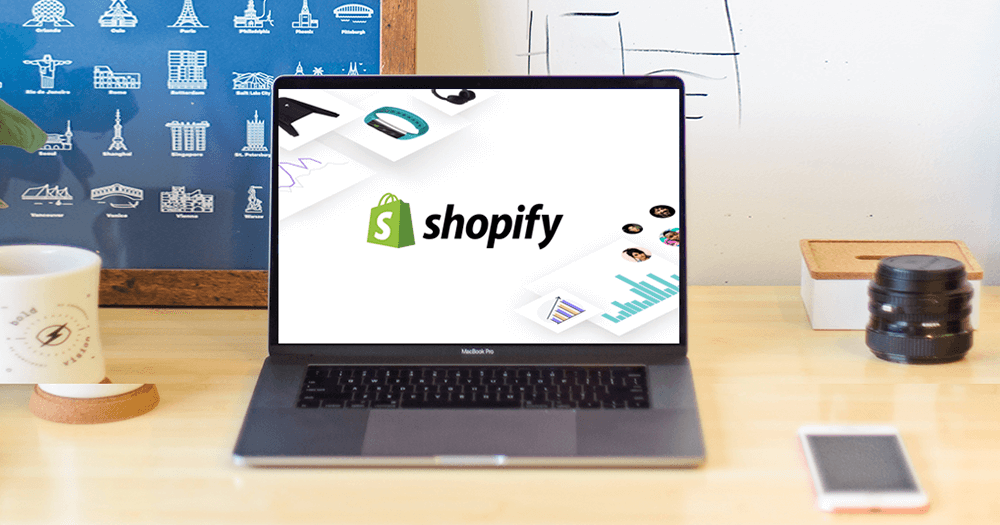 As Shopify experts, we will adapt and optimize your online store in order to improve eligibility and aid you in providing a good user experience to your customers.
They are always accessible to answer your questions and provide assistance via email, chat, phone calls, and the Project Management System.
As we become more familiar with the various Shopify structures, you can anticipate receiving complete satisfaction from our services.
For a reasonable price, Shopify hires specialists for the duration of time you require them to do your task successfully.
In addition to its Shopify expertise, Next Big Technology has a team of developers who provide high-quality services tailored to the specific requirements of your online store's development.
Here are some of the benefits of working with our Shopify developer:
Management of Sales Orders
Experts should be hired to manage your Shopify store's sales orders successfully.
When you sell externally, we collect all of the sales orders from your eCommerce website and manage numerous channels for you.
Quality that is second to none
If you're looking to build an e-commerce website with Shopify, we strictly adhere to the international encoding standards and laws.
As a result, no matter how intricate your requirements are, you can always expect high-quality assistance from our developers.
Development of an App

In addition, Shopify provides an extremely sophisticated e-commerce platform that is packed with features that meet virtually every necessity for running an online business.
In the event that you require a customized application for your e-commerce website, our agile developers can create one for you.
When you don't have the time or resources to build your Shopify applications according to your needs, we can help you out.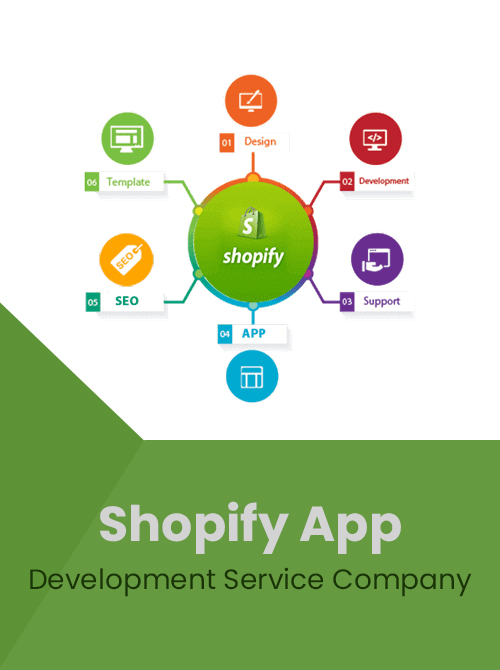 Development Across Multiple Platforms
In order to broaden your audience and make your Shopify store the most popular among customers, it must be able to operate seamlessly across a range of platforms.
Our developers create e-commerce websites in such a way that they work seamlessly on mobile devices, desktop computers, content management systems, and other platforms.
PCI Compliance (Payment Card Industry Compliance)
We maintain 100 percent PCI compliance, which applies to each Shopify store and is intended to promote the security of your business data as well as your credit card and other financial information.
Our programmers use a strong mechanism for network access control and monitoring that is frequently used to store data.
Only certain people have access
When you entrust us with the duty of developing and improving your Shopify store, we guarantee the highest level of security possible because it allows only limited access.
Only a small number of pages, items, and collectibles are available to select segments of the client base.
If you want to keep your online store safe from attackers, we recommend that you hire Shopify developer Shopify of us.
Extension functions
Even if we create a Shopify store that is jam-packed with useful features and functionality, you may find that you need to make changes later on.
Our programmers construct robust applications that may be expanded to include extra features as needed in the future.
You can also tailor the integration to your eCommerce website to meet your specific requirements in order to maximize sales.
Optimization
If your Shopify store is not optimized, even if it is properly designed and produced, you will be lost in the crowd.
Increased clicks, increased traffic, and increased conversions are all inevitable when your company is at the top of the search engine results page (SERP).
With our expertise as Shopify experts, we know how to optimize your e-commerce website for search engines, allowing you to get high search engine ranks and stay ahead of the competition.
Recruitment that is adaptable
When it came to hiring our Shopify developer, we were completely open to suggestions.
In order to accomplish your development project, you can employ our professionals for as long as you require (every day, every week, or every month).
We provide you the freedom to select resources and assemble your team.
Following that, you can scale up or down your development staff in response to changing requirements.
Support is available 24 hours a day, seven days a week.
In addition to concentrating on the development of Shopify, we provide you with help at any time of day or night.
After we begin working on your Shopify business, you will be able to contact us at any time to ask questions and receive an immediate response.
We keep you informed about ongoing projects on a regular basis and strive to maintain transparency in our communication.
As a result, you won't have to worry about checking the time before calling us because we are available around the clock.
Hire a Shopify developer – this is something we specialize in.
Based on our extensive knowledge and expertise in the field of Shopify development, we are able to employ the most sophisticated tools, technologies, and tactics to exceed your expectations.
Our Adept Shopify developer goes above and beyond your expectations when you employ him.
Take a look at our areas of expertise:
Development of software applications
Using Shopify, we create a high-end application that allows you to provide users with a quick and simple purchasing experience.
Our cutting-edge technologies are suitable for performing multiple functions at the same time.
Application development for mobile devices
In order to achieve the greatest possible success in the e-commerce sector, your website must be easily accessible on all devices with a variety of different screen sizes.
We can create Shopify stores in which all web pages display correctly on mobile devices, laptops, and desktop computers.
Development on a bespoke basis
We customize the Shopify application to meet your specific requirements and preferences, as we do not believe in a "one-size-fits-all" approach to business.
Using our extensive experience, we can handle both simple and sophisticated operations such as integration with widget frontends and order administration with ease.
Expert in the Shopify platform
Everything can be customized to meet your specific requirements!
Management of inventories
We include inventory management as a standard feature in all of our Shopify development services.
We can create an amazing App Shopify store that is tailored to your company's requirements by including cutting-edge capabilities such as inventory tracking, forecasting, and order automation into the design.
API / Integration with a third-party service
In addition to Shopify store integration, we also specialize in the integration of API / third-party services to integrate services that are beneficial to your Shopify store.
In accordance with Shopify standards and regulations, our experts can complete this task with error-free code.
In the event that you are looking for faultless integration from your online store with third-party applications, hire our Shopify specialist.
The evolution of e-commerce.
By enlisting the help of our knowledgeable Shopify developers, you can give your online store a competitive advantage.
We have the ability to efficiently alter online store development solutions that are scalable.
You may create complex businesses and Shopify unique and shopping experiences with our committed assistance.
Management of modules.
The proper maintenance of your Shopify modules is critical to the success of your business.
We offer a variety of module management services to meet the specific needs of your online business.
In this way, you can maintain the efficiency of your store and avoid making costly mistakes that result in money loss.
Configuration of the theme
Choose and install the most appropriate theme for your Shopify store in order to gain advantages.
Our developers set up an outstanding style and payment gateways for your e-commerce website, enhancing both the beauty and functioning of the site.
We make changes to your online store using the tools and themes that have been provided.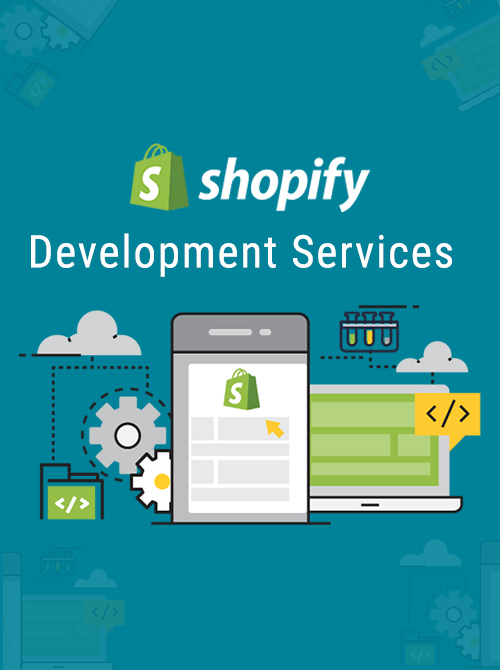 Engage the services of a Shopify developer to fix your online business.
Do you want to improve the visual appeal as well as the operation of your e-commerce website?
Hire a Shopify developer from one of our partners!
Next Big Technology has assembled a highly qualified expert team that is available at all times to provide you with specialized development services at a reasonable cost.
Please get in touch with us right away!