Two of the most popular and user-friendly e-commerce platforms now available on the market are WooCommerce and Shopify. Both of these platforms have a plethora of useful features, making them the ideal choice for anyone looking to create a one-of-a-kind e-commerce website.
When it comes to deciding which one to choose, you are likely to be perplexed.
In order to assist you in deciding which platform to choose for your online store, we've created a comprehensive comparison of WooCommerce vs Shopify.
Let's get started!
WooCommerce vs Shopify – What are the Differences Between Them?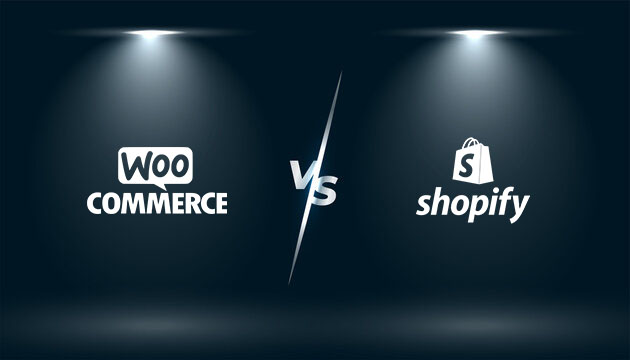 WooCommerce is a self-hosted e-commerce platform.
As previously stated, both WooCommerce and Shopify are excellent options, but there are some significant distinctions between the two that you should be aware of.
There are numerous customization options available with WooCommerce, which is a self-hosted software solution for online shopping carts. Consequently, you have the ability to code and access many areas of your online store.
Using WooCommerce, you have a great deal of flexibility in designing and developing every aspect of your online store that is important for your business. As a result, you can run your online business in conjunction with your WordPress blog.
It is possible to build an online store with Shopify, which is an all-inclusive e-commerce solution that includes everything you need.
When you use Shopify, you receive access to a variety of user-friendly tools that relieve you of the burden of dealing with technical issues. The setup and launch of a Shopify store may be completed in a matter of minutes. As a result, you will not have complete control over your website.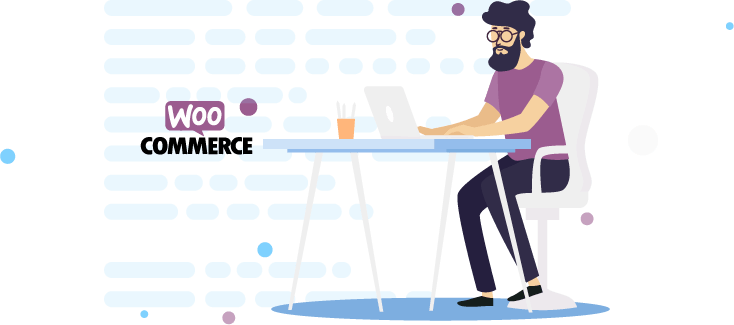 With WooCommerce, you have more control over the technical aspects of your website than you do with Shopify, according to a comparison of the two platforms. If you are already familiar with WordPress and would like greater flexibility in customizing your e-commerce website, WooCommerce is a good choice.
If you are a newbie and don't want to spend your time worrying about things like web hosting and hosting provider activity, Shopify can be a great option for you.
If you currently have a WordPress website and don't mind having greater control over your online store, WooCommerce is a terrific choice for you to consider.
Shopify is a fantastic choice if you want an all-in-one solution for your e-commerce website that is easy to use and has a large number of apps and features available to you.
Also Read: WooCommerce App Development Company & Services
Why Should You Choose WooCommerce?
Have complete control and expand the functionality of your online business.
Here are some of the benefits of using WooCommerce:
You will have complete control over your e-commerce website.
You will have access to thousands of website designs and plugins that will assist you in expanding the functionality of your online business.
Devote time to establishing an online business and completing all of the necessary administrative chores.
If you have a limited budget, you can do everything on your own.
Why Should You Choose Shopify
24/7 available support team
Here are some of the benefits of using Shopify:
Adopt a hands-off method, in which you only need to sign up for and build an e-commerce website with relative ease.
Not to manage any aspect of the online store establishment without paying a fee to have everything taken care of for you.
To highly optimize an e-commerce website and rank at the top of search engine results pages (SERPs).
Have a dependable support crew that is available 24 hours a day, 7 days a week, and responds to your queries right away.
Create an e-commerce website without putting much emphasis on the technical details, but want it to work as intended and be accessible to all users on all devices.

WooCommerce vs Shopify – Which is the Best Option for Your Online Store?
Both WooCommerce and Shopify have advantages and disadvantages (discussed above). Determine your eCommerce development demands first so you may select the best platform for your needs.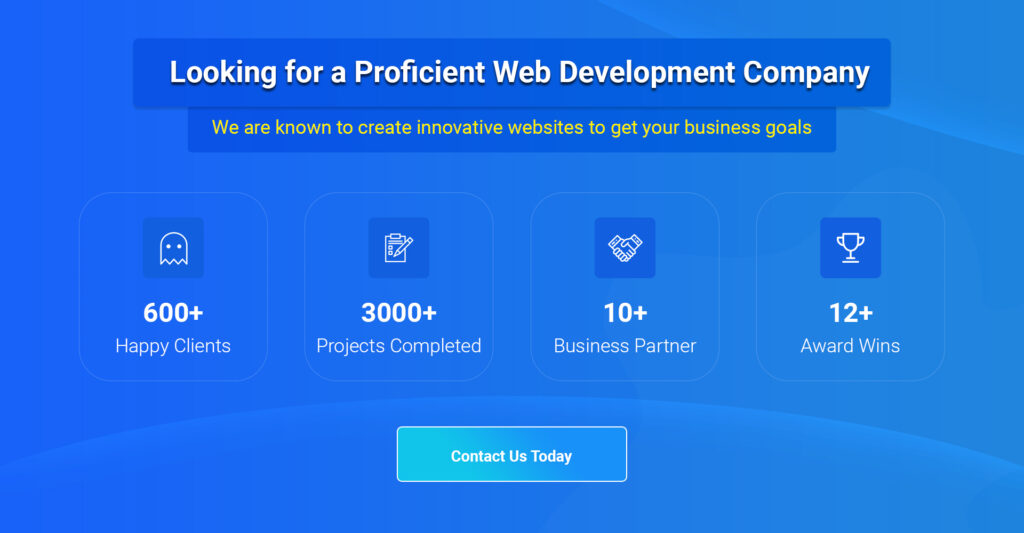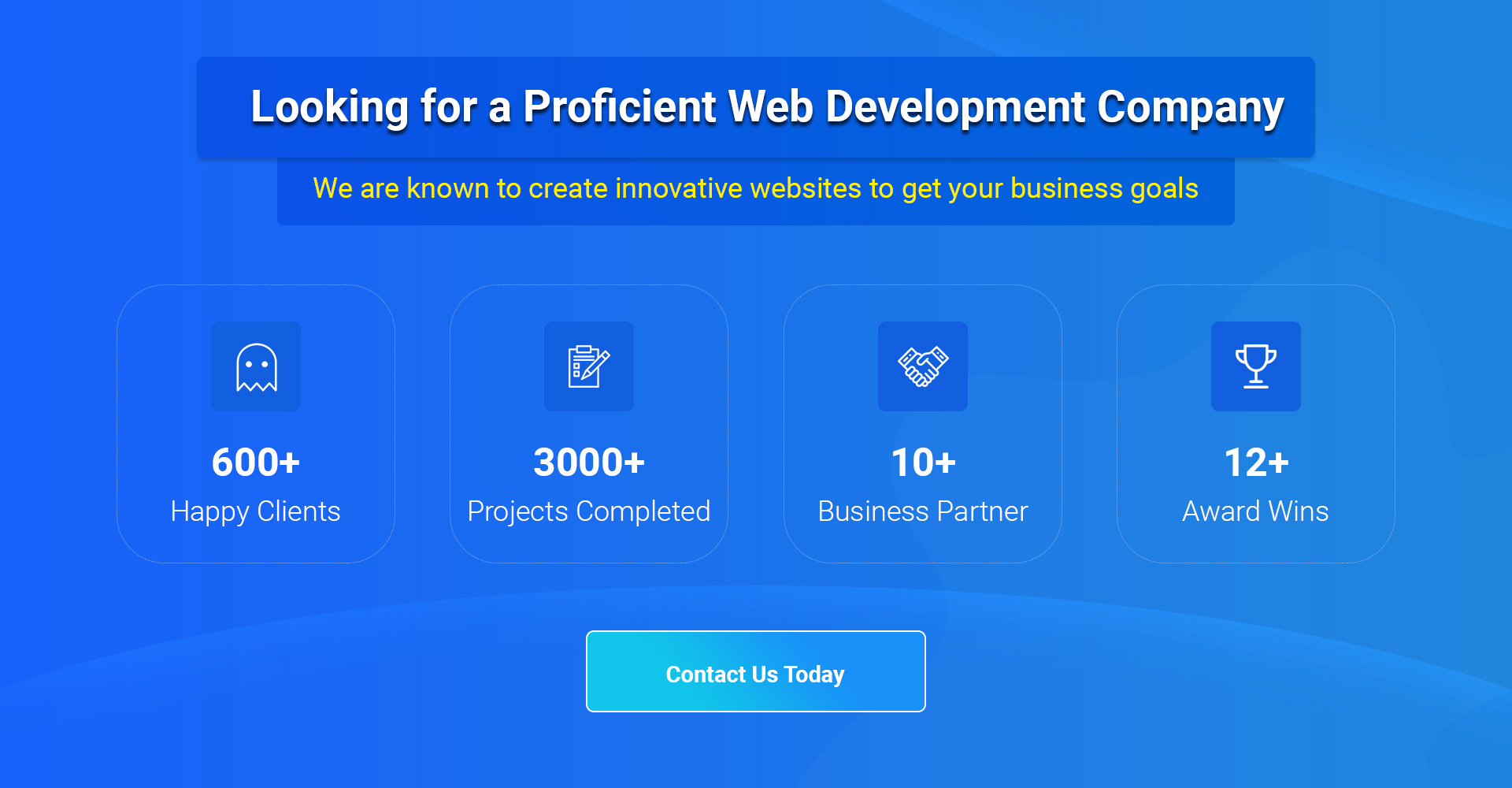 Thanks for reading our post "WooCommerce vs Shopify", please connect with us for any further inquiries. We are Next Big Technology, a leading web & Mobile Application Development Company. We build high-quality applications to full fill all your business needs.