Bootstrap is the most widely used HTML, CSS, and JavaScript framework for creating responsive front ends and web apps. Web apps built with the Bootstrap framework are mobile-friendly, making web pages and applications more accessible. Bootstrap, which was created as an open-source project by Twitter, is today one of the most popular and extensively used frameworks, thanks to its mobile compatibility and speed. Hire Bootstrap Developer from Next Big Technology will provide you high-quality bootstrap development solutions you are looking for.
Bootstrap Features:
Easy designing with Grid Speaks and JavaScript
Easy Customizable
Easy to integrate
Impressive documentation future Compatibility
SEO Friendly Interface
Speed Optimized Solution
User-Friendly Interface
Readymade Templates
Fast Turnaround Time
Easy to Customize and Use
Simple to learn and implement
Simple standardization of HTML syntax
Plugin integration for jQuery
Cross-browser compatibility
Availability of many layouts and background
Our BootStrap Developers are highly experienced in creating all kinds of designs using BootStrap Framework, We create browser compatible, High Quality, Pixel perfect, fully responsive, and SEO standardized design using Bootstrap Framework, Our Bootstrap Developers have done many projects using bootstrap for different kinds of designs and for clients all over the world.
Hire Bootstrap Developer to full fill all your BootStrap Design needs, we can convert any designs into quality bootstrap designs using the proper standards of bootstrap framework and responsive view of design.
We are a team of BootStrap Experts. we provide pixel-perfect websites using bootstrap, we create fully Responsive websites compatible with all devices like iPhone, Ipad, Tab, Android Phone, and Windows devices. We have done a large number of BootStrap websites over the years. We can handle any kind of BootStrap related work. We provide website maintenance services as well.
We are working in Bootstrap Framework for many years, we have done many Bootstrap templates over the years for many different kinds of industries like RealEstate, Health, Education, Corporate, Sports, etc. We do provide top-notch bootstrap development solutions for any custom web application development.
We use Bootstrap technology while working with other cms and frameworks too like WordPress website development and Laravel Framework development etc.
Bootstrap can be used with any framework and CMS which gives it an extra edge to use mostly, Bootstrap is very easy to use and help you make a device friendly template easily, you can make it perfect for all devices like iPhone, Android Phone, Ipad, Tab, Desktop Pc, etc.
We Offer Bootstrap Services
Services for Bootstrap Migration
Changing existing Bootstrap templates to make them more responsive
Convert your existing CSS to the Bootstrap Framework.
HTML, Joomla, WordPress, Magento, Laravel, Codeigniter, Django, and Drupal responsive templates in bootstrap.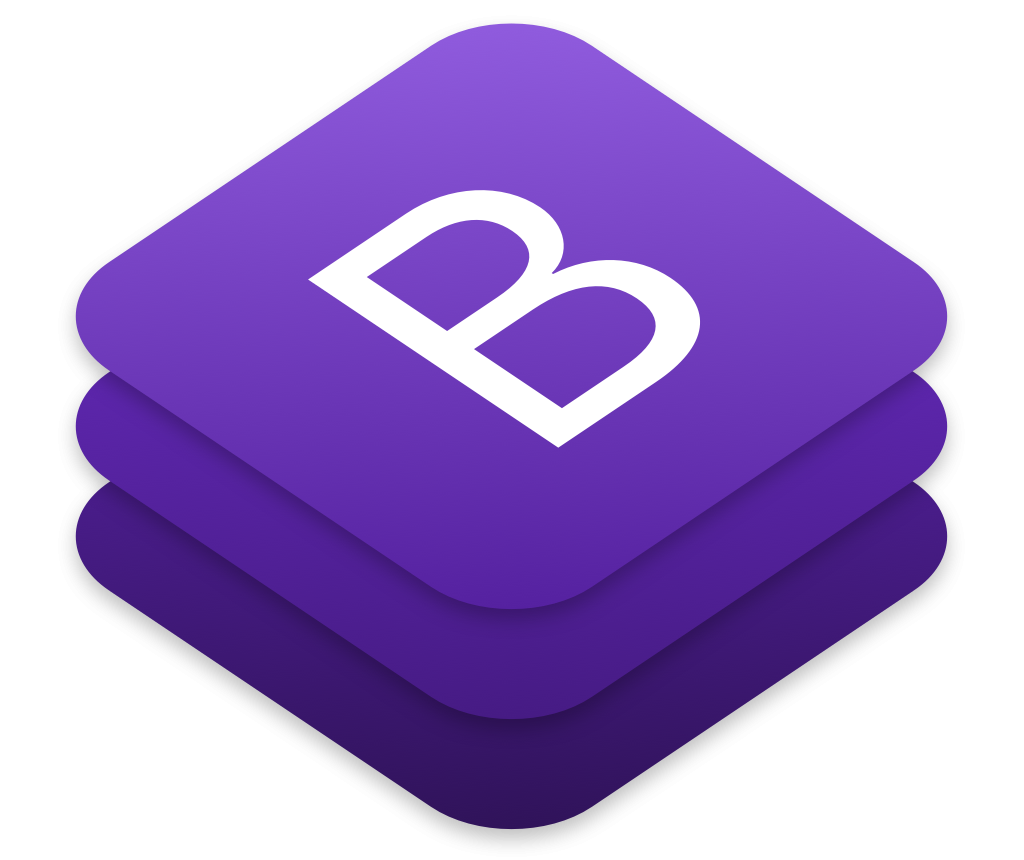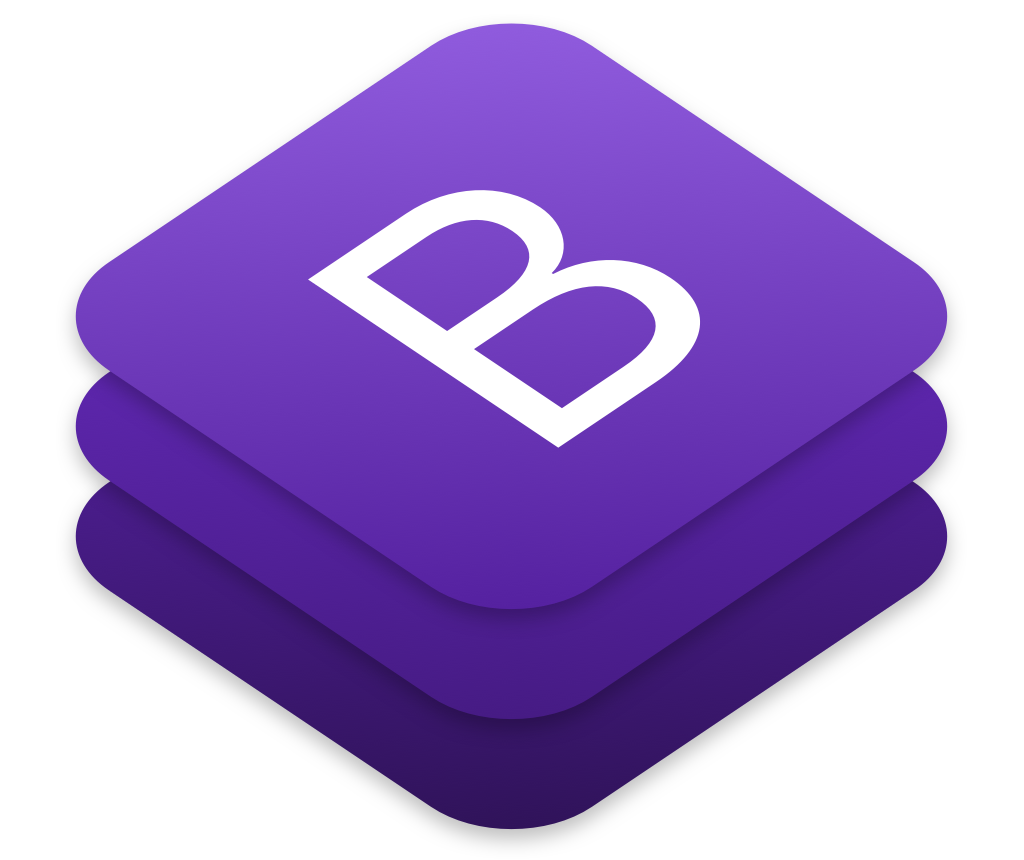 Why Hire Developers From Next Big Technology?
Overall, Bootstrap is a strong contender in the realm of online application development, because of its several useful features that enable developers to create a responsive design that is suitable for a wide range of devices, including computers, laptops, smartphones, and tablets.
Outsourcing your next web application or website development project to a company that uses the Bootstrap framework will save you money while still delivering high-quality results.
Next Big Technology has evolved to deliver the best offshore development services.
Next Big Technology can help you find the top Bootstrap developers with a lot of expertise to build a relevant website that meets your needs.
Hire Next Big Technology's bootstrap developers to create mobile-friendly websites and web applications. As we all know, the world is becoming more technical, and mobile is associated with technology.
We are one of the top Bootstrap development companies, If you are looking for a Bootstrap developer for any project, you can hire a bootstrap developer at Next Big Technology on an hourly or monthly basis, we provide dedicated bootstrap developers as per your needs as well.
Please connect with us for any Bootstrap development work.