Pharmacy Management Software and App Development:
In order to manage pharmaceutical business in an effective manner, a pharmacy management software and app would definitely help so that a complex business process is managed without any hassles.
The extension of the technology towards every arena especially pharma is very much helpful. There are many diseases for which people tend to go to pharmacy to get the medicine. So, pharmacists would search for the medicine, its expiry date and details. So, there are numerous medicines for many diseases and in order to manage them effectively, a pharmacy management software and app would benefit immensely.
The software would let the pharmacists know regarding the stock and availability left for a particular medicine and as required the medicine would be ordered.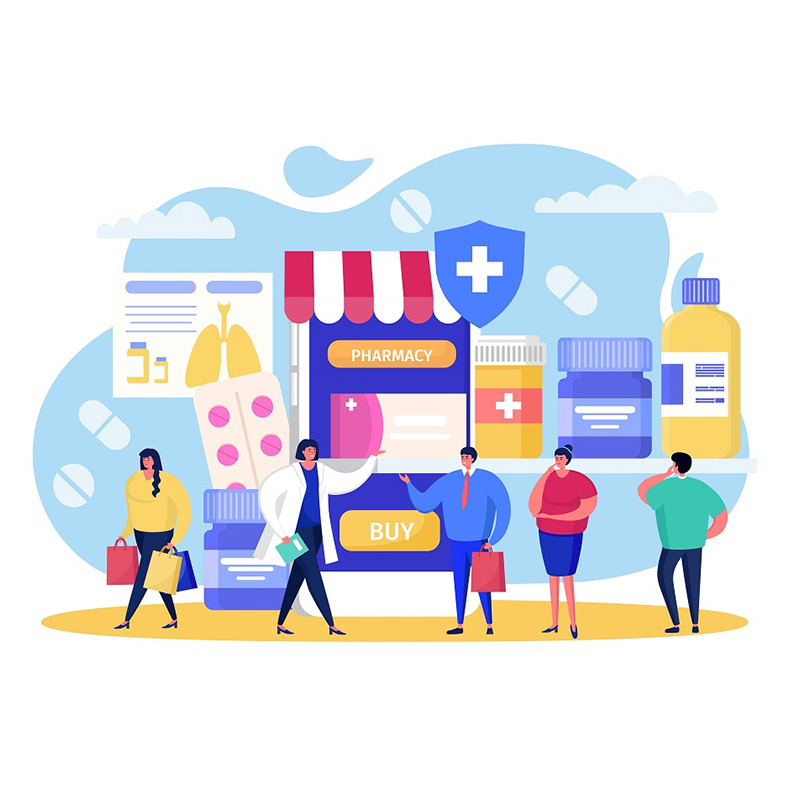 Advantage of Pharmacy Management Software and App Development:
The pharmacists would know the expiry date and details.
Stock and availability of the medicine can be got to known.
Price and details can be managed effectively.
Medicines can be ordered easily.
Easier means of management.
Services:
Processing of Orders.
Managing of data.
Verification of Barcode.
Stock management control Module.
Integration of POS.
Account management.
Work flow management Module.
Multi-store Management.
Pill imaging.
Immunization and much more.
We incorporate features as per your needs/requirement. We also build apps on Android as well as iOS. We are leading mobile and app development company in India.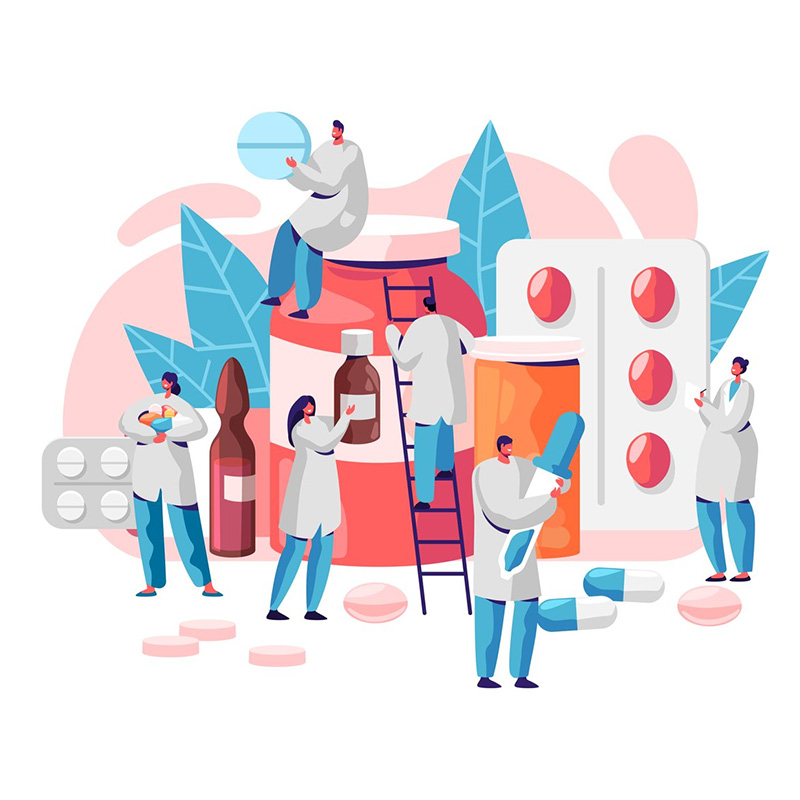 Our developers hold extensive experience and hence come up with innovative and unique business solutions which would definitely boost your Pharmacy business and help your business to manage effectively!
Why choose Next Big Technology?
We customize 100%, exactly that matches with the client's requirements.
We have extensive experience in the field and hence we know the current trends and particulars.
We build the software at an affordable rate.
We deliver in time.
We build the software with high-standards.
Our developers are having considerable experience and therefore can handle any kind of challenges and complexities.
We have delivered many successful projects.
We deliver bug-free software.
Our clients are very much satisfied and are happy with our works and hence we have long-lasting bond with our clients.
We remain transparent with our clients. Therefore, we communicate every aspect of the projects progress to our clients.
In case you are looking for the best Pharmacy Management Software and App Development Company you can approach Next Big Technology!
With no further delay contact NBT and get benefitted!
Talk to us to get all your doubts clarified!