Hiring a programmer is the most practical need of the hour for diverse businesses across the world. They not only slice down the costs but also give them peace of mind as far as the right skill for the right job is concerned. It is also convenient to hire a dedicated resource for a short-term project. Given the different hiring flexibility, it helps you to concentrate more on the core business activities.
As one of the Software consulting companies, we deal with different kinds of software and different kind of customized requirements every day, which makes us more experienced with software development. As we have done much software over the years, which give our team a wide range of experienced and knowledge to deal with different kind of requirements.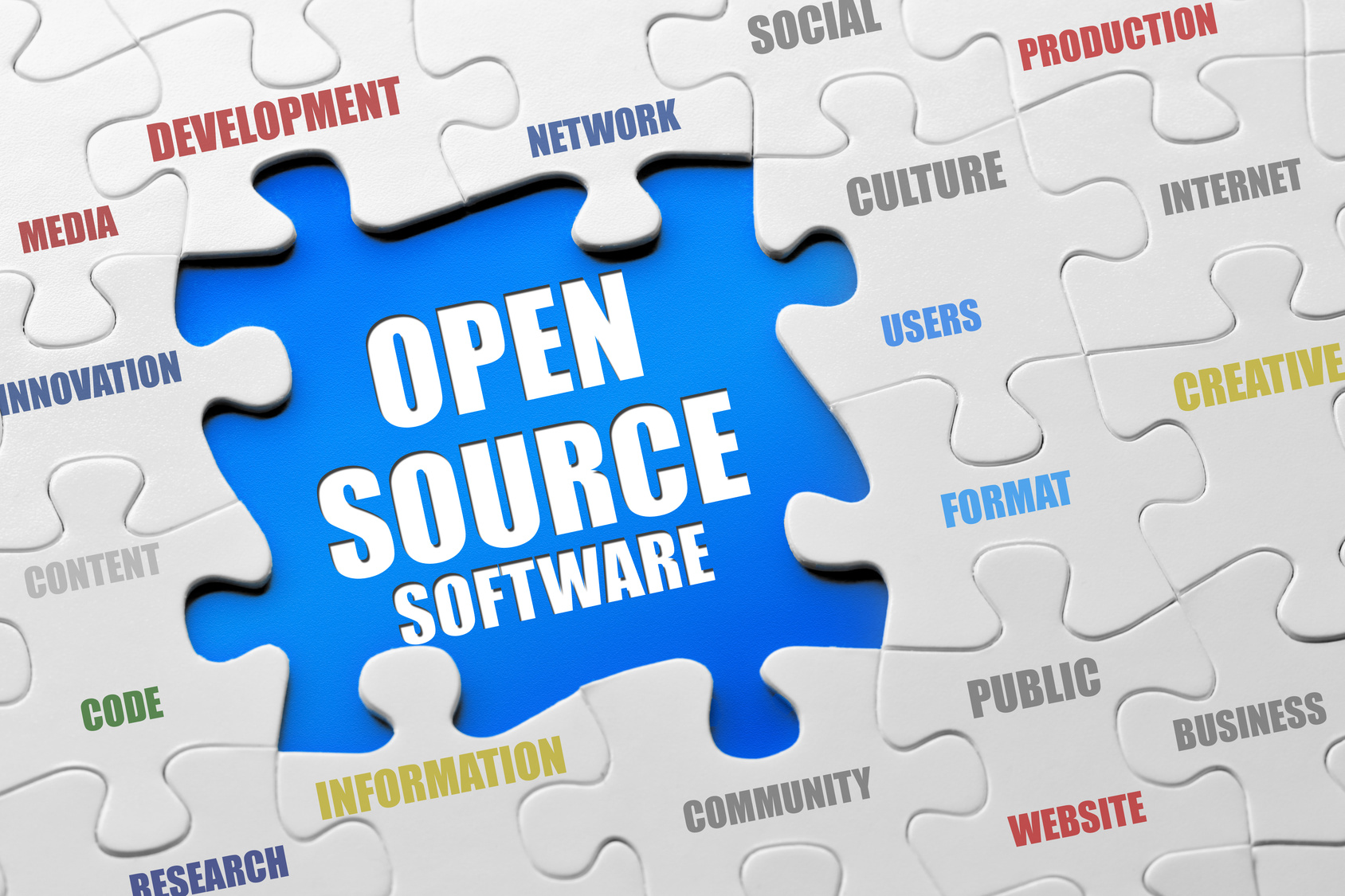 Hire a programmer for these technologies.
• Php, Mysql
• Cakephp
• Laravel
• YII
• NodeJS
• AngularJS
• ReactJS
• WordPress
• Magento
• Joomla
• Drupal
• Boonex
• Prestashop
• Laravel
• Shopify
• Opencart
• Phpfox
• Codeigniter
For Design aspects:
• Photoshop
• Illustrator
• Html
• CSS
• Jquery
• Javascript
Hire a programmer to get high-quality designs and properly tested products, we provide very good cost-effective services. You can hire our developers on basis of monthly or weekly or on an hourly or fixed price basis, we are flexible to work as per the client's requirements and needs.
Hire our mobile app developer for any kind of mobile application development requirements. We work in both Ios and Android Mobile Application development using Native Ios Mobile Application development, Native Android Mobile Application Development, React Native Mobile Application Development and hybrid mobile Application Development.
• Android Mobile Application Development
• Ios Mobile Application Development
• React Native Mobile Application Development
• Hybrid & Ionic Mobile Application Development
• Phonegap Mobile Application Development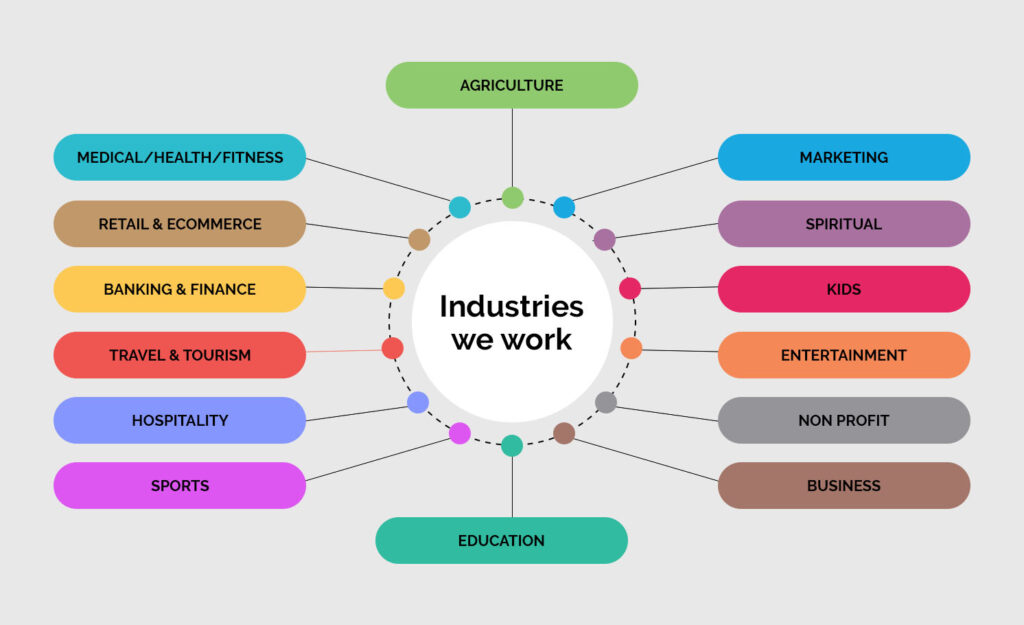 Industries we work for…
HIRE freelancers to match the requirements of every industry, we have worked for different industries over time. our team of Software developers is well experienced to understand every business requirements
-MEDICAL/HEALTH/FITNESS
-RETAIL & ECOMMERCE
-BANKING & FINANCE
-TRAVEL & TOURISM
-TRAVEL & TOURISM
-HOSPITALITY
-SPORTS
-EDUCATION
-BUSINESS
-NON PROFIT
-ENTERTAINMENT
-KIDS
-SPIRITUAL
-MARKETING
-Agriculture
Please connect with us to Hire freelancers for any Web application requirements.