Courier Software Development Services
Establish a successful courier company with Next Big Technology and expand your business with complete security and high flexibility. Enjoy the android and iOS development at pocket-friendly prices.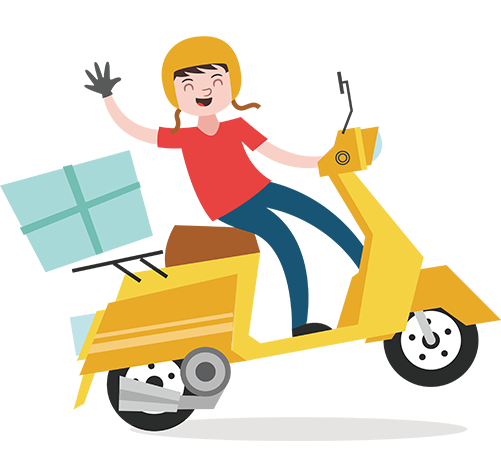 Track & Deliver On-Demand Courier Software Development Services
In the modern digital world, technology offers doorstep and quick services. Now, you can bring your courier services to the digital platforms in the form of mobile web and app development and take your business forward. NBT is considered the leading on-demand delivery app clone company across the globe. Our courier tracking app and courier delivering services consider all the market needs to meet the business and customer's requirements to the fullest. Our developers are well versed to provide the best-desired courier solution for android and iOS platforms. You can enjoy an online order entry, parcel tracking, monetary accounts management. a digital signature, document verification through our development services. Also, we offer a white-label courier app like Uber for our customers.
Panels for Courier Tracking Software & App
The right skills and complete understanding that could affect the business and the courier app development process is essential while developing an on-demand courier app. The proper usage of on-demand courier services like easy access and courier payment option with secure payment is equally important. Several features that define how multiple panels of the courier tracking app can be utilized and proven beneficial in our everyday lives are mentioned below:
Work process of Courier Delivery Software
Follow the Step-by-step working process of the Courier Delivery App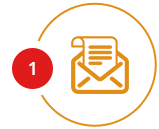 User grants request to Admin
Admin sends a request to the courier man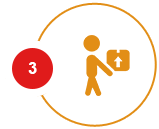 Courier Man collects the order from the customer
Courier Man submit the courier to the company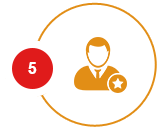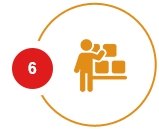 Courier Man complete the order delivery to the person
Proceed with the payment process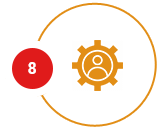 Update everything to Admin
Admin sends an order completion notification to the user
Get a Quote for courier tracking software
Features of On-Demand Courier Service Software

The professional courier tracking application of NBT offers easy tracking services to the user and helps them to track it on the basis of location.

Through our courier app development services, we offer different digital solutions and allow taking digital signatures to make it a secure platform.

Efficient Management System
Our team of expert developers completes the entire management process in a more organized and systematic way.

The on-demand courier services application of NBT designs the website and application and enable both sender and receiver to get the alert for their parcel.

Our app and website development includes the online payment feature and helps developers to integrate the miscellaneous payment platforms via API.

Our secured and transparent courier service solution makes you update the complete information and turn the tracking process into a transparent platform.
Drive Your Courier Delivery Process Management
Use Courier Services with easy accessibility and Secure Payment Options