Boost your business functioning with BPM.
Control your business process with the assistance of the appropriate tool!
Business Process Management Software:
Business Process Management Software assists with an improved overview of process/s at your company. If you want to analyze, improve or manage process/s for your organization then BPM is the right tool undoubtedly.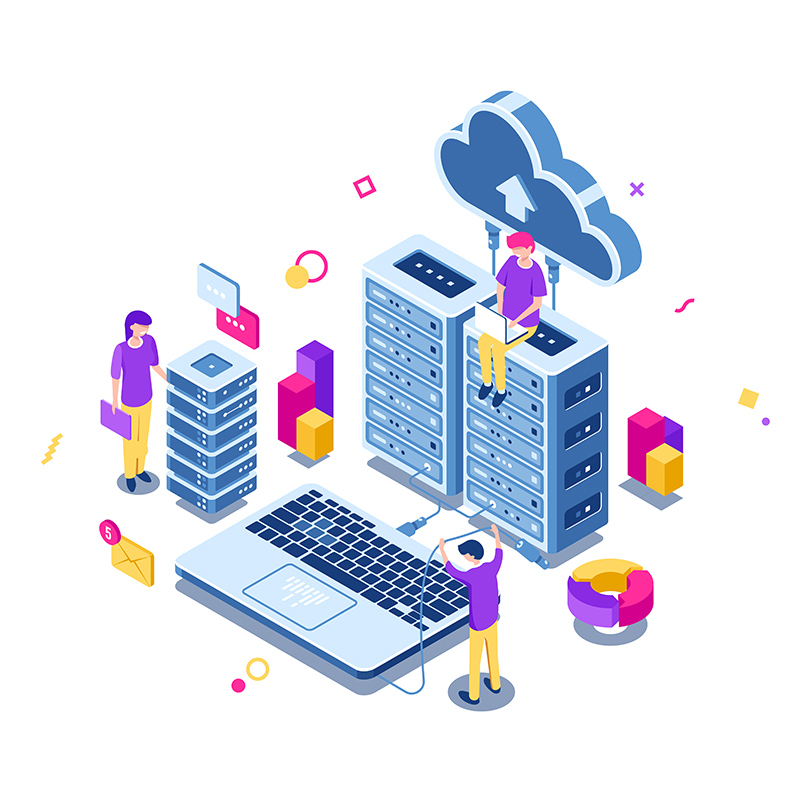 Advantages of BPM Software:
Enhanced productivity.
Enhanced collaboration.
Reduction of risk.
Agile approach.
Lower costs.
Modify the way how your business functions!
Why you need to go for BPM Software?
Enhanced performance of the organization.
Much simpler.
More efficiency and much more advantages.
Services:
Custom BPM Software.
App development for iOS and Android.
Why Next Big technology?
Our team of developers are experienced and are having in-depth knowledge.
We deliver projects in time.
We deliver bug-free software and of high-standards.
We remain transparent with our clients.
We support 24*7.
We build the software at an affordable rate.
In case you are looking for the best BPM Software and App Development Services then you can contact Next Big Technology for more information!