Next Big Technology offers the best augmented reality app development services. We use 3D modeling tools of good standards and including the current and powerful mobile AR platforms.
We build augmented reality applications which tends to be user-friendly, machine learning applications as well as augmented reality game applications.
Services:
Image recognition & Tracking:
AR apps built by us can recognize distinct 2D images as well as 3D objects and extend them with the applicable text on the device and so on.
Customized AR Development:
We develop mesmerizing AR apps which can augment real segments along with image recognition, video and thus bestow an amazing user-experience.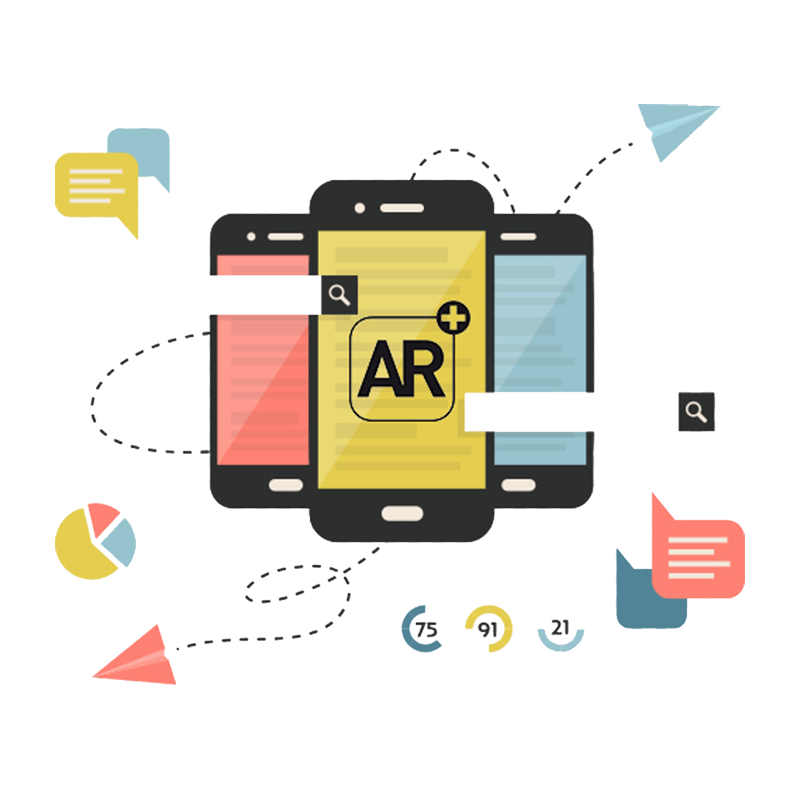 Our developers are innovative and thus permit customers to interconnect with services, products, etc.
Android development (AR):
We build AR applications for Android. Our developers embrace location & marker – apps via DroidAR – SDK on GitHub.
ARkit embraces technique known as visual inertial odometry plane detection, estimation of lightning and hence can be utilized in weaving Unity & Unreal engines.
Vuforia, AR SDK which is the best and also old SDK. Vuforia presents a magnificent function such as 2D/3D object identification, text recognition as well as virtual toggles.
It's a much-advanced game engine. Unity embraces augmented reality apps also. Our developers can develop ground-breaking graphics for your applications.
Why you need to choose Next Big Technology?
We customize 100%.
We deliver the product with high-standards.
We deliver the product in time.
We remain transparent with our clients.
We communicate every aspect of the projects progress with our clients.
We value each and every penny of yours and hence we deliver error-free product and in time.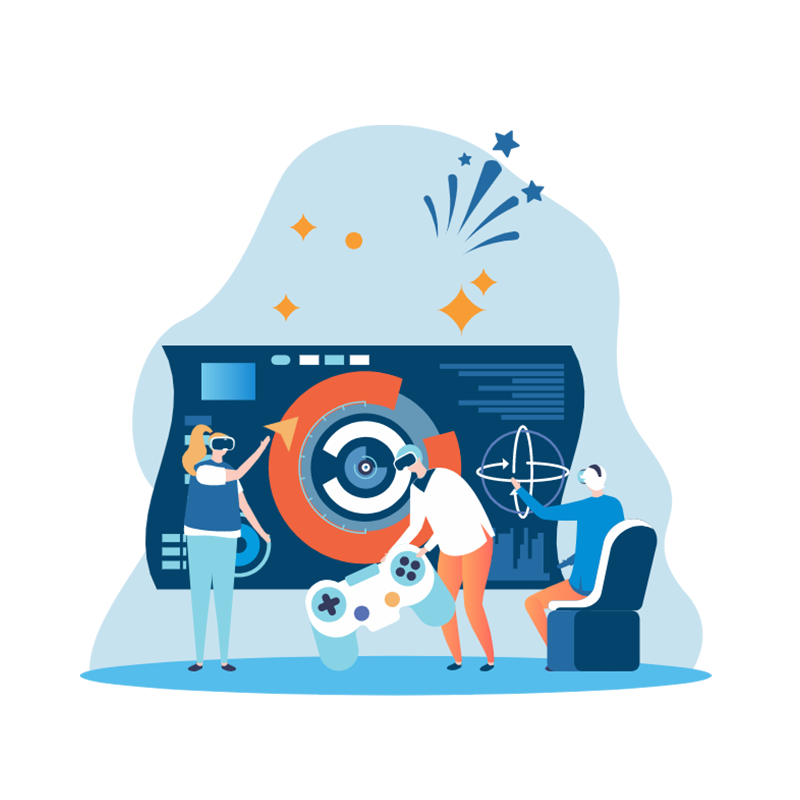 Hiring Process:
–> Requirement discussion.
–> Schedule an interview with our developers.
–> Hire our developer/s, designer/s, analyst/s and project managers based on the requirement.
–> Sign NDA.
–> Get started with the work immediately.
We have hired our developers by taking considerable amount of time and hence our team is extremely talented and are experts.
Let's talk!
Get connected with us so that we can discuss further and can move ahead.
In case you are looking for the best augmented reality services company, you can contact Next Big technology  for further information.