Looking for a company to create a TikTok-like app? Then we probably are your best bet for a TikTok clone app. Video sharing including customization options as well as filters is now just a tap away. Hire us for trying the mouthwatering TikTok clone app. Begin right away.
What is the difference between a TikTok clone and a Dub smash clone?
Video uploading is gradually becoming the next important hit in the social networking ecosystem. This website allows people to express themselves creatively while entertaining others.
The video-sharing industry provides attractive prospects for budding entrepreneurs, which is why an increasing number of competitors can be seen competing for a profit share. You could also expand your own user base as well as keep them amused around the clock by using TikTok Clone Script to build your own app.
Simply choose our best services and get ready to remain on the cutting-edge site with your own brand-new Smartphone as well as cutting-edge features. Our highly experienced team at NBT solutions will charge you 5000USD to 20,000USD for a single period or 15USD 20USD per hour.
Pre-packaged Features in Our TikTok Clone
Sign In/Sign Up
Your users can easily signup with the app using their mobile number, email account, or other accounts of social media. These keys can be used to access the software.
Also read: Know the cost and features of UberEats Clone Application Development
Management of Profiles
Users can create, manage, as well as edit their profiles using information such as their username, contact information, photo, and much more.
Privacy Preferences
Users' privacy settings may be modified to meet their specific needs. Only supporters or the general public would be able to see the posted footage.
Video Production
Users can make videos to share their skills, such as enacting iconic movie clips or perhaps even lip-syncing to famous audio files found in the application.
Viewing Videos
Users can watch videos uploaded by others on this video-sharing site. They will like it, leave comments on it, and perhaps share it with some others. The video also contains information such as the video's location as well as other tagged participants.
Filters for Video
Until uploading the videos mostly on user accounts, various existing filters can be added to them. Filters can improve the visual effects of the videos and otherwise make them seem more professional.
Other users will leave comments on your own video, as well as vice versa. This aids in the improvement of video quality by allowing people to learn what others think of their work.
In-app Notifications
These alerts notify consumers as new material is shared by the individuals and otherwise hashtags they follow.
Favorite sounds
Users will save fun soundtracks to their profiles and perhaps use them to create videos in the future.
Also read: What features and cost should be there in Food panda Clone Application Development
See the User Profile
This software allows you to quickly browse other users' profiles and images. Users will also like, post, and follow accounts that they find interesting.
Settings
Users can choose from a variety of settings choices for handling their accounts, such as viewing application content, sharing their accounts with others, and so on.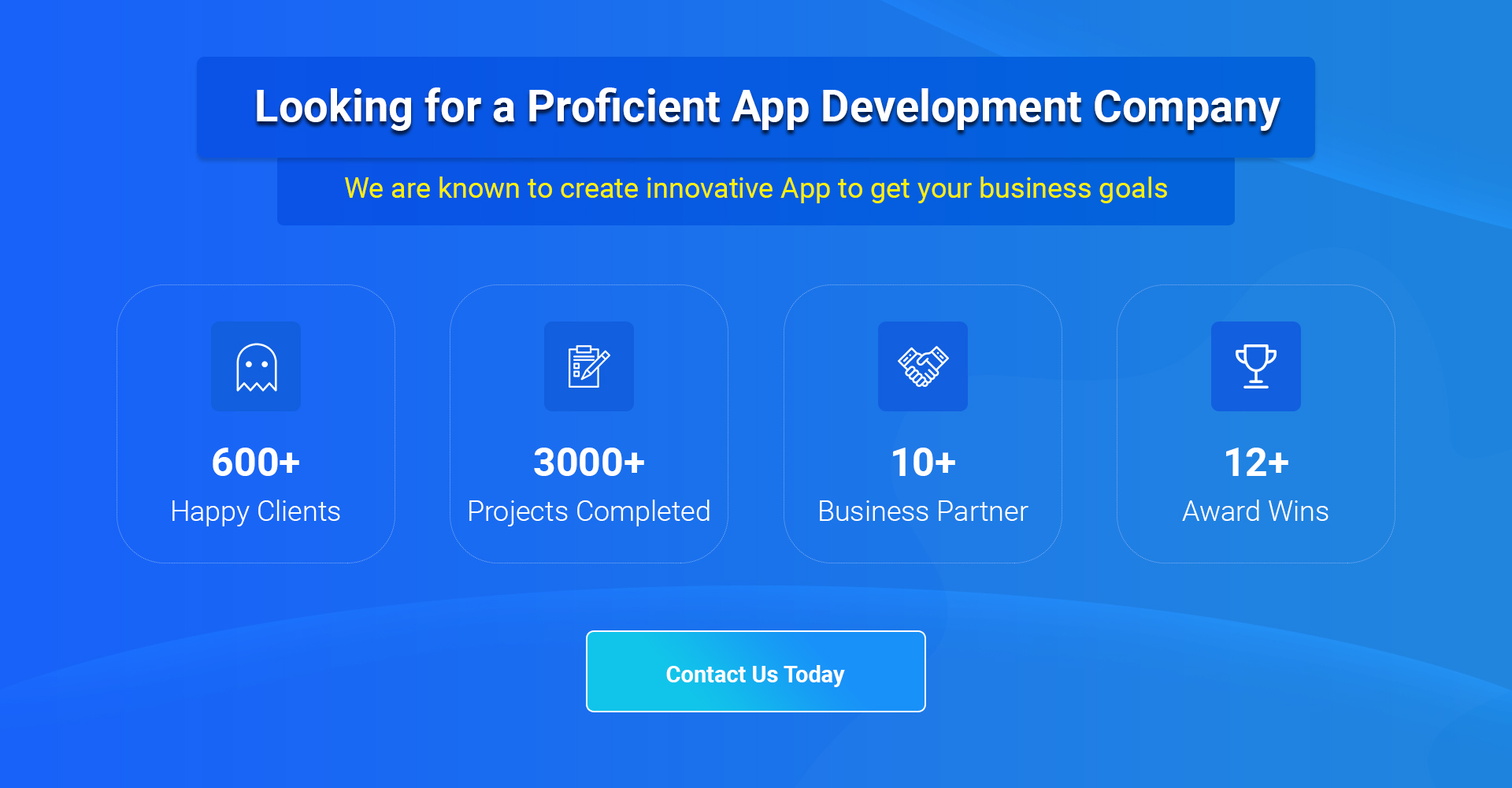 Thanks for reading our post "Cost and Features of Tiktok Clone Application Development", please connect with us for any further inquiry. We are Next Big Technology, a leading web & Mobile Application Development Company. We build high-quality applications to full fill all your business needs.