Web and Mobile App Development seems a small sentence but it covers a lot in it. Website and Mobile apps are basic needs of the current era. Every business, individuals, organization, and government organization, in short, every person in the World is connected with Websites and Mobile Apps. While you are reading it you are using this Website as well either using a PC or a Smart Phone. It means if you really need to promote your business or yourself means you need a Website or a Mobile App. This is the best way to reach people these days. Now the point is who will create a Website or Mobile App for you. For this, you need a Web and Mobile App Development Firm. This is the toughest work to find Best Web and Mobile App Development firm for your next Website and App Development Project. We end your search here for all your Web and App Development requirements.
At Next Big Technology, We provide complete Website and Mobile App Development solutions with all popular Frameworks and CMS. We have an experienced and highly skilled team of Website Developers and Mobile App Developers. Our Website Developers having experience in all popular CMS and Frameworks. Our Mobile App Developers having experience in Android App Development and Ios App Development including React Native App Development, Flutter App Development, and Ionic App Development.
We have an experienced team of Javascript Developers as well which includes. Angularjs Development, Vuejs Development, Reactjs Development and Nodejs Development etc.
The most important part of Website and App Development is their Design part. We have a creative and Innovative team of Graphics Designers who are experienced in creating Unique, Clean and Eye Catching Designs for Websites and Mobile Apps. Our Designers always comes up with very nice and clean design concepts as per current market trend and as per your business needs.
We have got many Awards for our Excellence, It includes real clients reviews that are authenticated and verified by top reviewed sites who follow a very tough review process. We have our portfolio of work and work cost and client reviewed attach with them. Which gives all information about us. Here are some of the awards mention to give you information about us.
These are enough to tell you about the Next Big Technology. It shows all work we are doing for our clients. Our real reviews, work, and client feedbacks. It will give you more confidence in our work and skills.
Here are all services we are providing as the best Web and App Development firm.
1. Web Development:
As an expert Web and App Development firm we provide high-quality Website Development and Design services. We provide superior and premium Website Development Services. We are a team of professional Web developers and Web designers who develop top-notch custom web applications. Our web development portfolio includes developing enterprise Websites, eCommerce Web portals, custom web applications, large-scale websites, Small Scale business websites that fulfill your business requirements. Over the 9 years, we have worked on thousands of projects for different clients over the Globe. This gives us extensive experience of working with all kinds of customers all our the world.
Website application development services:
Custom Web Application:
We provide custom Web Application Development Services as per the client's own requirements. Custom Web Application stands mainly for completely custom solutions without using any ready-made system or code. It comes up as per client ideas and client ideas get implemented on the canvas. We provide complete custom Website Development as per the client's business needs and his thoughts. As start with we implement client ideas in form of Design mock-ups first. We share creative and innovative design ideas with clients. After changes, adjustments, and discussion Step by step we get the desired design as a client would like for his site.
As the design is finalized we start with the development of a custom web application. It can be developed using any platform which may be Php/Mysql, or some frameworks like Laravel, Codeigniter, Nodejs, Angularjs, Reactjs, Shopify or it can be some CMS like WordPress, Magento, Joomla, Drupal, etc. We can create custom web applications using any platform. It mainly depends upon client preferences, type of work and business, and mainly on functionality, we need to achieve. We always analyze which one will work best for us as per defined work. We create a complete dynamic Web Application that makes as per proper Website standards with keeping the focus on Site Speed, Responsiveness, Browser Compatibility, All SEO standards, Fully manageable from the admin panel, and high performance.
Ecommerce Development:
We provide the Best eCommerce solution, we are well experienced in eCommerce Development, we have done a lot of eCommerce Websites many of them have grown very high and having a very large user base and sell. We provide a complete end-to-end eCommerce solution. Which includes Product Management, Inventory Management, Order Management, Payment Gateway Management, User Management, Cart and Checkout function, Coupon functionality, Sharing to friend function, Affiliate function, Emailing Management, etc
We can use any platform for developing eCommerce solution, it can be using Php/Mysql, or some frameworks like Laravel, Codeigniter, Nodejs, Angularjs, Reactjs, Shopify or it can be some CMS like WordPress, Magento, Joomla, Drupal, etc. But for eCommerce proffered CMS or Frameworks are.
Prestashop
Etc
Backend and API Development:
We work on developing Backend and API for Mobile Apps. As a Web and App Development firm. We have a team for Backend Developers and API Developers. Who creates Backend and Apis as per mobile app requirements. We make an Admin panel as per your Mobile App functions, so you can manage all Mobile App features and functions easily from the admin panel and you can update data from the admin panel for the app. We allow you to manage all app features and functions through the admin panel which includes the configuration of push notifications, admin tools for content and data management, user management, Payment Management, Product Management, History and system management, offers and discount management, etc
We create a complete structure of the back-end as per app functionality and flow, so all app data can be managed easily through the back-end and API. Apps are linked with Backend through APIS. We create custom APIS as per data requirements, so data can be easily updated all the time into the Mobile App smoothly. We do use third-party APIs as well for implementing any specific feature.
Enterprise Website Development
We provide Website Development & Design services for Enterprise Web App Development too. We do create large custom Web Applications as per client needs. Our team is quite experienced in doing large Web Portals as per specific client needs. This kind of large web application requires a high level of security, coding standards, systematic project management, and complete team – and we have all these at Next Big Technology. We start developing this kind of Web Application with proper planning, wire-frame, and prototype.
We decide technology first as per complete requirements, we create a proper plan and database structure as per requirements. We create a wire-frame of the complete flow of the website and create complete design prototypes of complete steps. We have developed many web applications for large-scale businesses using different platforms. We prefer a framework for this kind of application to add extra security, speed, and scale-ability.
We have experience with managing big cloud servers as well to manage this kind of application, we have the experience to manage google cloud and amazon web services.
we have done many web applications for job portals. multi-vendor eCommerce portals, funding portals, wallet systems, marketplaces, etc
Other Custom Web Development areas we are experts in as a Web and Mobile App Development firm:
Websites for Small Business
Complex Membership websites
Multi-vendor Web Portal Development
Social Networking Websites
Subscription/Membership Based Websites
Customized Backend for Mobile Apps
Blog Development
Landing Page Development
App Development
Customized Web Application
Corporate Websites
Catalog Web Development
Community-Based Websites
Reporting Software's
Web-based Software Development
PHP Development Services:
PHP without any doubt is the most popular server-side scripting language, Php is widely used to create Powerful and customized Web Applications or websites. Php is a secure, safe, easy to learn, and highly customized language. It has a large community, any information or functions, or code can be easily found on the internet. It has a lot of in-built functions, libraries which makes work easy. Many CMS and Frameworks have been build using PHP, these CMS and Frameworks make work very easy and all of these CMS and Frameworks are widely used. Php runs smoothly on all platforms and it's very easy to install and run.
Popular PHP CMS Platforms we have expertise:
WordPress — WordPress is the most popular content management system, highly customized and easy-to-use system with a user-friendly backend. It has a lot of plugins and addons available on market. WooCommerce is the most popular plugin which provides a complete eCommerce solution. We have a great team of WordPress Developers who can deliver whatever you can think in WordPress.
Joomla — Joomla is a popular content management system (CMS), which allows you to build small and large Websites with a systematic admin panel.
Drupal — Drupal is an open-source platform for building amazing content-based and complex websites.
Concrete5–An open-source content management system.
Magento–Magento is the Best eCommerce content management system. Magento offers powerful product management, user management, order management, and payment management system. We have a skilled team of Magento Web Developers, who are experienced with all aspects of Magento.
PrestaShop–PrestaShop is an eCommerce-based open source e-commerce solution.
PHP Frameworks we are experts in:
Symfony PHP Framework
MS Silverlight
Phalcon PHP Framework
Django Development
PHP E-commerce CMS and Frameworks we are expertise in:
Magento – Magento Go, Magento Community, Magento Enterprise
Prestashop
Bigcommerce
3D Cart
OSCommerce
Volusion
Ubercart Drupal
ZenCart
XCart
Virtuemart Joomla
Hire Php Developers for all your website development requirements, we create all kinds of websites for different industries all over the world using PHP and its CMS & Frameworks. We have an experienced team of PHP developers, who are experienced in most CMS and Frameworks. We create high-performing, speedy and interactive websites using PHP/Mysql.
Laravel Development Services:
Laravel is one of the best PHP Frameworks, It is a secure, lightweight, fast, and very reliable PHP framework. It is used to create powerful custom web applications. We create high-performing web applications in Laravel like custom web applications, backend, and API development for apps, eCommerce web applications, etc. Laravel is used mostly as a backend solution with many frontend platforms like React, Angular, etc. Laravel based applications are always secure, safe and perform fast and effectively.
Hire Laravel Development with us and get done all kinds of complex and quality web applications as per your requirements. We create secure and responsive web applications using Laravel.
CodeIgniter Development Service
CodeIgniter is powerful and mostly used PHP Framework. It's easy to learn, lightweight, and always best to create robust web applications. CodeIgniter is used as the best backend solution as well with React, Angular. CodeIgniter can be used as a backend for mobile apps as well. CodeIgniter can be customized as per our needs, that's why it is always the best option to create custom and complex web applications.
Hire CodeIgniter developers with us to get done any kind of custom web application for your business needs. We create top-notch custom web applications as per current market trends.
2. Javascript Development: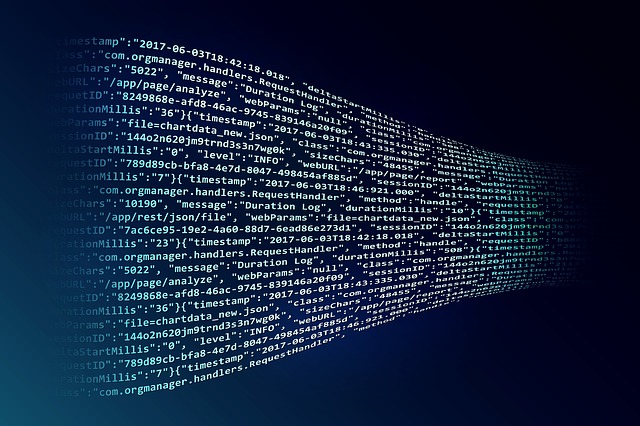 As a Web and Mobile App Development firm we provide a complete solution for Javascript and other scripts development services as well which includes.
Angular Development Services:
Angularjs is always the best option to create a single-page web application or creating any frontend web application, it is used mostly as a frontend solution with different backend platforms. It is developed by Google which makes it a reliable and secure and mostly used frontend solution. Hire Angular js Developers with us to get done all kinds of frontend web applications as per your needs. We create high-quality and speedy web applications using Angularjs.
Reactjs Development Services:
Reactjs is the most advanced front-end Development Framework, if you need to create responsive, speedy and quality front-end web applications mean you don't need to think twice. Reactjs is always the best choice to go with for any front-end development. Hire Reactjs developers with us to cover any kind of front-end web application requirements. We can use reactjs with any other backend platform easily like with PHP or node js.
Nodejs Development Services:
Nodejs is the most powerful and effective backend solution, it is a fast and high-performing backend solution. If you are looking to create any real-time web application and complex web application Nodejs is the best option to use. Hire node js developers to get done all your custom web application requirements.
Vuejs Development Services:
If you are looking to build a responsive frontend web application vue.js is a new option for you. It is lightweight, fast, and high-performing. Web app built using Vue.js provide high performance. Hire vuejs developers to create a fast and responsive Web Application. We can use vuejs as frontend as well with other backend platforms like Laravel, Nodejs.
Mobile App Development Services:
We are a team of mobile app developers with experience in all platforms including Native Android App Development, Ios App Development, Hybrid App Development, Ionic App Development, React Native App Development, Flutter App Development.
We work on different Mobile App Development platforms, which includes:
Android Mobile App Development
We have done many mobile applications in Android for different industries and different clients all over the world. We are well experienced in Native Android App Development. Hire Android App Developers to get done all your mobile app requirements in Native Android using Android Studio and Kotlin. Native Android is always the best option for high-performing and customizable App.
iPhone App Development Services
We have done a lot of mobile applications in IOS for different industries and different clients all over the world. We are well experienced in Native IOS App Development. Hire IOS App Developers to get done all your mobile app requirements in Native IOS using Xcode. Native ios mean using all features of IOS, it makes your app secure, reliable, high performing, and speedy.
Hybrid App Development Services
As a Hybrid App Development Company, we design and Develop Hybrid Apps which save your cost and time. Hybrid Mobile Apps can be developed using various popular frameworks which include.

=>React Native Mobile App Development
Hire React Native App Developers to get done all kinds of Mobile Application Development using React Native. We can covert all your requirements into living Mobile applications using React Native.
=>Ionic Mobile App Development
We are working on Ionic Mobile Application over the years. If you have a low budget and need fast delivery of Apps for both Android and IOS. Ionic is the best option for you. Hire Ionic App Developers to get done all your mobile app requirements on a low budget.

=>Flutter Mobile App Development
If you need high performing mobile app and need a cost-effective solution for both Android and IOS app development then flutter is a new beast in the market. It is developed by google which makes it trustable and reliable. Hire flutter developers to create a mobile application for your business using flutter.
=>Apache Cordova Mobile App Development
Apache Cordova or PhoneGap was the first popular hybrid platform used to create low-budget Android and IOS apps. Now they have upgraded the framework with a new name and new features. If you are looking for hybrid mobile app development, it can be a good option as well. Hire Apache Cordova developers to get done your mobile application today.
To be a top Web and Mobile App Development firm We can create both IOS and Android App using these above frameworks. These frameworks make your work easy and save a lot of cost and time. As you don't need to create separate apps for android and ios. Using these frameworks means one app can be used on both platforms, which saves half of your effort to create both apps separately. We can create different kinds of apps for all industries worldwide using these frameworks.
Please connect with us to hire web and app developers at Next Big Technology, we are a team of experts who believe in a result-oriented approach and long-term relationships with clients. We count work as our own and work as per that. We provide the best rate in the industry without compromising work quality. Please connect with us for all types of web and app development requirements. As the best Web and Mobile App Development firm we know our work and we know how a project takes off and how it gets to deliver on time and with quality testing.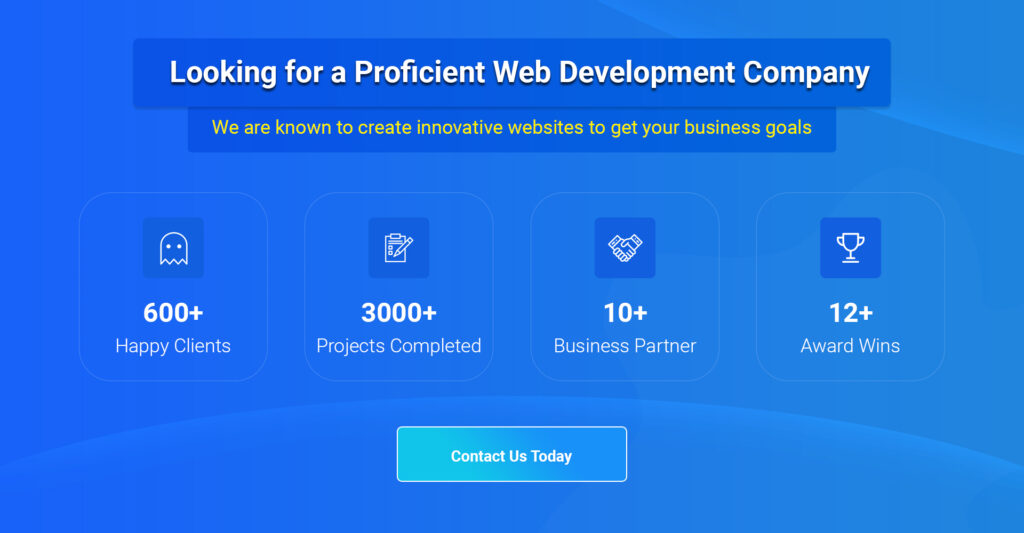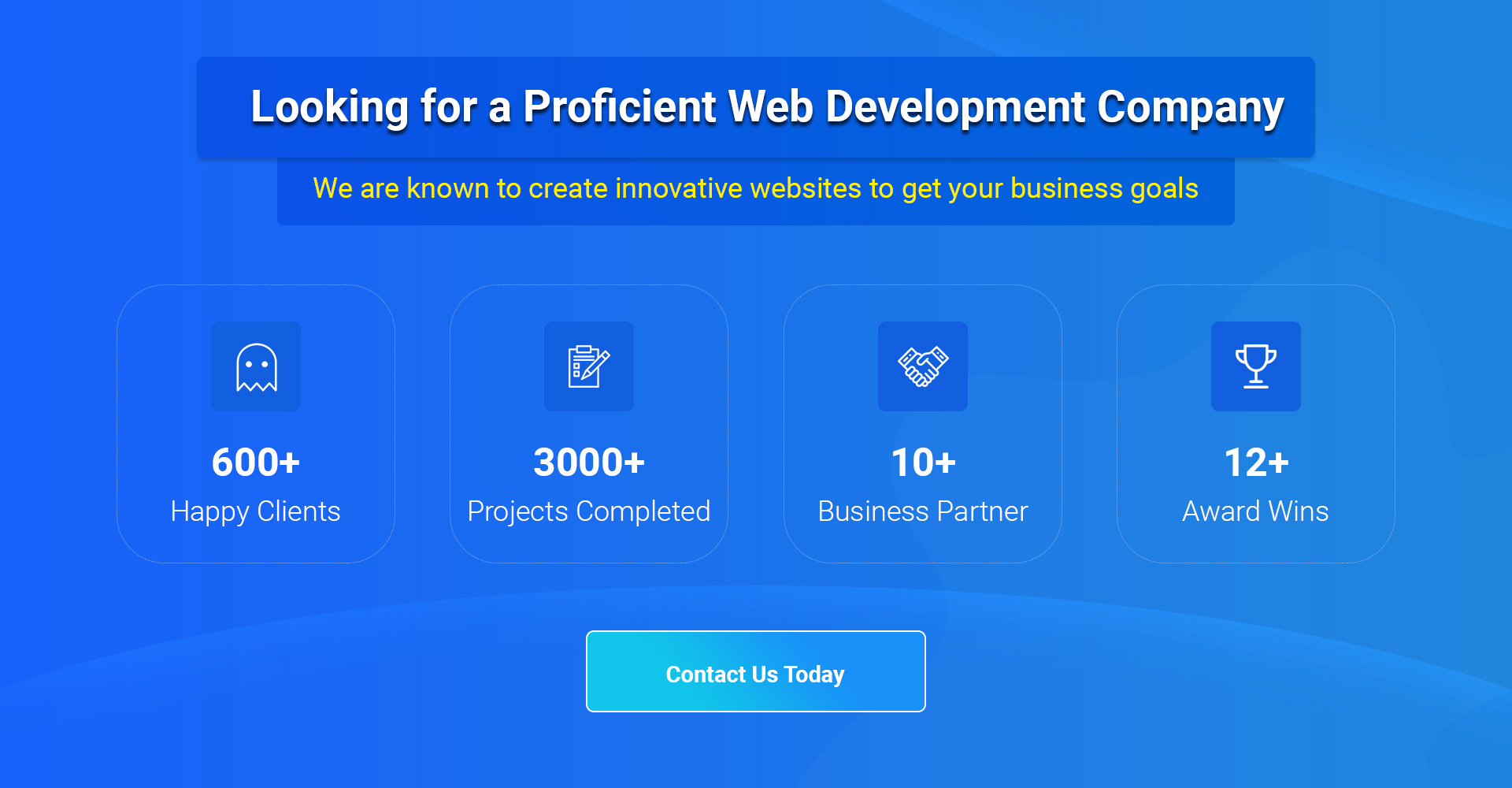 Thanks for reading our post "Web and Mobile App Development firm 2021", please connect with us for any further inquiry. We are Next Big Technology, a leading web & Mobile Application Development Company. We build high-quality applications to full fill all your business needs.