Customize your Engaging Event Management Apps Effectively
The event management industry has seen many transformations due to the introduction of multi-event mobile apps. Consequently, event planners have acknowledged the relevance of mobile event apps via different steps of organizing events, right from the scratch. It ranges from planning to app execution. A single event management app of Top Event Booking App Development Agency helps you reach out to conference speakers, exhibitors, attendees, sponsors, and planners. At NBT, you can access seamless interactions, effortless communication with event attendees, and many more. Also, our event apps facilitate enhanced networking at different types of events.
Looking for your event management app? Next Big Technology App Development Company will serve you with the best event app for Android and iPhone. With years of experience, we aim at delivering top-class app solutions. Our mobile developers have all the skills to offer you a wide range of customized event management app that can work on different kinds of mobile app development for Event Booking.
Essential Features of Event Booking App
Determine upcoming local events and activities in your city, find events by category, and browse trending events happening each day.
1. Events Listing
Get the list of all nearby events, as they are listed on the app. This feature enables users to filter events by today, tomorrow, etc.
2. Events on Map
Users can see all Events as a marker and can easily navigate locations on the map.
Also read : Event Booking App Development Services With NBT
3. Filters
Top Event Booking App Developers of NBT allow users to filter events by categories and dates and search each event by their name.
4. Event Detail
Our app will show each detail of the event like photos, location, organization, and further enable users to select tickets, show comments, and share events.
5. Payments and Wallet System
Users can effectively add their payment card details and pay via credit card. Our app uses secure algorithms for storing payment details.
6. Attendees List and Discussion via Comments
You can access the complete list of attendees and communicate with the organization.
7. Buy Tickets for the Event
Our Top Event Booking App Development Services includes the simple purchasing of one or more tickets for anyone you like.
8. Send/Share Ticket to Friends
Users can share tickets with their friends or family members after purchase or during purchase.
9. Upcoming and Past Events
Our experts show the list of the upcoming and past events of the organization.
10. Real-Time Statistics
App users can now track sales via different filter options. They can also tickets sold, check-ins, and attendees.
11. Manage and View Attendee Details
NBT enables an easy view of the attendees and lets them check details like ticket number, status, purchased by, etc.
Also read : Event Ticket Booking Mobile App Development Cost & Features
12. Scan Your Attendee Tickets and Manage Check-ins
Our app enables users to scan tickets and manage their check-ins for smooth functioning.
13. Send Live Announcements to Event Attendees
With years of experience, our applications let you send event-related messages to all attendees in just one tap.
Flourish your event business with NBT's marvellous mobility solutions
With the rising popularity of mobile applications in the event world, NBT has taken one step forward to let users enjoy their app too. Our incredible mobile app drives much engagement to the event. Hire Event Booking App Developers with NBT to prepare your event booking app and pass on the force of the world's best event app platform to your conference, celebrations, or meeting.
Event & Ticketing apps of Top Event Booking App Development Agency smooth out the passage cycle for the event. It will save your time and offers regular updates of events happening near you and notify schedule updates of events. Along with rendering smooth event participation, event updates, our apps will clear all your doubts related to time, place & other information of any official & other events.
Being the best Event Booking App Development Company, NBT assembles all components of the event area. Our events are like the augmentation of the brand picture. We offer a component-rich Event services app to members of all sizes of events. With highly experienced event mobile app developers, it is imperative to offer a pleasing event experience at your fingertips. This arrangement and the presence of abilities to prepare the entire event experience help us in transforming the event industry with easy and excellent event booking applications.
Perks of using our Event App Development Services
NBT has powered features that let your event management app transforms the whole event experience.
1. Manage Multiple Events
Our Top Event Booking App Developers will let you organize multiple events all year round. Event managers can focus on driving engagement and attendance, rather than wasting paper and ink.
2. Personalized Experience
Every person and their experiences are different. People usually prefer personalized interests and experiences. With an event app, the audience can easily pick & choose what they see and do.
3. Creating Network
An event mobile app of NBT is an effective channel for the streamlined delivery of effective communications.
4. Making Relation Stronger
Our event app will let you make your relationship better with people, partners, and prospects. Of course, it will let you experience a high customer retention rate.
Seeking the top solutions for your Event Booking App Development Services | Get the professional help at NBT
Developers at Next Big Technology are passionate to make your life easier with the best services possible. We are the leading name behind fuelling many events held all over the world with the force of brilliantly building event & ticket booking mobile apps as we are recognized as a top Event & Ticket Booking App Development.
We treat each event app as the enhancement of the brand face, as our event mobile app developers see that it is so essential to offer a unified experience and welcome the expertise at your fingertips.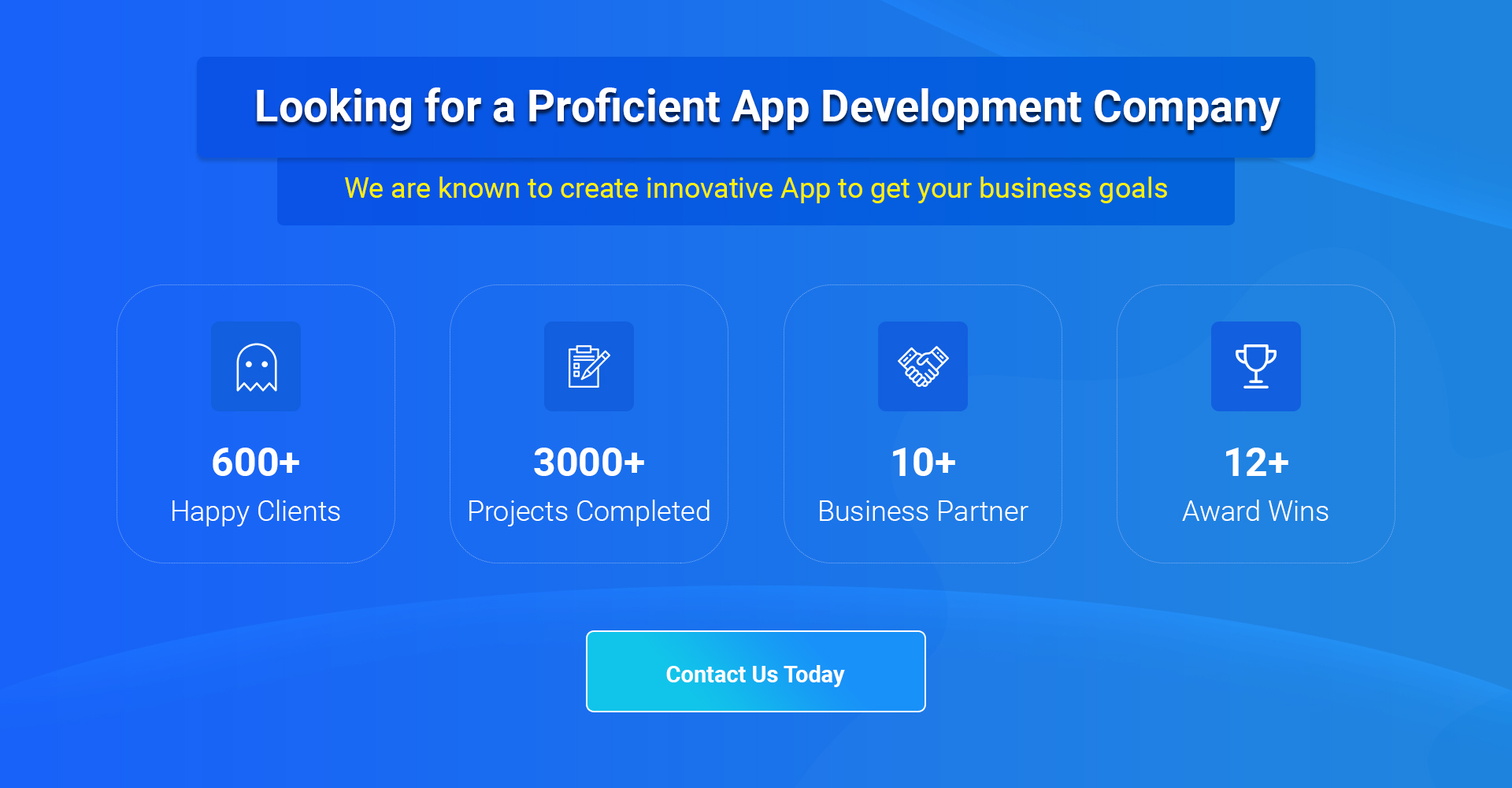 Thanks for reading our post "Best Event Booking App Services | Get Cost-effective App Development Company ", please connect with us for any further inquiry. We are Next Big Technology, a leading web & Mobile Application Development Company. We build high-quality applications to full fill all your business needs.