When it comes to providing an outstanding user experience, WooCommerce development is fairly challenging.
Thus, here is a guide that will assist you in creating an outstanding WooCommerce store while properly utilizing the available resources.
As a developer for WooCommerce, you must follow four steps: Create, Test, Upgrade, and Fix.
Let's go over each of these four steps one by one.
1. Create Initially What You are Capable of
WooCommerce development is a straightforward and adaptable procedure that requires efficient processing and task scheduling in order to scale to a large customer base.
Configure the WordPress environment on your local server and then navigate to the Plugins tab via the Dashboard portion of WordPress, i.e. Dashboard > Plugins > Add New.
To complete the basic WooCommerce setup, select a payment option, check out pages, and other elements.
Utilize a theme to infuse your website's design with creativity.
Install a theme from the WooCommerce theme directory and then configure it for use on your website.
Also Read: BigCommerce vs WooCommerce
2. Test and Experiment Freely
Once your theme and plugin are complete, test your work and experiment with potential flaws.
Plan your testing approach in advance to conduct a casual Q/A (Qualitative/Analysis) on your WooCommerce website to guarantee that the intended results are obtained.
Manually customize your real role to illustrate the functionality and view.
You can use User Switching and a plugin to evaluate your website as a client or contributor in any possible capacity other than that of an Admin.
To maintain track of payment channels, utilize affiliate, subscription, refund, and return programs.
3. Upgrade Your WooCommerce Store 
Upgrading your WooCommerce store on a regular basis is vital to ensure the continued growth of your online business.
Regardless of its functions, your e-commerce website must include a primary language aspect.
Switch to Loco Translate, a fantastic in-browser editor for WordPress translation files that integrates with a variety of translation service providers, including the Google API and DeepL.
If you require a return management system, it is recommended that you use MakeWebBetter's RMA for WooCommerce.
You may easily create an exclusive return management system for your store.
Additionally, this plugin helps you save time spent resolving concerns.
Following the creation of your WooCommerce store, you can upgrade it through a marketplace.
By enhancing your store's functionality, you open the door for additional retailers and providers to join your team.
Utilize the WCFM Marketplace to create a multi-vendor-supported store on WooCommerce, eBay, or Airbnb, among other platforms.
Also Read: Top WooCommerce Development Companies in the world 2021
4. Fix the Issues
If your WooCommerce website's load time is greater than 3 to 6 seconds, you have a problem. Therefore, optimize your web pages for performance, scripting, and media. On-page errors on your website (such as misspelled words, missing tags, and wrong typography) diminish your website's chances of success with SEO.
If your WooCommerce website has media components such as photographs, videos, GIFs, and infographics, ensure that they are compressed and restored to avoid adding to the website's processing load.
Clone your existing website to troubleshoot it without losing data. Cloning indirectly assists you in resolving the current issue without damaging the original website. To accomplish this, utilize WP Migrate DB!

Bottomline
Building a WooCommerce store from scratch is difficult and requires substantial planning and resource allocation. Hopefully, this WooCommerce Developer tutorial has aided you in streamlining the development process and optimizing resource usage.
Consequently, what are you waiting for? Begin with your WooCommerce development project and complete it successfully!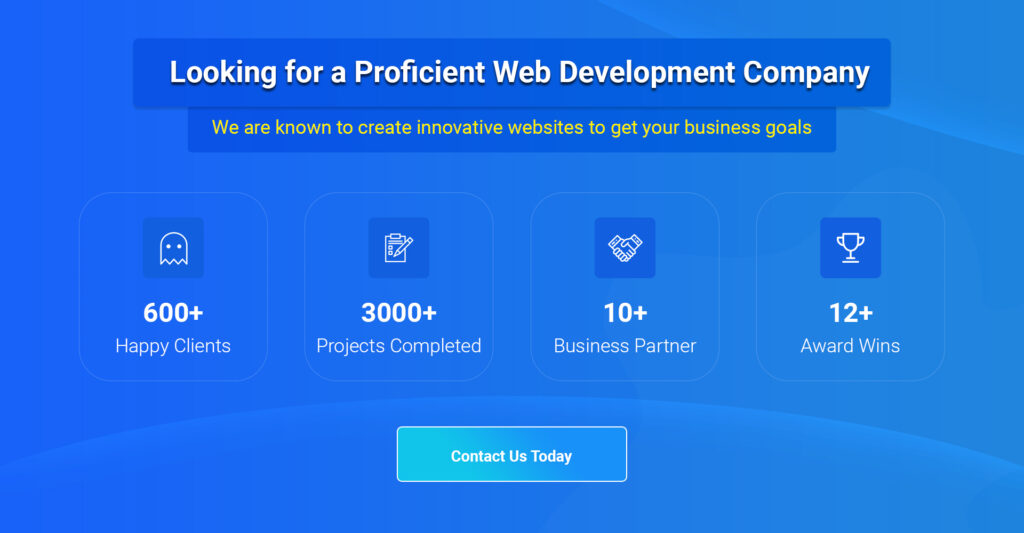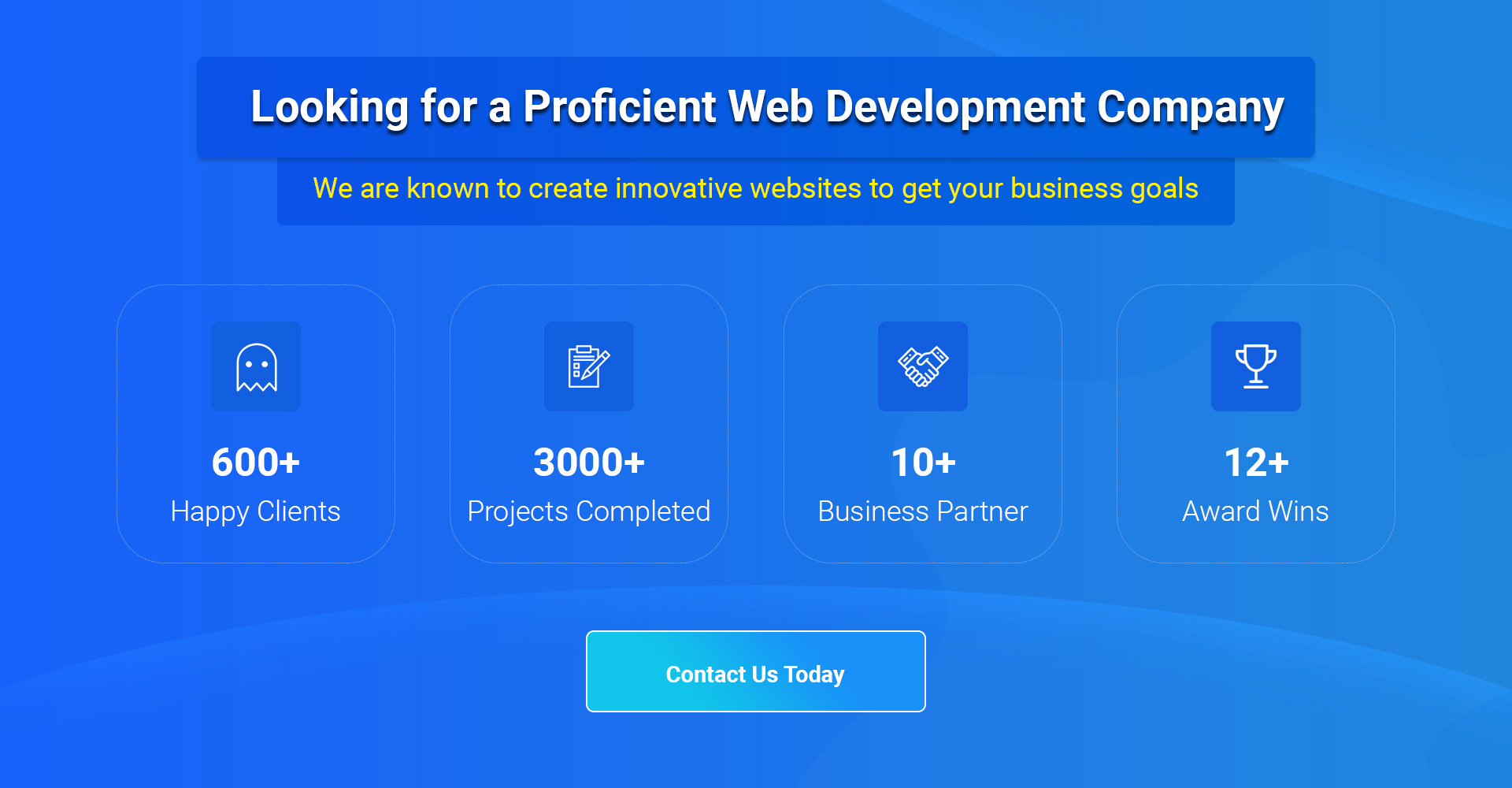 Thanks for reading our post "WooCommerce Developer Guide", please connect with us for any further inquiry. We are Next Big Technology, a leading web & Mobile Application Development Company. We build high-quality applications to full fill all your business needs.