Mobile apps are increasingly becoming popular among service and businesses-providers. In every industry, mobile applications proved their marketing value or established themselves as fundamental for effective communication with target customers. It ranges from e-commerce stores and payment banks to food delivery and healthcare industries.
Before selecting a mobile app for your business, you must be aware of your requirements and aspire to achieve from the app. Out of the many benefits, remove the unnecessary and shortlist the ones that are suitable for your business. Also, you can exploit these benefits to further your marketing and achieve specific business goals.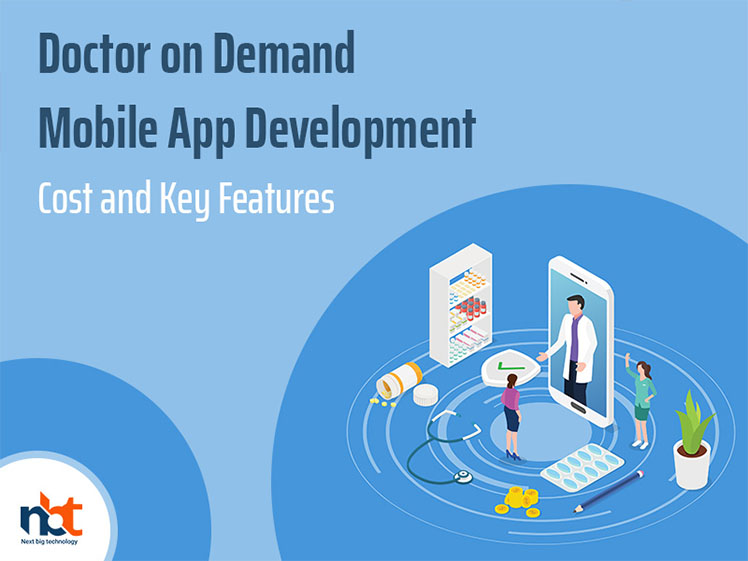 Benefits of mobile apps for your business
Mobile apps assist promotion and offer great support
Businesses can build a mobile application for their prospective customers with great offers and promotions. For this, you must ensure creating an irresistible offer and notify through an app to enjoy the benefits of mobile apps for business. It will help you reach out to a large customer base with your offers through timely notification and in-app pop-ups. The delivery system is similar to the working of push notifications but differs in the way of adoption. In major cases, you would want to offer support and its relevant updates to users.
Value addition through rewards/loyalty program
A definite amount of giving and take is involved in the business where the market responds to your offerings. The key to running a successful business provides a meaningful experience to the customers. Taking care of the convenience and requirements of customers increases your chances of success. For this, you must remain available for them as a way of enabling multiple touchpoints to cater to their needs.
Also read : How to Save Money While Building a Mobile App for Your Business?
Unlock the power of better connection with customers
Move beyond the personal, face-to-face communication between sales executives and customers. With the change in time, more customers will look forward to connecting to businesses online. You can take the full benefits of a mobile app for your business by providing a better point of contact.
The mobile app is prone to mood shifts and bad results. Therefore, the next big technology app development company provides a robust mobile presence. It is an interface that aims to give them the best experience in testing and helps them decide whether they want to purchase your product. The vast majority of marketers use their business applications to improve customer service primarily.
Driving High Engagement Levels
A high level of engagement with customers would help you reach out to them. There are many benefits of mobile apps for business and the most important one is an affordable reach. Earlier, connecting to potential customers was an expensive affair but now, it is different from mobile apps in the market.
Also read  : Fundamentals of marketing your mobile app successfully
Conclusion
In today's competitive environment, people are using mobile devices to keep up with their favorite brands. It allows potential customers with all the information quickly. Regardless of the industry, you deal in, the perks of having mobile apps for businesses are plenty, and investing in it is the best business deal.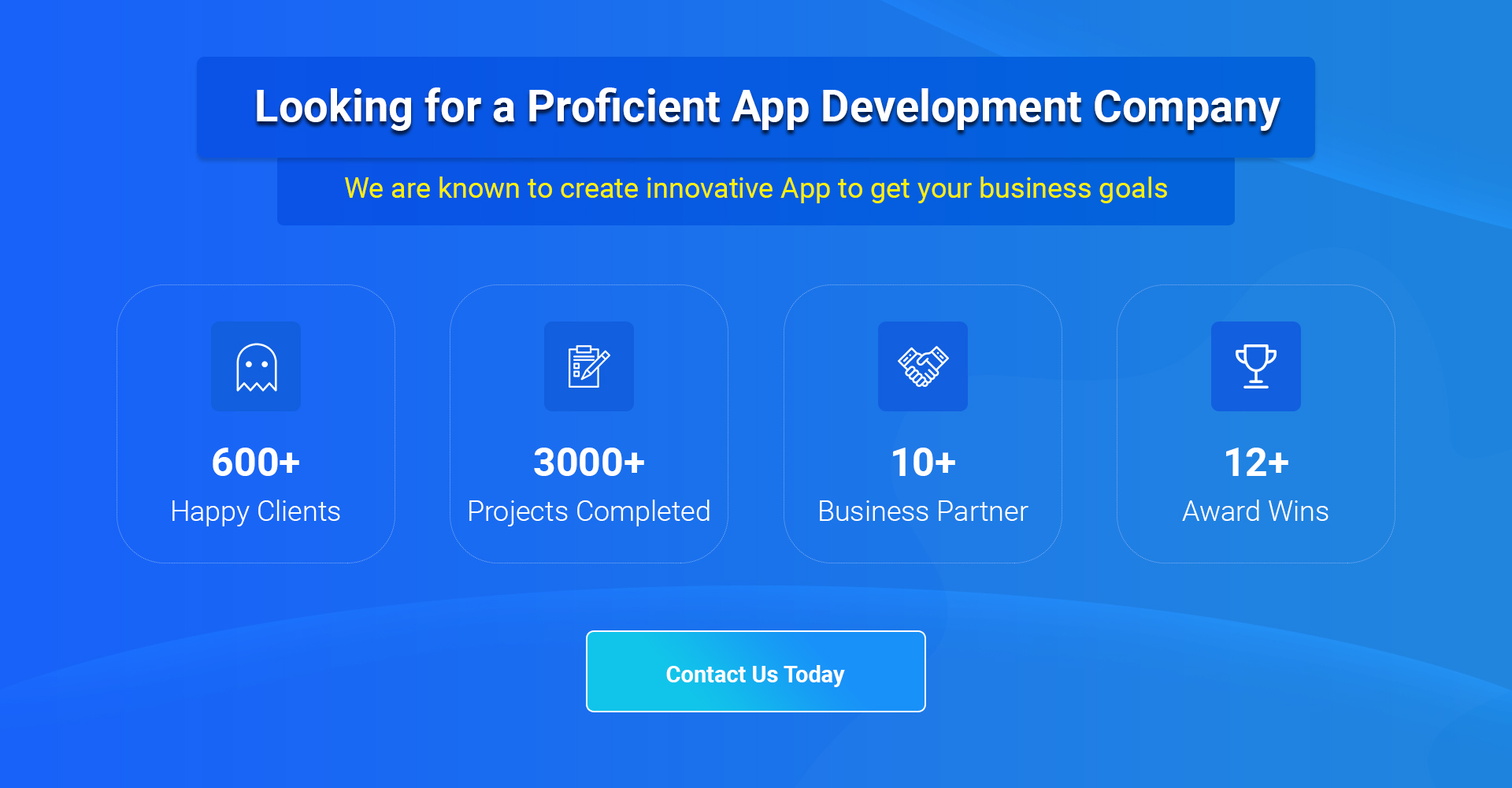 Thanks for reading our post "Why is it good to have a mobile app for your business?", please connect with us for any further inquiry. We are Next Big Technology, a leading web & Mobile Application Development Company. We build high-quality applications to full fill all your business needs.