Gone are the days when employees needed to check board and contact management for every query. Today, you can connect with administrators and get the right products/information in real-time, whether you're in the office or at home. And this is possible thanks to business mobility solutions.
Business mobile apps are transforming the business environment. Unlike business applications, they target the employees of the company and provide a surplus of choice, so organizations should consider developing enterprise mobile apps.
Many businesses still rely on email and other desktop-based media. While these methods seem effective, when employees aren't at their desks or working in the field, they impede communication and create isolated conflicts.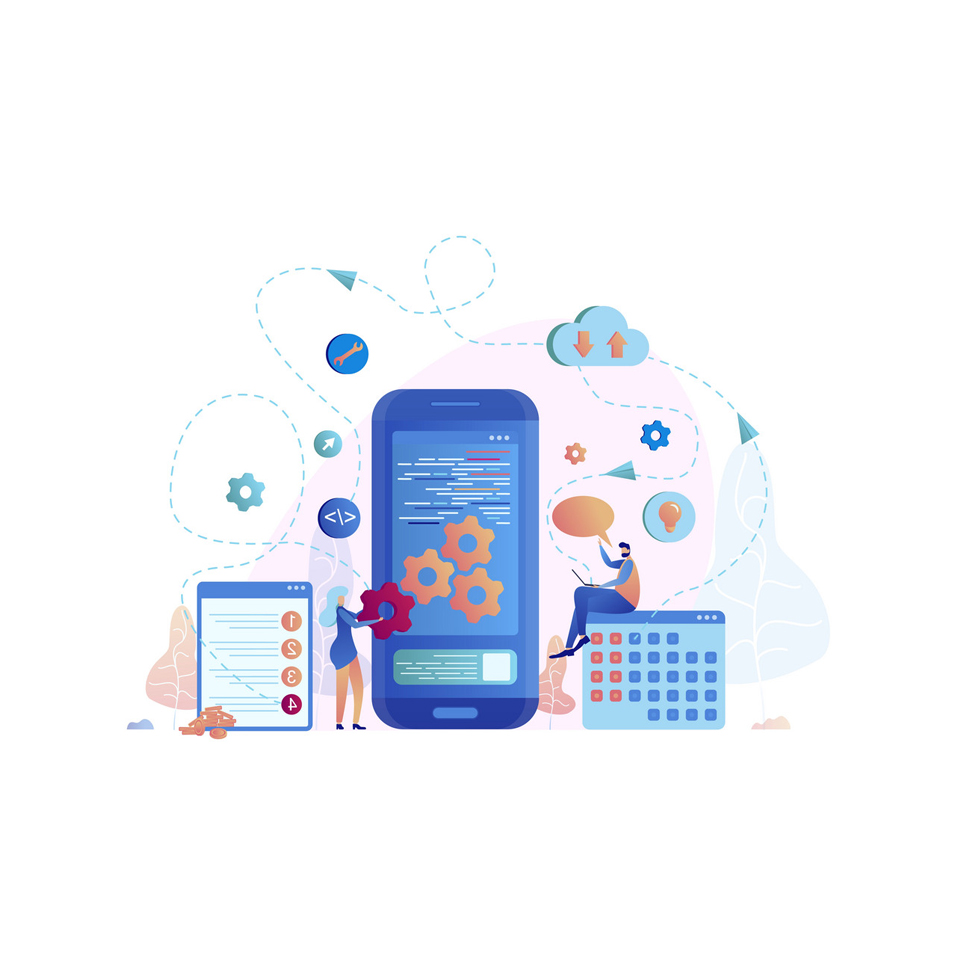 In this scenario, the enterprise business solution resides on the phone and provides chat capabilities that are faster, easier, and more effective than email. An example of this is IBM launching a video streaming application that improves communication at work. This allows you to enjoy communication on the go, and above all, share information with multiple people in a group conversation without forgetting to click the Reply All button.
Real-time data exchange, unlike traditional methods, where staff members have to prepare records and retrieve all information offline, business applications are based on cloud technology, files, and information anytime, anywhere. This allows organizations to look forward to investing in enterprise mobile app development.
Also Read: NBT – The Best Destination for Your Enterprise Website & Mobile App Development
Increased Productivity
One of the benefits of business application software is that it comes with some handy tools to help you work efficiently. For example, a calendar can help monitor employee work hours, and an automatic notification feature can provide information about upcoming meetings, project deadlines, and so on.
Increasing Employee Engagement
Business applications also help executives consolidate entire employees on the same platform. This makes it much easier for employees to provide feedback freely, share relevant information, and make presentations, rather than waiting for their turn or visiting management.
These apps also help organizations understand the importance of educational apps in the business and bring ease of use to employees.
Taken together, this improves relationships, builds a productive work culture and productivity, and helps organizations focus on building business applications.
Also Read: Features that Enterprise Mobile App Should Have
Perfect Record-Keeping
Another reason for the growing business demand for custom application development is that administrators can escape the manual record management process. These applications allow employers to keep an online record of all employees and quickly retrieve data at any time based on various factors such as age, department, contact number, etc. And in this way, they can avoid the hassle of checking each record to find the right employee.
Let me explain with an example. Suppose you have a French customer, and language is a barrier to communication. Immediately you need someone fluent in French.
Now, if you talked about traditional methods, you would have asked each individual to find the right person. With an enterprise mobility solution, on the other hand, you can easily filter the data and reach out to candidates with the skills you need.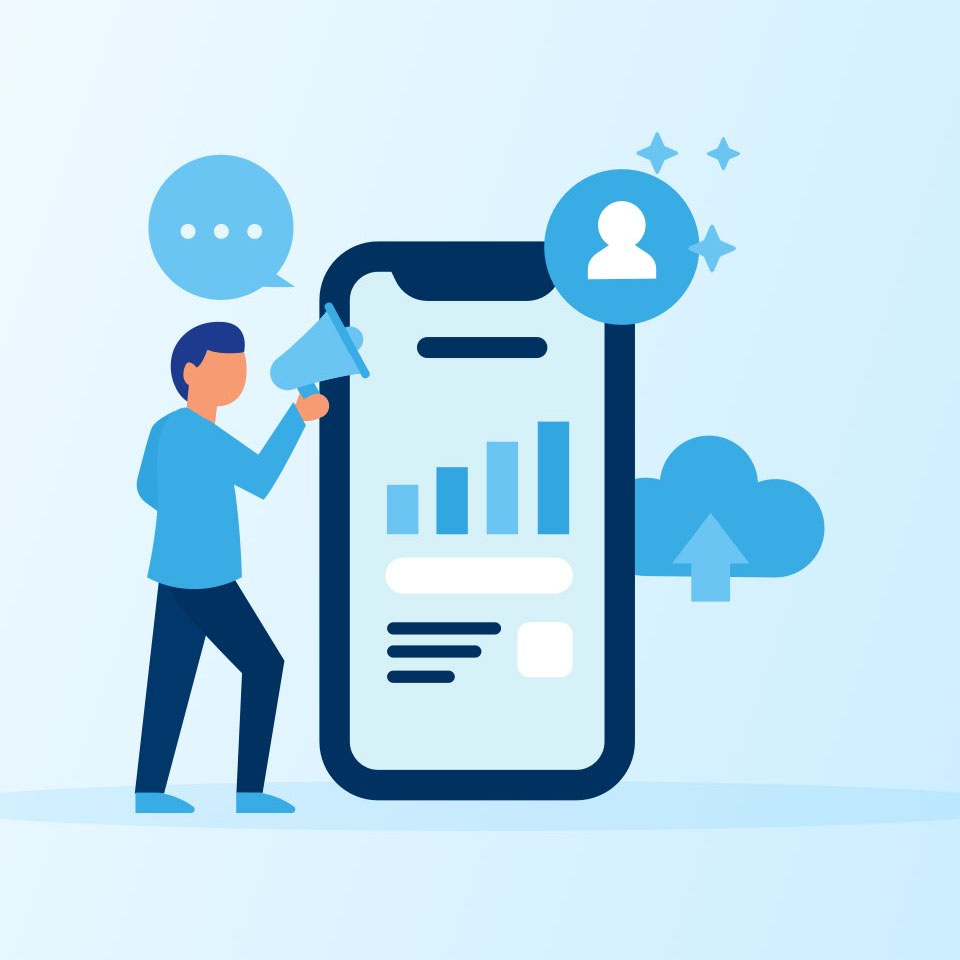 One of the main reasons to invest in enterprise application development is to add security to your process. These applications integrate technologies such as AI and blockchain to help businesses securely store data in the cloud.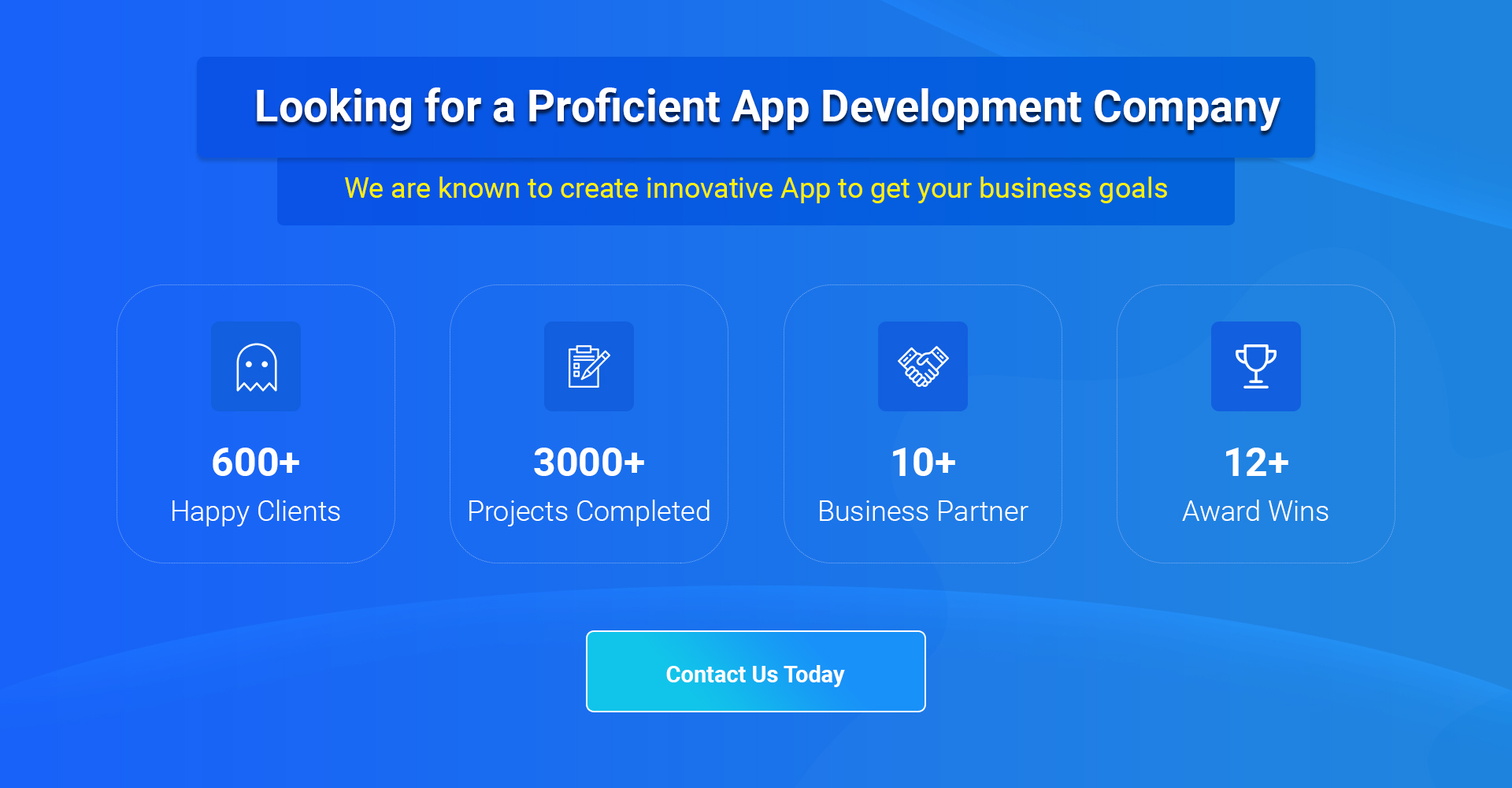 Thanks for reading our post "Why enterprise apps are popular?", please connect with us for any further inquiry. We are Next Big Technology, a leading web & Mobile Application Development Company. We build high-quality applications to full fill all your business needs.