In the early days of the internet, businesses could effortlessly make their online presence by developing a simple website.  But today, it has become difficult for start-ups to meet the high demands of innovative trends due to the availability of various websites and web apps in the market. It enables you to introduce the best web app ideas and exclusively deliver your brand to upsurge its marketability. To survive in the competitive market and create a massive user base, a web app development company in India has offered out-of-the-box features for your business.
What do you understand by web application?
A web application is basically a type of computer program that uses online technology to perform various different tasks. Most of them are used under online retail business. However, they can fulfill all types of business requirements, ranging from ordering takeaway food to booking holidays.
Web apps gather and store information via server-side scripts, while client-side scripts present the relevant information on the user interface. This information might take any type of role. Some of the most popular and widely used web applications include shopping carts, content management systems, and online forms. It offers versatility and enables people to perform various different functions. Similarly, consumers can place orders, create a Wishlist and make queries about products/services through web pages. Moreover, employees can share documents, edit files, access easy communication, and work together on the same project at the same time. all this has become vitally important due to remote working in different sectors.
Working process of web applications
Web applications are coded in a browser-supported language like JavaScript and HTML to let the browser make the program executable. Some applications require server-side processing due to their dynamic nature. While others are static with no use of servers in the entire process.
A web server can manage requests from the client via web apps. It is mainly an application server that performs requested tasks and stores information in the database. The app server technology ranges from ASP.NET, ASP, and ColdFusion, to PHP and JSP.
Under given is the process showing how the Web application cycle runs:
User adds a request to the webserver over the Internet via a web browser or the application's user interface.
Web server forwards this request to the right web application server.
Web application server performs the requested task like querying the database or processing the data. Later, it generates the results of the requested data.
Web application server sends results to the webserver with both the requested information or processed data.
Web server reverts back to the client with the requested information that appears on the user's display later.
Also read: How to Build Progressive Web Application Using Ionic Framework?
Popular Ideas for web apps
CRM: Start-Ups and Small Businesses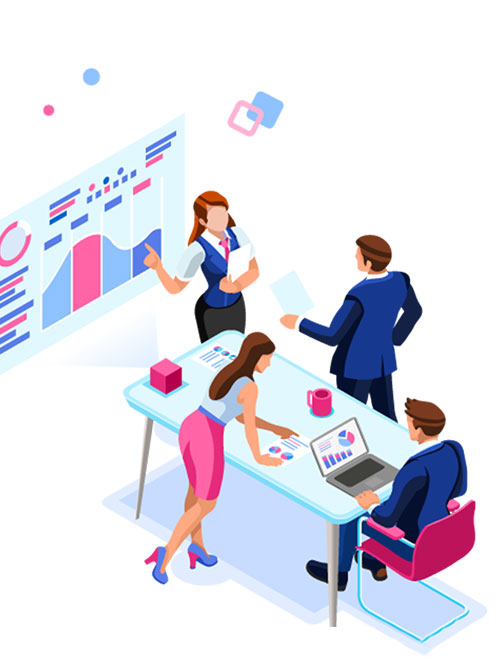 CRM is a platform that empowers you to manage easy relationships with customers. Today, there is some prevalent CRM software accessible in the market like Salesforce and Hubspot.  However, they target medium and large-scale companies. In case of any doubt, produce an MVP form of CRM web application for start-ups and issue it in a week. It is an easy-to-use and simple strategy. Furthermore, start-ups are very eventful, as it facilitates an efficient CRM web app.
The CEO Dashboard Web App
In the present age of technology, we have excess data.  Nevertheless, the issue is not how to access the data, instead, it is based on how to understand it.  The dashboard enables you to examine massive data in a distinct place. Each CEO who belongs to the B2B SaaS field constantly considers the newest marketing strategies and product metrics.
With the assistance of the CEO Dashboard app, CEOs can inspect various things on their own and their team can pay attention to other crucial tasks.  By building a scalable, reliable, and feature-rich Dashboard app, you can solve matters of several people as a whole.
Employee Orientation Web Software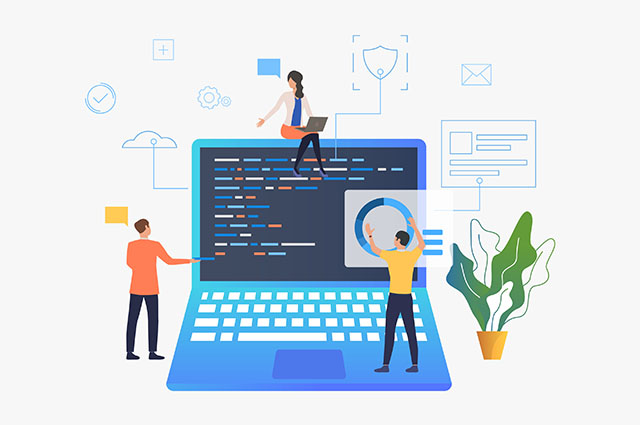 Employee Orientation is a crucial procedure for every business.  It is the chief experience for every new employee in the company. Owing to a mediocre orientation process, the HR of the organization cannot manage some important things like providing essential materials to the new employee or finding documents.  In addition, n procedure is accessible to confirm whether these new employees have been through complete documentation or not.  By building an employee orientation software, the induction of an employee becomes fast and easy for the HR team.  While planning to enter the web application business, web application development is a profitable investment opportunity.
Online Classroom Web App
Online learning platforms are considered as one of the most trending app ideas. Due to the pandemic, most schools and educational institutions had shifted online and further facilitate e-learning. Online teaching sources should remain popular even after the pandemic is over. It is simple and reduces infrastructure costs and requires nothing more than an internet connection and a smart device.
An online teaching web platform offers several alternatives to learning and there is no constraint of topics.  An online education web applications enable a skilled professor or teacher to post their recorded or live videos of a specific topic and the learner can explore these videos, check the list, and review.
Once you analyze these things, they can finally purchase the course of their choice.  Also, you can permit the third party to demonstrate their advertisements and charge them accordingly. In this way, they can monetize their online coaching web applications.
Docket Management Web App
Law corporations should run an extensive collection of documents.  Storing all the documents on One Drive, Dropbox, and Google Drive is less preferable, as these documents are private and are in persistent requirement of advanced security. Thus, this tool enables web application companies to save all their required things on their server.
Developing a customized docket management featured-rich, intensive and user-friendly web app for law corporations helps you solve all your problems. Some of the popular Docket management systems all over the world are ProLaw, DocketTrak, TMCloud, and FlexTrac.
Also read: Tips to Implement Machine Learning In a Web Application
Crime Alert Web App
Nobody denies the fact that crime does not go away easily.  However, by utilizing the crime alert web application, the next big technology app development company can make probable efforts to trace it as rapidly as possible.  This web app is similar to available social network applications. Instead of posting social updates, the users can share the crimes that are occurring in their area. Other people in the neighborhood can become careful by informing them about local crimes happening around them.
Also, you can easily monetize the application on prominent platforms in the province.  Today, there are only two contenders in the marketplace including Nextdoor and Citizen. Therefore, you can now enjoy an outstanding opportunity to issue a crime alert web app.  By introducing a fully featured web app, it is easy to save the lives of several users in your state.
Online Dating Web Application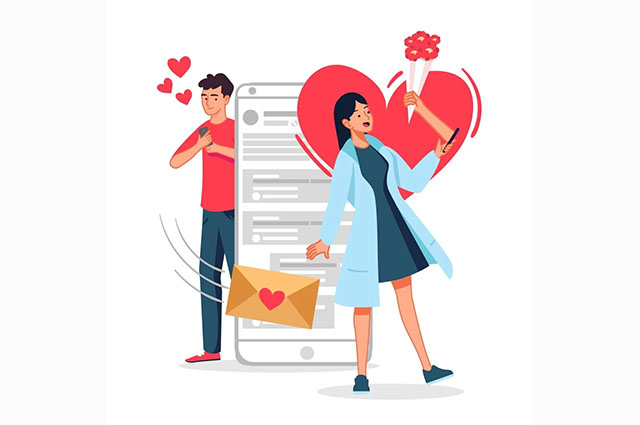 Dating has now become the most popular in current times with people engaging through several social networking platforms. Evolving technologies and applications offer an active enhancement to this tendency. The mobile application market is very competitive, as the most popular dating apps like Tinder are utilized by numerous users.  In such a situation, you can get an application that permits people to search for other people through a mode.
A dating web app is considered the best solution.  It exercises the algorithms to match explicit characteristics along with their behaviors. Besides, it can facilitate a steady collection of paying customers with a supportive and well-planned marketing campaign to back it up. Thus, the dating app is a great web app idea to grow and expand your business successfully.

YouTube Radio
YouTube has fully influenced a large number of users of every age.  Individuals should educate and entertain themselves by viewing diverse content on YouTube. This opportunity is beneficial by building a web app that has the best content accessible on the platform and displays it for the viewers.  Furthermore, the demand for YouTube Radio last few years is on the rise.
YouTube is recorded as the second most visited site after Google and the second biggest online video-sharing platform.  It helps you build a radio web app and make it efficacious. Top app development company can use this inventive idea for a web application that can be accomplished with a very small investment.  Here, you do not have to make an effort to produce a playlist. Instead, you can just start the radio and enjoy listening to it.
Conclusion
With the increasing use of the internet, companies and individuals have influenced the way businesses are run. It leads to the widespread adoption of web applications, as companies have shifted from traditional models to cloud-based and grid models. Web applications technology offers the ability to streamline their operations, increase efficiency, and further reduce costs.
A large number of web apps are available on the Internet. Besides, you can still invent something new to launch a startup. Most of these web app ideas can make your lives easier and become the backbone of a successful small, medium or large business.
These online apps like email clients, spreadsheets, word processors, and other programs provide the same functionality as the desktop versions. However, they have the extra benefit of working across multiple platforms, having a broader reach, and being easily accessible from anywhere.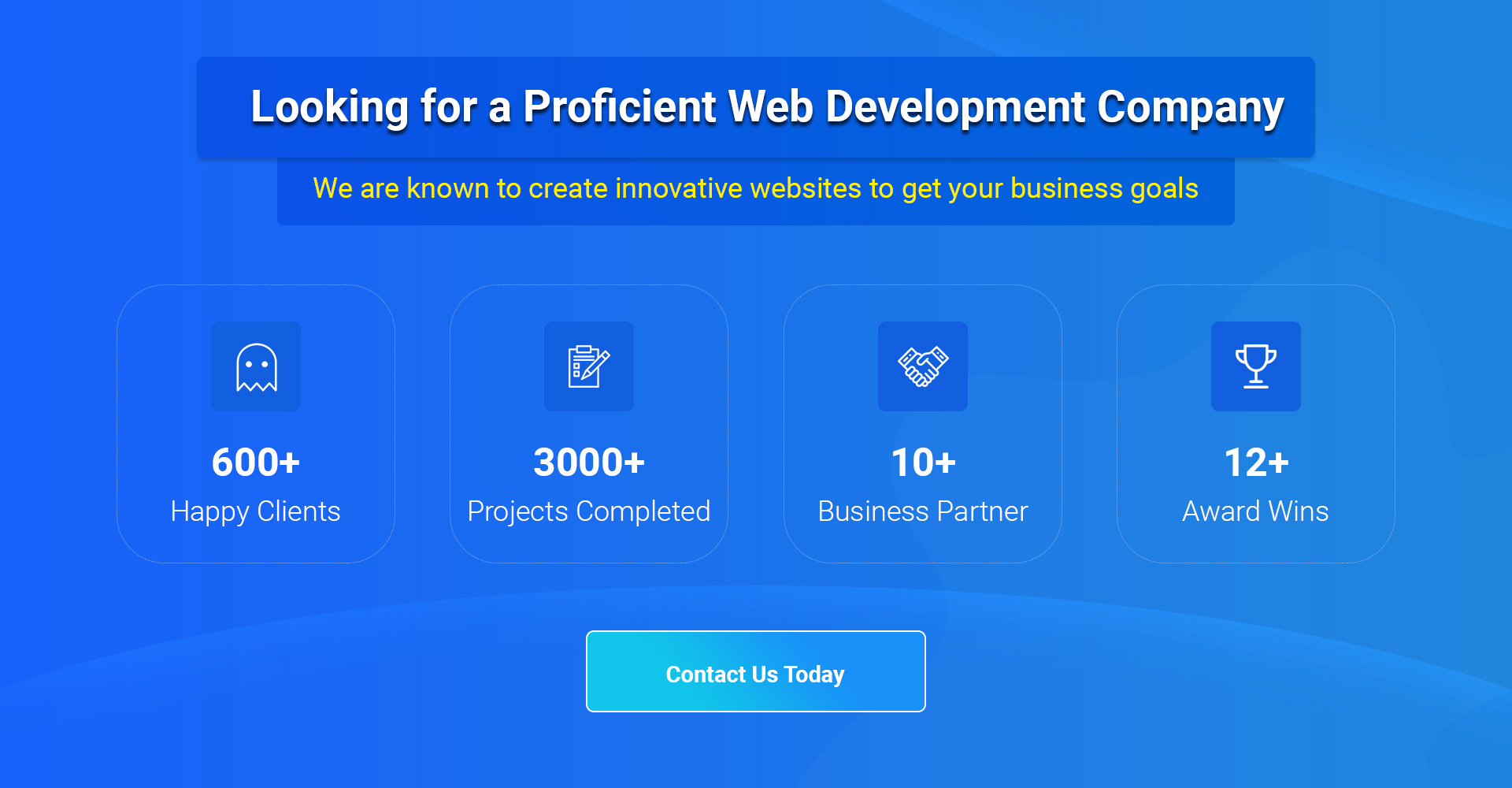 Thanks for reading our post "Web application tools can digitally expand your business – Learn How?", please connect with us for any further inquiry. We are Next Big Technology, a leading web & Mobile Application Development Company. We build high-quality applications to full fill all your business needs.