Almost all of your customers are active on social media these days. As a result, you should enable them to log into your WooCommerce store using their social media credentials. "WooCommerce Social Login" enables you to provide users login permissions.
When you enable WooCommerce Social Login, consumers may log in using their Facebook, Linked In, Twitter, Google, Yahoo, PayPal, or Amazon credentials rather than generating new user accounts.
What Are the Benefits of Using WooCommerce Social Login?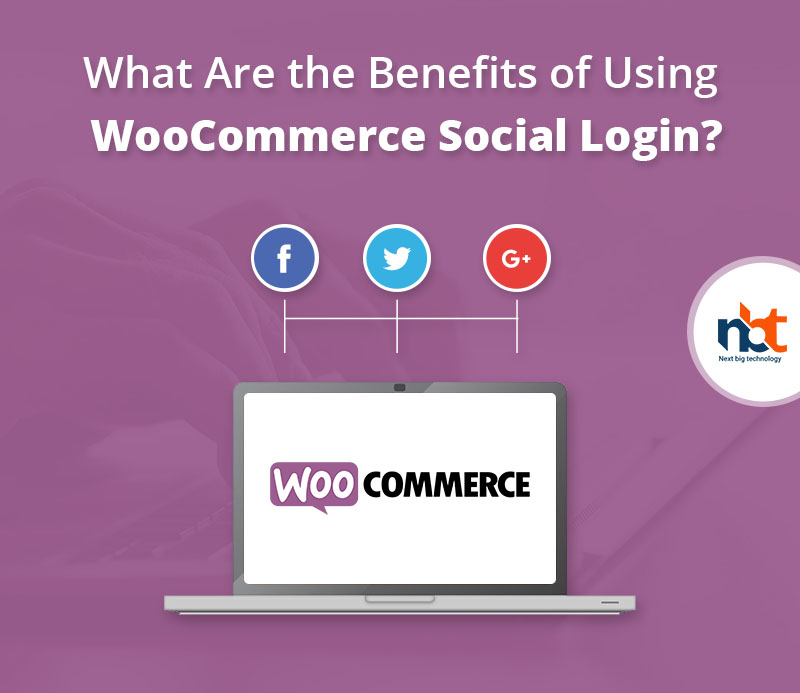 When you connect your store's customer accounts to Facebook, Linked In, Twitter, Google, Yahoo, PayPal, and Amazon, it automatically links accounts on the "Order Received" page for a smoother checkout process in the future.
Customers do not need to remember any additional usernames or passwords. WooCommerce Social Login reduces repetitive purchases because clients are likely to remain logged in to social media platforms and may thus log back into your website with a single click. It increases security and trust through the use of social sign-on. Over 80 percent of clients prefer to sign in using social media to an e-commerce website. Conversion rates can be increased by social login. Customers place a premium on social sign-in for the sake of personalization and security. 90% of people had previously chosen social sign-in, but less than 50% have used it.
Social media accounts are combined into a WordPress user account, allowing users to log in regardless of whether their social media accounts are linked. From the "Users" list, you can view reporting on linked accounts and see who has added accounts.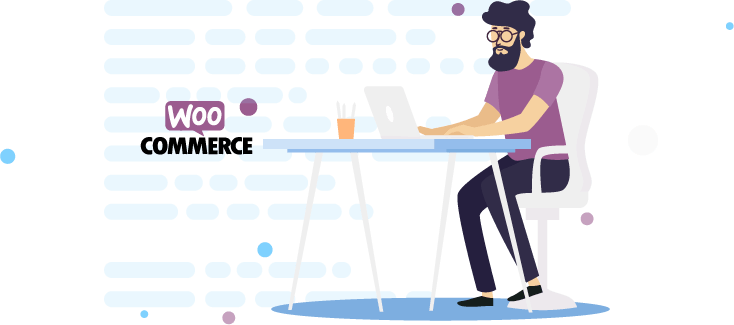 Customer accounts that utilize social login are immediately connected to the appropriate networks. Existing social media users can connect their accounts to their social media networks at any time by logging in using the "My Account" tab.
You may also invite signed-in users to link their accounts after checkout to facilitate future transactions. On the Thank You page, enable the social login buttons. When utilizing Product Reviews Pro, you have the option of displaying login links within the product's login forms.
Also Read: How Much Does WooCommerce Development Cost?
When the plug-in is activated, you will get a new "Social Registration" report that will allow you to view the number of linked user accounts for each social media network. Visit your "Users" list and look for a new column labeled "Social Profiles."
Account Management Tools enables clients to link and unlink social media accounts directly from your website's "My Account" page. On the My Account page, you can manage Social Login accounts and provide customers with a seamless buying experience.
Utilize WooCommerce Social Login to reduce friction associated with user account creation and checkout. Returning clients who have linked a social profile can enter your e-commerce website with a single click.
Apart from being able to log into your e-commerce website without using their credentials, they will also be able to purchase and check out using their new account, which will help build your brand's trust.

How to Begin Using WooCommerce's Social Login
Purchase this plugin and then install, activate, and configure it in your WooCommerce store. Below the options, enable networks for your social login. Once you've done so, provide your customers with a streamlined and quick social login experience.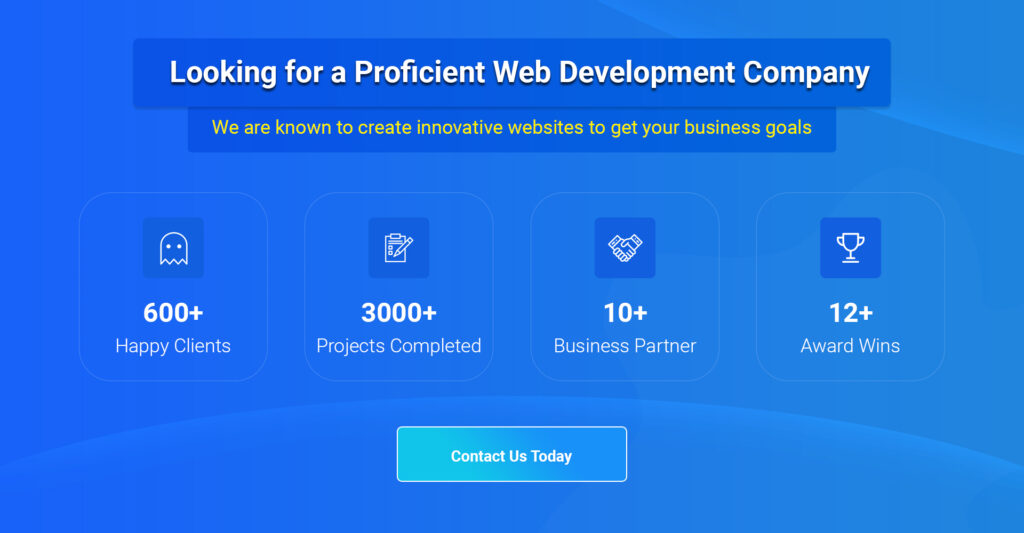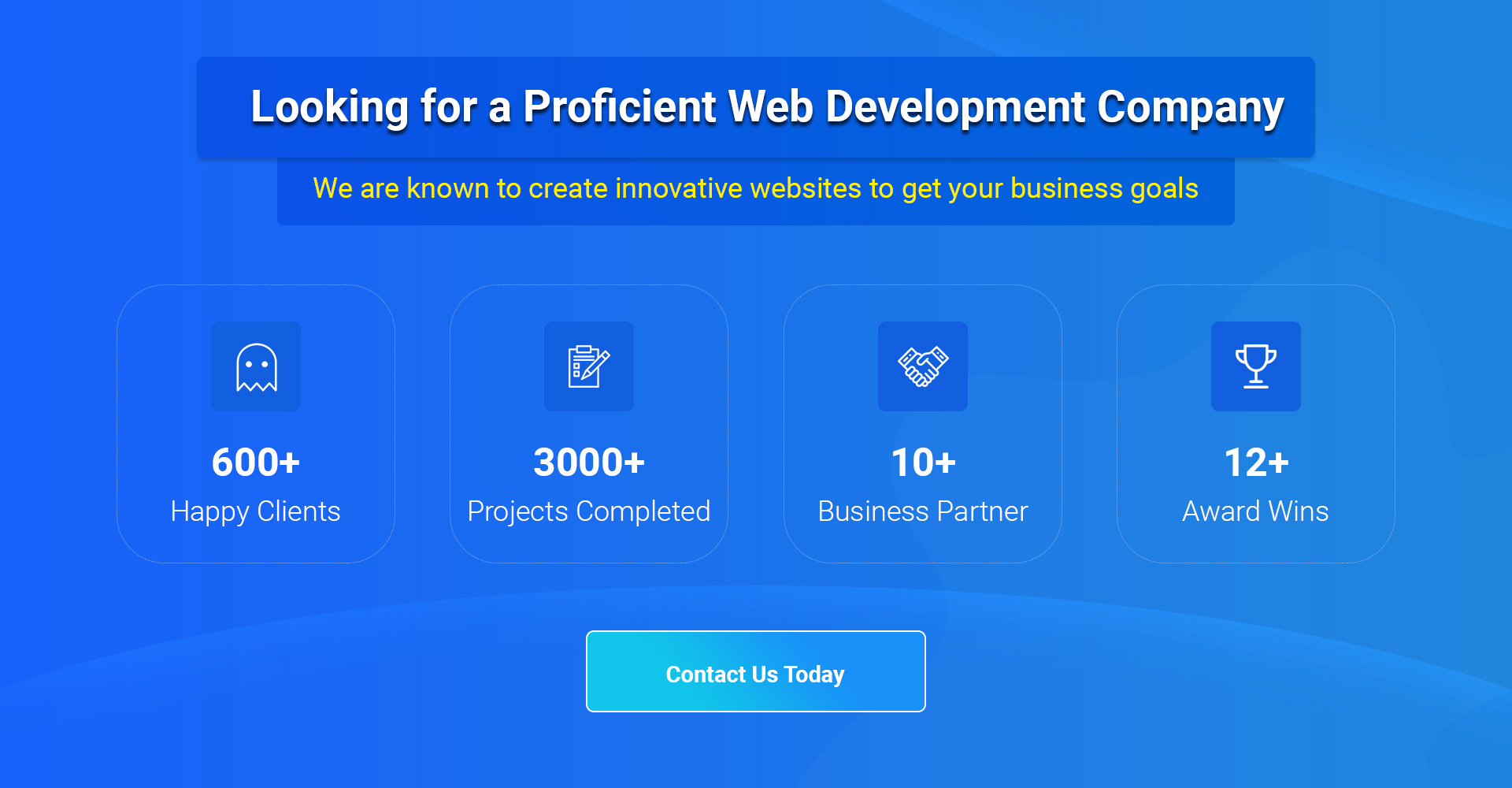 Thanks for reading our post "Social Login for WooCommerce", please connect with us for any further inquiry. We are Next Big Technology, a leading web & Mobile Application Development Company. We build high-quality applications to full fill all your business needs.