Are you looking for multi-vendor ecommerce developers for your ecommerce development company?
Multi-vendor marketplace is very vast where you can register distinctive sellers and let them list their products on your marketplace. The first and foremost thing is to analyze which platform suits your business or website requirement at its best. Undoubtedly, it's always been easy to create a online store and sell products to consumers because the exchange of goods and services will be held between just the two entities merchant and buyers.
But having own online marketplace is totally different scenario because you have to deal with multiple entities at the same time for same product such as merchant, sellers, buyers, suppliers, artists, etc.
Hence, in this competitive era, our multi vendor ecommerce developers stand out of the crowd and make unique development for your website.
We are the ones who offer you SEO-friendly eCommerce app development services for end-to-end eCommerce business services. Our team of experts is very professional and delivers great online shopping experiences with eCommerce software built using our proven time-cost approach and budget-friendly manner.
Also read : How much does it cost to develop an eCommerce website?
With more than 13 years of experience in e-commerce software development, we help many digital commerce platforms make a connected, efficient, and inherently digital architecture with simple user journeys, increasing customer outreach and proven exceptional experiences.
Our experts have extensive knowledge in building e-commerce platforms, including Magento, Shopify, Drupal, woo-commerce, etc. We offer our services to Android as well as IOS device users with responsive designs for smartphones and PC to help deliver unmatched user experience across devices and foster brand loyalty. We have a dedicated design studio for creating intuitive e-commerce storefront designs with custom templates.
Multi Vendor Ecommerce App Development Services
 We are a fully automated service that maintains complete data integrity and security while moving the existing database to a digital platform.
Ecommerce App Development Services
We offer a wide range of MULTI VENDOR e-commerce app development services to address persistent technology pain points of the e-commerce business-
E-commerce technology consulting
We work on technology framework audit and strategy for migration from one CMS to another with the help of application migration, backend automation, multi-channel digital marketing, and simplifying online ordering for your retail business.
E-commerce website development
We offer custom development of dynamic, user-friendly, mobile-optimized e-Commerce websites with multiple currency support, payment gateway, checkout security, sales analytics, and transition of retailers from a brick-to-a-click model.
Inventory management
Our experts also handle and recheck your warehousing stock through software and update your data according to inventory category.
Supply chain management
Hiring our multi-vendor e-commerce experts can boost your supply chain operations and streamline demand planning, procurement, logistics, and delivery functions.
We always build, innovate, and grow your e-commerce platform, which helps increase traffic and Omni channel sales advantage. We always believe in putting extra effort and time into starting the process. It is a self-hosted software that has vast customization capabilities. It is the one store builder that serves resources and makes it easier to manage your online e-commerce store.
If you want to expand your multi-vendor ecommerce business, building a multi-vendor marketplace is the next venture to include in your strategic plan. The multi-vendor e-commerce development company represents a staggering opportunity for business across a wide variety of sectors. The sudden rise of ecommerce websites is driven by more and more companies embracing multi-vendor ecommerce website to increase product range, expedite cross border expansion, and improve logistics, costs and operations. However, to effectively run a marketplace you need a good market software that is designed by experts developers for cross border expansion and full control authority by owner.

How to appropriately pick multi merchant commercial center programming for your business?
On the off chance that you're searching for an answer that is immediately accessible and is good to go out of the crate, then you're searching for a readymade multi seller commercial center stage. Readymade stages probably won't be ideal answers for those whose business processes observe explicit non-guideline rationale and require a serious level of customization, however those organizations who are on a strict spending plan, require no particular highlights, and might want to send off a commercial center business as quickly as time permits, could like to go with a readymade arrangement.
You might decide to purchase a B2C or B2B online commercial center multi merchant programming that would require some retrofitting and tweaking or you might decide to utilize a commercial center module or expansion on top of your current B2C or B2B internet business stage.
Also read : Tips to Choose the Best Ecommerce Development Platform in 2022
A commercial center expansion, then again, is a more refined execution that extends a current internet business arrangement by including commercial center usefulness top of the center stage. Rather than building a commercial center without any preparation or purchasing a readymade commercial center stage, you might decide to use a commercial center expansion that takes care of various commercial center situations that your business requires. Virto Marketplace is one of those commercial center expansions (likewise accessible as an independent complete arrangement out-of-the crate) that upholds both first and outsider commercial center models and comprises of discrete administrator and seller entries that can be consistently added to your current internet business stage. We'll discuss Virto Marketplace in more detail in later areas.
What are the advantages of utilizing a multi merchant site?
There are different advantages for every elaborate party. Along these lines, other than the opportunity to pick which income model and stage they use, commercial center proprietors benefit from expanding their commercial center contribution and getting immediate admittance to significant information and client bits of knowledge which can be additionally gained by would it be a good idea for them they decide to do as such. Merchants benefit from picking the stage they wish to join forces with, market their items and administrations close by contenders, and gain admittance to scientific reports and noteworthy experiences. Clients fundamentally benefit from a wealth of decisions that the commercial center stage offers.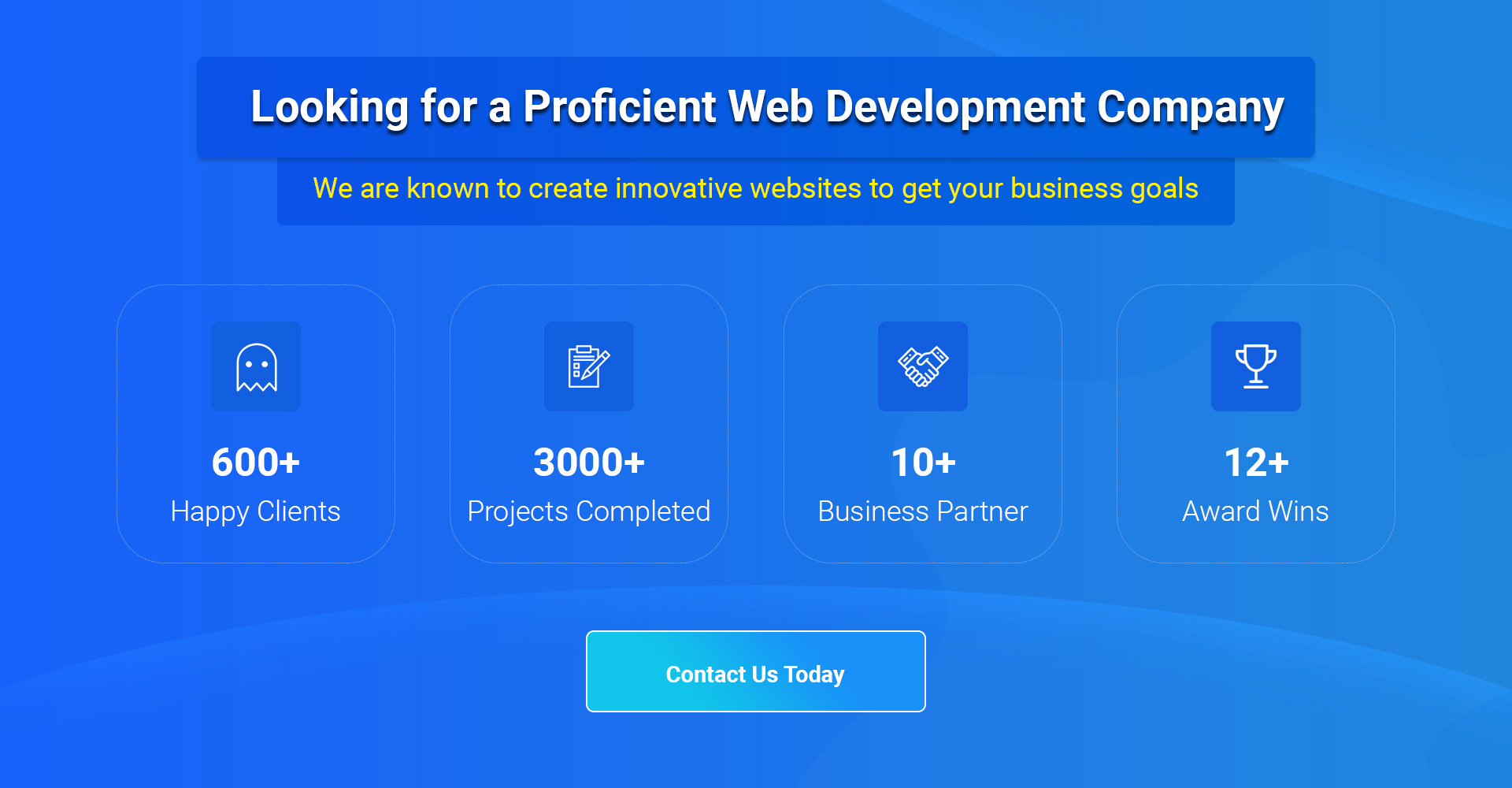 Thanks for reading our post "Hire Best Multi Vendor Ecommerce Developers From Top Ecommerce Development Company", please connect with us for any further inquiry. We are Next Big Technology, a leading web & Mobile Application Development Company. We build high-quality applications to full fill all your business needs.