With the growth of internet usage and e-commerce, more and more people are going online and on-demand grocery delivery app is in high demand. The retail sector is taken by the storm of mobile app and all the businesses are forced to adapt to changing times. This is why businesses are looking forward to building an app like grocery by consulting the best mobile app development company experts.
So, the professional has mentioned features that are essential to include while making an application.
What Are the Features to Consider While Developing an On-Demand Grocery Ordering App?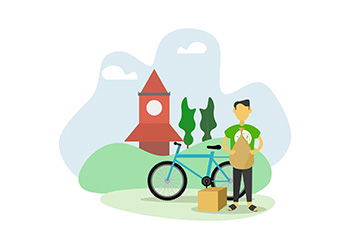 Social Login
Nowadays, it is quite obvious why we need the social login feature in our apps. All the apps and websites encourage customers to open an account to use their services. The account helps both the businesses and the customers to keep track of their things.
Smart Search
Suppose, you have thousands of products, but customers cannot find a specific one from that pile. That clearly means that your products are worthless. You have to have a smart search engine that can find a needle in the haystack as well as display similar and related products.
Click Add To Cart
After doing searching on the application, customers will do one of two things. Either they will decide to buy a specific item now or later time or they will not buy it at all. So if someone wants to buy that particular product now, Click Add To Cart feature really helps.
Also read: Benefits of Having an Online Grocery App for Your Grocery Business
Favorite, Popular & Recommended Sections
Liking a photo on Instagram or liking a post on Facebook, if you add functionality to add a star or add it to a favorite list, it will enhance the user experience. As a business, you will have an insight into the likes and dislikes of customers.
Deals, Offers, Vouchers & Rewards
Another major reason why customers go for online ordering on the app like On Demand Grocery Delivery App is amazing deals and discounts. If you have a separate section for ongoing deals and offers of your store, they are most likely to visit that section every time they open the app.
Order & Delivery Tracking with GPS
Once the order is placed, it becomes essential to track and see the status of the order. This is considered as the basic functionality but as an on-demand grocery delivery app, it becomes essential to track the order as well.
Rating, Feedback, and Customer Service
Once the shopping is completed and delivered to the customer, everyone has a desire to leave words of appreciation or want to complain if the product is defective or something. So you should provide options for product rating, feedback, and shopping experience.
Also read: Why supermarkets or grocery stores might need a grocery app?
These are some of the amazing features that are essential to take care of while building an application like an on-demand grocery app. So, if you too want such an application or website, then feel free to consult our web development company experts.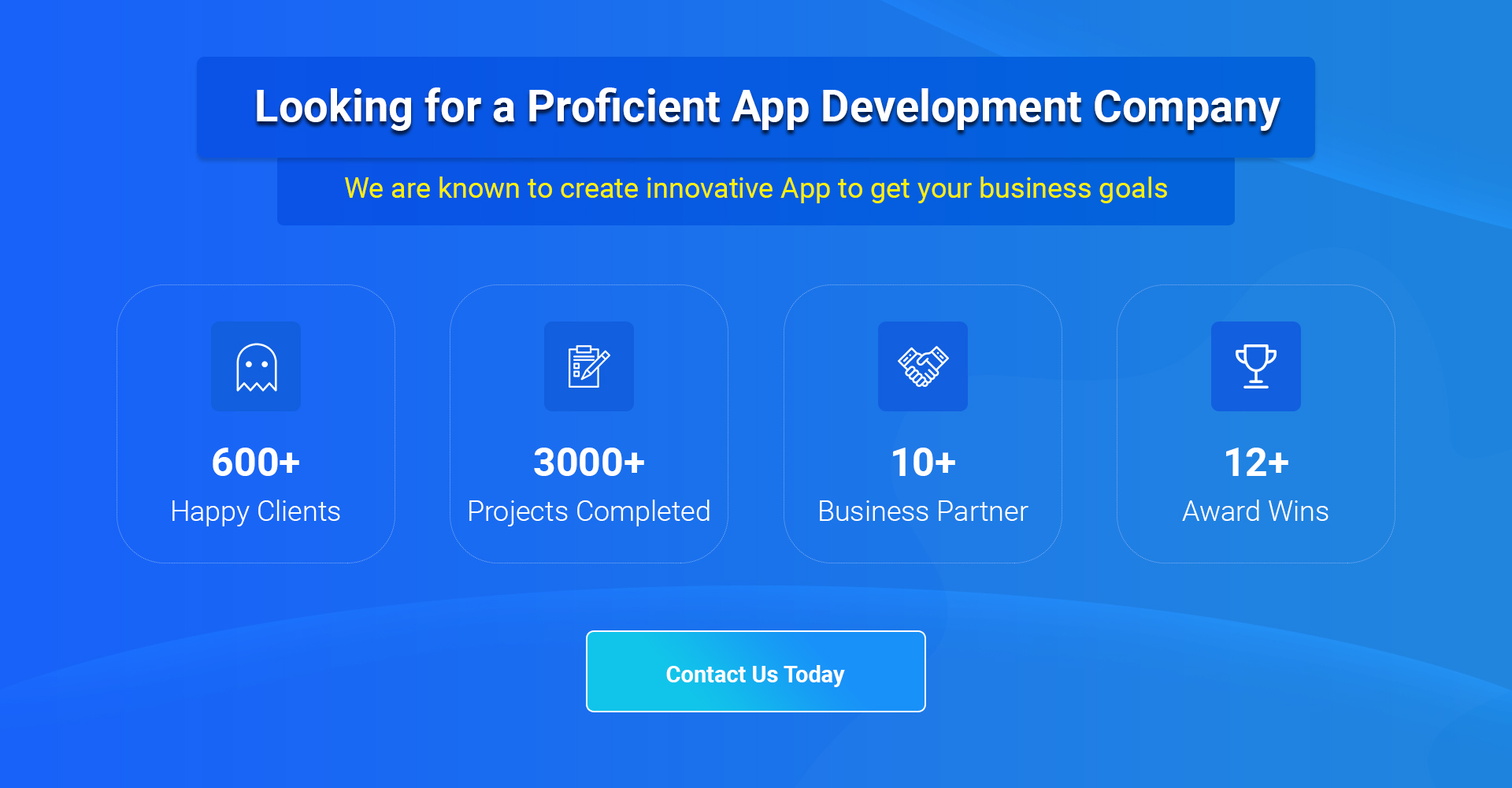 Thanks for reading our post "Everything You Need to Know the Features of On-Demand Grocery App", please connect with us for any further inquiry. We are Next Big Technology, a leading web & Mobile Application Development Company. We build high-quality applications to full fill all your business needs.