Digital Transformation and digital workspaces impact
Digital transformation is the result of companies adopting innovative ways of working based on technological advances. It is about evolving in depth thanks to digital tools and adopting new technologies to replace or improve old ones for a company. Digital transformation is neither a solution nor a product that you can buy: it concerns everything related to IT, in all sectors.
The absence or failure of technologies often has more impact than their presence because our world is digital, and we expect technology to work transparently. Most of the time, it is. Our smartphones provide us with all the data we need to stay productive all day long. They have word processing tools, calendars, energy usage notifications, public transportation information, meal delivery services, weather forecasts, and more. It is when technology is lacking that we realize its absence.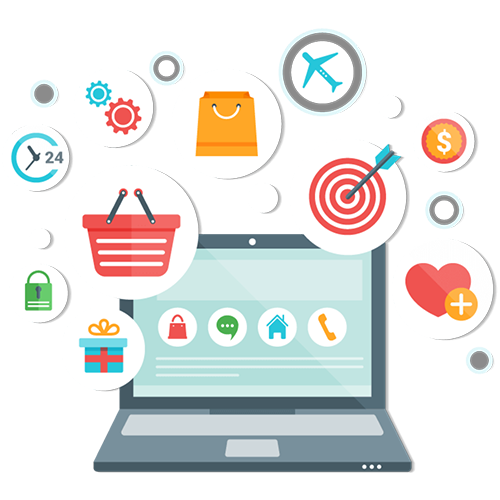 What trends will impact digital workspaces?
Every day the companies that offer their collaborators mobility and flexibility to carry out the assigned responsibilities are increasingly positioned. Working remotely is not an impediment, thanks to the implementation of technological solutions adapted to each organization's needs.
According to recent research, employees feel that immediate access to information is the most important benefit of technology. Easy access to data allows them to make fast, accurate, and effective decisions from anywhere.
Also read: Top Trends In Educations System That Is Reshaping The Future
1) Voice and video interaction becomes the norm
Today's collaborators adapt faster to new technologies and potentiate the use of conventional tools such as videoconferencing and video calling. A video call is a richer sensory experience and, as a result, stays in memory for longer.
2) Human-Centered Design Determines Workplace Decisions
When companies are thinking about the future of their business, they must consider their workspaces, the processes, and the technology that will help them along the way. However, it is the people who should be at the center of this planning. 98% of the employees are excited about introducing new technologies. A third did not feel able to take full advantage of basic solutions like Microsoft Office, printing, and PC.
3) Applications vs. hardware
To optimize flexibility and mobility, solutions must be built around content and add value. The key is the result and the function, not the hardware. One area of emerging applications includes those that help conduct more effective meetings called Meeting Assistants. By 2022, 40% of meetings will be facilitated by virtual assistants and advanced analytics.

4) Companies seek cost savings
We are in uncertain times. The results of the global trade agreements remain unclear, and the political landscape is unpredictable. As a result, companies of all sizes will seek cost savings and a clear and fast return on investment. In this scenario, we can see an increase in service offerings. Customers will be just as satisfied having access to a service without necessarily owning it.
Also read: What Type of Logo Design is Suited for Your Brand?
5) Artificial Intelligence (finally) makes its way into the workplace
There will be more attention and awareness around Artificial Intelligence and virtual reality. We already see it in the customer service environment with bots and self-service solutions. Businesses will increasingly need to interact with technology before interacting with a human. However, they will not forgive mistakes, which means that Artificial Intelligence must be carefully programmed and designed based on the end-user and their needs.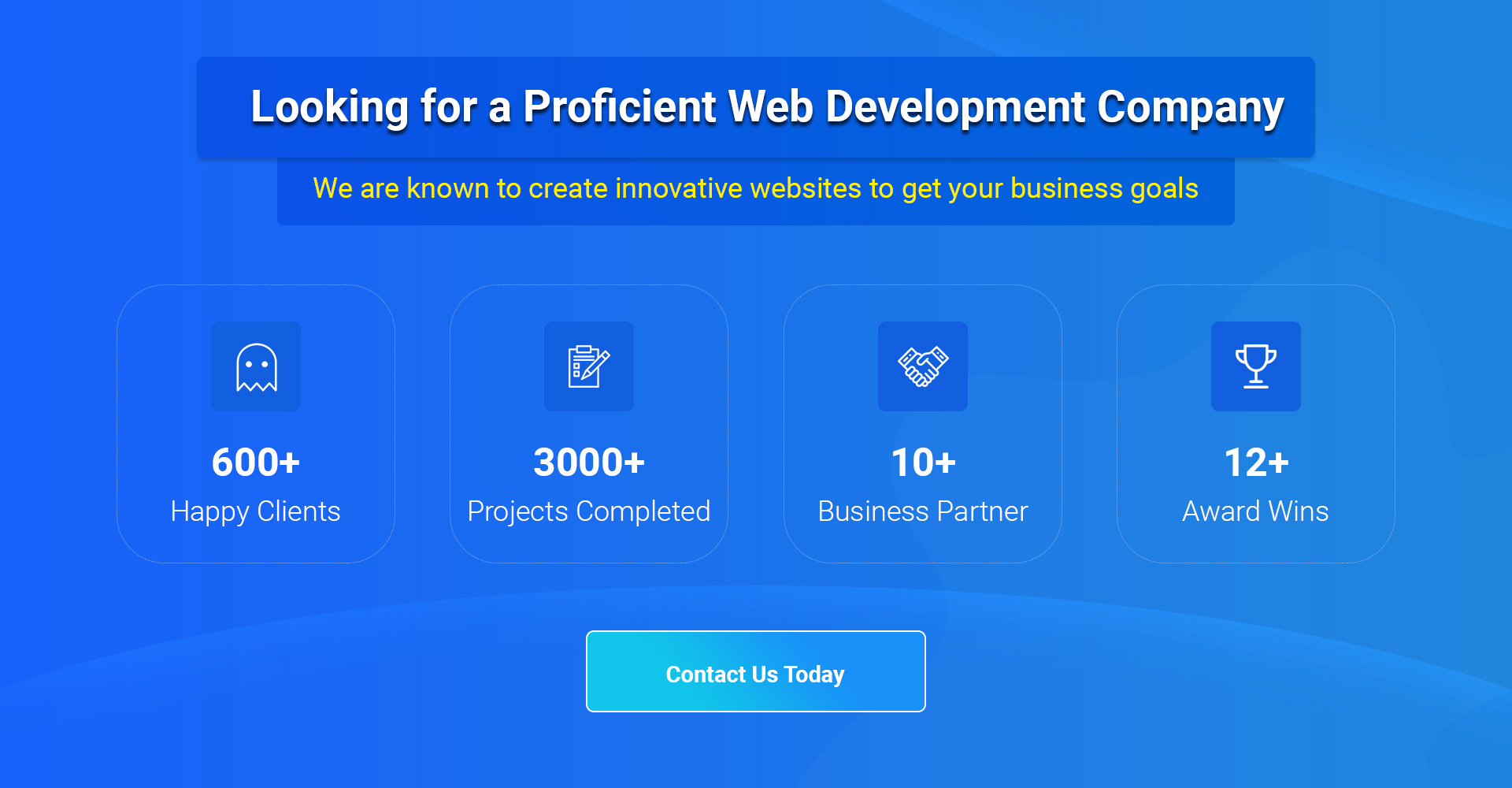 Thanks for reading our post "Adopting Digital Workplace Has Become A New Trend", please connect with us for any further inquiry. We are Next Big Technology, a leading web & Mobile Application Development Company. We build high-quality applications to full fill all your business needs.