Why Hire Offshore Software Development Team for Your Start-up?
According to a global survey, more than 72% of companies outsource software development. In-house development is not preferable due to the high cost of the development process. However, there are several other reasons which need to be understood, which we have listed below.
Cost-effective product development strategy:
According to reports, more than 46% of start-up businesses fail because of low budgets. Most importantly, they waste their investment in multiple ways, which is the primary reason for the business's failure. This dilemma can happen once the company is doubtful to hire offshore developers. We need to consider that while we are spending money, we need to understand all the aspects.
To have an in-house development team, we need to consider several benefits. The investments include payroll, office rent, patience, insurance benefits, recruitment fees, etc. It is essential to use a similar fund for creating MVP or in the domain investment. Web development companies will help offer a lower cost of living. Almost every offshore country with development services is offering a reasonable rate.
We also need to understand that western European and American counterparts are expensive compared to other countries. It is recommended to hire a dedicated development team from India, Eastern Europe, or Latin America. Comparatively, they are two times or three times cheaper than development companies in the US.
Save time and increase productivity:
Any offshore developer can reduce the cost and increase the speed of the development process. This will save precious time and help quickly engage in the virtual world. We need to understand that it is essential for every start-up to have a competitive edge. It is crucial to get started on a high note to sustain the market in modern times.
Most importantly, any dedicated development team will not require any training period for the employees. It will help outsource the project to the developer who already has the skill. This will decrease the development time and requirement for searching for the appropriate developer. This will eliminate the need for the project management routine for every company.
It will also decrease the requirement for our activities, including employee retention. Any outsourcing developing company has the capability of handling all such tasks altogether. Most importantly, they will focus on the project rather than engaging in different jobs in the company.
Also read : Best Tips to find The Right Offshore Development Team for your Project
More talented developers:
Outsourcing the IT projects will give the start-up business a large pool of talents. This functionality cannot be achieved with on-site development services in the company. The majority of the companies offer the projects to tech giants two easy and frequent completion. They are offering the services within minimum wages with excellent delivery.
Most importantly, they provide multiple benefits with attractive perks with every service. Most companies are comfortable and feel safe working with a similar company every time. However, start-up companies usually do not employ risk while hiring any developer. They mostly feel secure in selecting outsourcing development companies for the projects.
Most importantly, Eastern Europe and Asian countries are having full of skilled developers. They are encouraged to join the start-up business and flourish their careers with innovative project delivery.
It could be challenging to have an in-house team complete the specialized services most of the time. They might not be able to work with all the technology stacks that need to be used in the project stage and scope. However, start-up businesses embrace the quick changes in the project delivery environment.
This is the primary reason flexibility is essential for such a development process in the industry. One of the critical factors about outsourcing developers is that they are highly flexible. They are efficient in quickly moving between the projects according to the requirement of the business. They have the efficiency and ability to collaborate in any condition and provision of the project.
Start-up businesses are initiated due to personal relationships between the co-founders. At a stage of involvement, it increases the business relationship for any particular service or product. We need to understand that business interactions are entirely different from personal ones. This is one of the significant reasons to have conflict issues and misunderstandings for the process.
For ages, even a known person could have a different personality while engaging with the business perspective. Hiring an offshore development team can easily avoid such conflicts for building an MVP app or software development stage.
Where to Hire Offshore Software Development Team for Your Start-up?
Before hiring an offshore software development team, we need to follow a few of the checklists.
Define the business goals:
It is essential to communicate with the development team regarding their business goals. It will help identify the issues to help proper plan to solve them. It is important to explain every aspect of the business while hiring outsourcing developers. Adequate understanding of the primary goal will allow them to fulfill the requirement accordingly. It is essential to break down the process into measurable milestones to help get the approximation deadline.
Evaluation of the skill set for the project:
It is essential to identify expertise, technology stack, and scales needed for the project. It will help define the roles required to complete the task for your business. It is essential to hire a dedicated team specializing in different project positions.
Also read : How to Set up an Offshore Development Center in India?
Budget is one of the major concerns for every start-up business. It is essential to plan the project, including calculating every penny correctly. It is necessary to understand the investment in different areas which will help us save money. We should focus on the development process of the essential factors. It is recommended to find investors, and you get to show the prototypes of the MVP before the development.
Collecting information regarding offshore locations:
We can select multiple varieties of offshore countries to outsource the project. We need to understand that every location will offer advantages and challenges altogether. It is essential to shortlist the countries which are much closer in various aspects, including culture and time zone. We also need to consider the better quality offered development based on quality and price.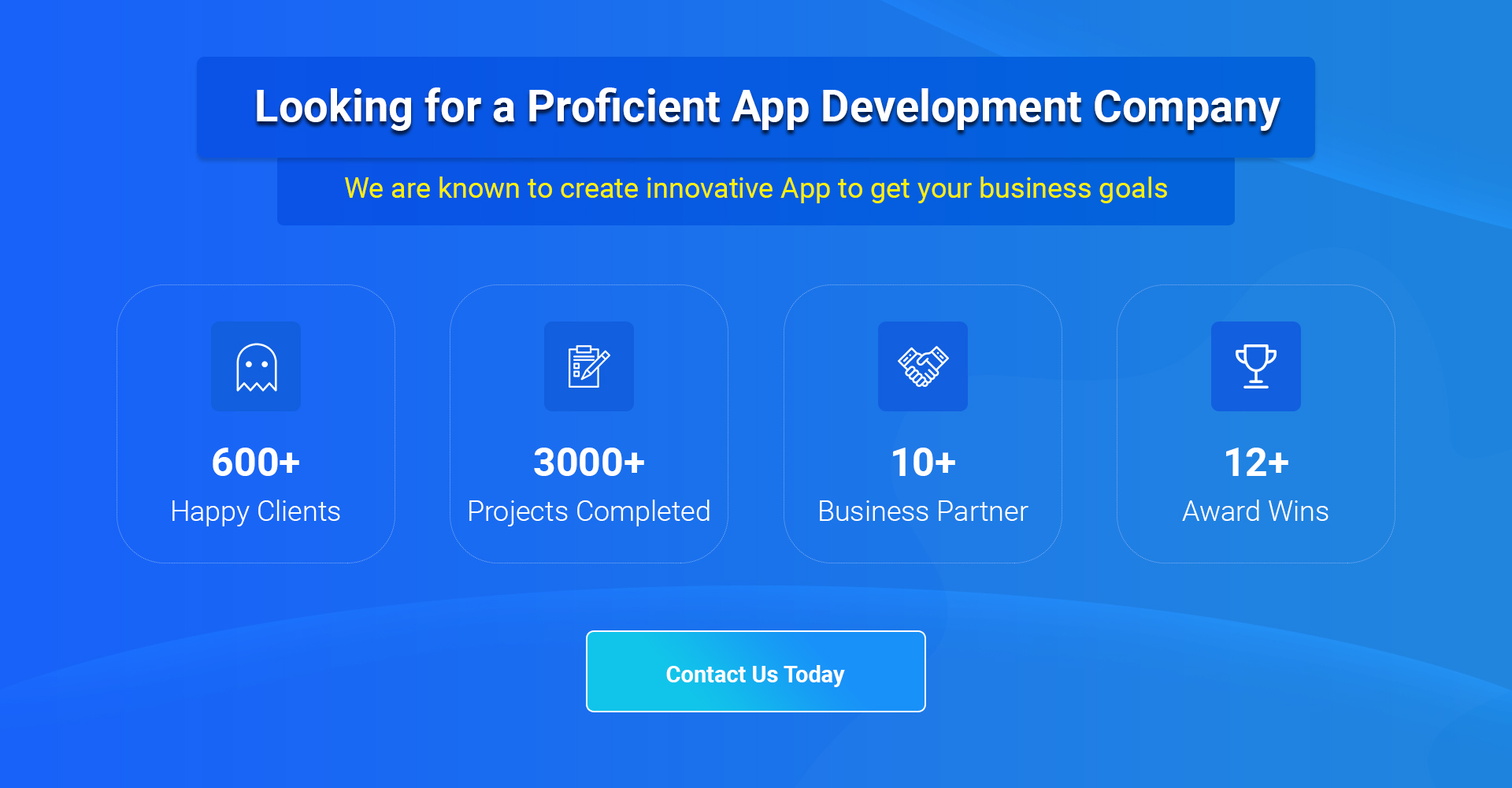 Thanks for reading our post "Why And Where to Hire a Dedicated Offshore Software Development Team for Your Start-Up?", please connect with us for any further inquiry. We are Next Big Technology, a leading web & Mobile Application Development Company. We build high-quality applications to full fill all your business needs.