With the introduction of user-friendly website design software and Content Management Systems (CMS) like WordPress, creating a website in a few minutes and with a few clicks has become incredibly straightforward. Do you want to build a new website that will attract a large number of visitors? You must plan ahead of time to ensure that you do not overlook any crucial steps in the development of your website. To build a big web presence that helps you reach your business goals, use the word PLAN.
What exactly is PLAN?
To create the best website for your business, you must first grasp what PLAN stands for and what it means.
PLAN is comprised of the following elements:
Prepare – Prepare by determining your target audience, business goals, and the ideal website tone.
Landscape – Consider the features you'll need for your website, as well as how you want it to work.
Looks – Your website's aesthetics are just as important as its functionality. Consider the graphics and colours you wish to use on your website and how they compare to those on your competitors'.
navigation – Work out how to direct your visitors to your website using navigation. Consider the pages you'll need and how you'll design them to provide a great user experience.
Planing your website: step by step instructions
The steps below will help you plan your website flawlessly:
Also read : How to find a Perfect Website Design firm for your Business Needs?
PREPARE
To establish a website, you'll need a well-structured plan before purchasing a domain name and web hosting.The steps are as follows:
Determine who your target market is.
Consider who your most likely customers are and how you might communicate with them effectively.
Make a list of your website's objectives. You should determine what you want your website to do for you, whether it's to sell things, advertise, or generate leads.
To reach business goals, gather necessary information on the website.
Arrange data according to the target market and use the most effective method (formal or informal) to communicate this information to potential clients.
LANDSCAPE
Choose your website's layout, including features and goals. You'll need a shopping cart and credit card processing if you wish to sell things.
The following are some front-end features to consider for your website:
Payment processing and a shopping cart are two ecommerce features.
To build an email list, use a lead magnet.
Photos from your blog or a video gallery
Map and directions
Page of Contact
Information about the operating hours
Links to social media
Buttons for sharing
Most Commonly Asked Questions (FAQ)
Testimonials
Portfolio
Consider the following back-end functionality for your website:
SSL Certificates are security features that make your website visitors feel safe.
Caches are used to speed up the download of webpages.
Search Engine Optimization (SEO) is an example of an integrated marketing system (SEO)
AESTHETICS
The importance of aesthetics in the website building process cannot be overstated. Many web providers provide CMSs that include themes and templates to make the process easier. Consider your target audience's demographics and connect with them. You should tailor the tone of your website to your target audience. Let's imagine you want to create a B2B website with a complex industry template.
Choose the correct font size, colour, and style for your website's content to make it easy to read. It's best to use simple typefaces that browsers will be able to display to the readers. To improve visual appeal, use appealing images and high-quality graphics.
Never use too many photographs on your website because it will annoy your viewers. Make a photo or use one of yours. On the internet, you may find a variety of economical photography solutions as well as free picture and graphic editing services such as Canva.
The most important content on your website should be displayed in the centre and front of the device screen. They shouldn't have to scroll down to find the information they need. Create a responsive website, which converts web pages into a format that can be viewed on devices with various screen sizes, such as tablets and smartphones.
Examine the websites of your competitors to get a sense of how to choose the proper tone for your own. Never plagiarise the designs of other people's websites. Simply acquire a sense of the types of themes, colours, and fonts that are likely to impress visitors.

NAVIGATION
The organisation of connections and pages on a website is known as navigation. Decide on your navigation scheme before you start developing since it will help you create a website that visitors will find easy to navigate and discover the information they need.
To make your website navigation, follow these guidelines:
On a sheet of paper, sketch up your website. Have your website's top or home page at the top, which will direct to your domain URL (www.businessname.com).
Under your Home page, list the required web pages ("About" and "Contact"). Also, on the same level as "About" and "Contact," mention your website's primary categories.
Below your main categories, make a list of subcategories.
Determine the number of required pages and how to make them searchable. On many websites, there are top and side menus that appear on every page.
Top menus typically have less room than side menus. Your major pages (Home, About, Contact) and possibly your top category page links should be at the top. Make it simple for users to find these pages.
From the top menu, make a drop-down list.
Add a search box to your website for those who don't want to browse the site for extended periods of time or find it difficult to find the information they need.
Also read : Things to Keep in Mind for an Effective Website Design
Putting it all together in a nutshell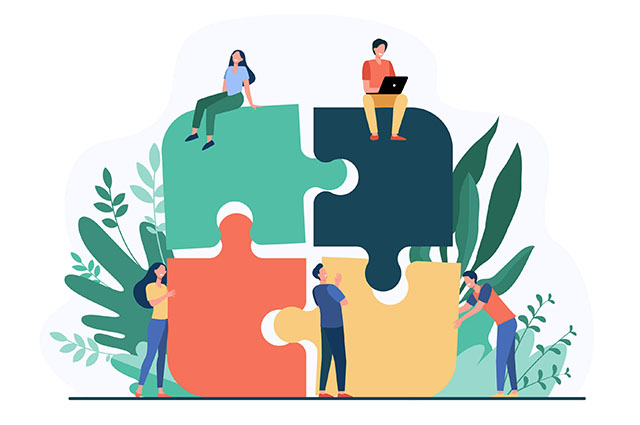 You can move on to the development phase once you've finished with PLAN. Purchase a domain name and web hosting to begin the website construction process. Choose a theme that matches the tone of your website and add all of the needed functionality.
After you've finished building your website, make sure that all of the pages, photos, and graphics load swiftly. Check to see sure your forms are functioning properly. To ensure that all aspects of your website look and perform the way you want them to, test it on a variety of browsers (Firefox, Chrome, Safari, and Edge) and mobile devices (tablets and smartphones).
Get in touch with one of the top web development companies right away to start building your ideal website!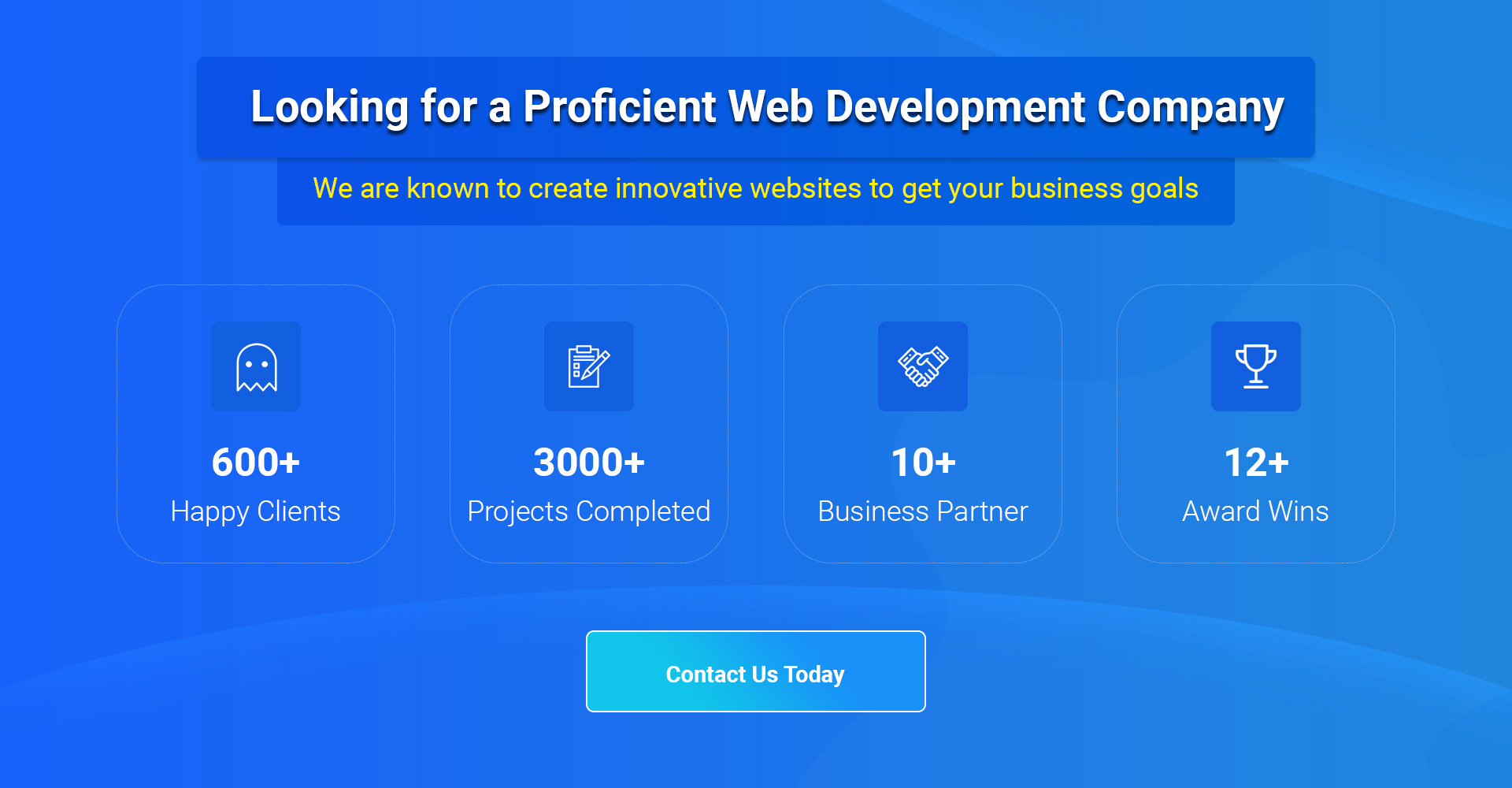 Thanks for reading our post "What You Should Know Before Starting a New Website", please connect with us for any further inquiry. We are Next Big Technology, a leading web & Mobile Application Development Company. We build high-quality applications to full fill all your business needs.