Operating a business with a retail location allows you to have an essential high-quality point of sale system. The solution of the POS system combines both software and hardware to centralize operations related to selling goods and services to your customers. This system of a top app development company in India lets you take payments and perform various other functions.
What are POS Systems?
POS system is a device used at the point of making sales to help you better handle the sale and serve the customer's needs. In most businesses, the physical device is a cash register that further helps you charge the customer with the right amount and accept his or her payment. It mainly provides two main functions including inventory tracking and sales control. While making a sale, the POS system keeps track of that reduction in your inventory.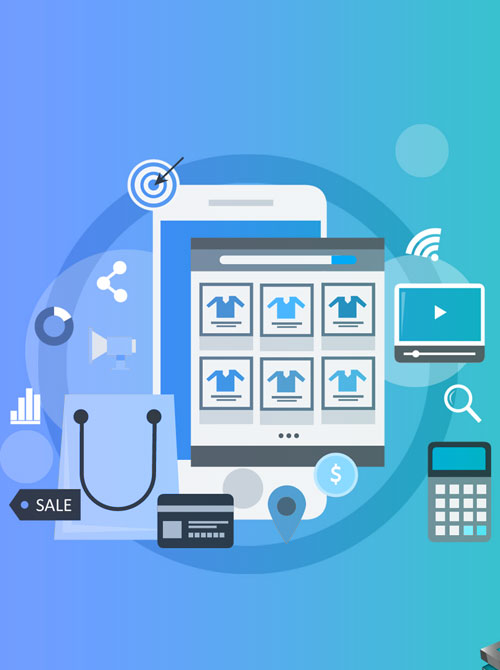 Easy Integration
POS can be integrated easily into the business for a smooth process. It helps you in reducing the workload while helping you manage your operations. POS can easily be combined with other software to simply run your business. It opens incredible features to assist you to automate the accounting software. Integrating POS will allow you to access your business anytime anywhere and further provides you the liberty to see from employee status to finance books.
Custom Reports
In today's world, data plays an inevitable role. Point of sale software can assist you to follow a data-driven business approach with ease. From small to large operations, the app development company will believe in the purpose of the sale system. It provides quick access to relevant information which could take longer otherwise.
Track Staff's Performance
To ensure the success of any business, it is significant to trace the performance of employees. One must invest in POS to make a growing company. Without the proper software, it is difficult to follow where each of your employees stands accurately. Employees with higher performance can assist businesses to grow while with a team of unproductive people, you will risk the expansion of your business.
Developed for Growth and Innovation
POS helps you smoothen the entire process. It helps you manage to scale back the danger while maintaining your operational activities properly. It provides excellent control over management by offering great results from sales to inventory. This innovative platform provides you the liberty to specialize in future growth while saving energy on high-volume services. It can further assist you to get a considerable return on your investment by providing the freedom to strategize the expansion.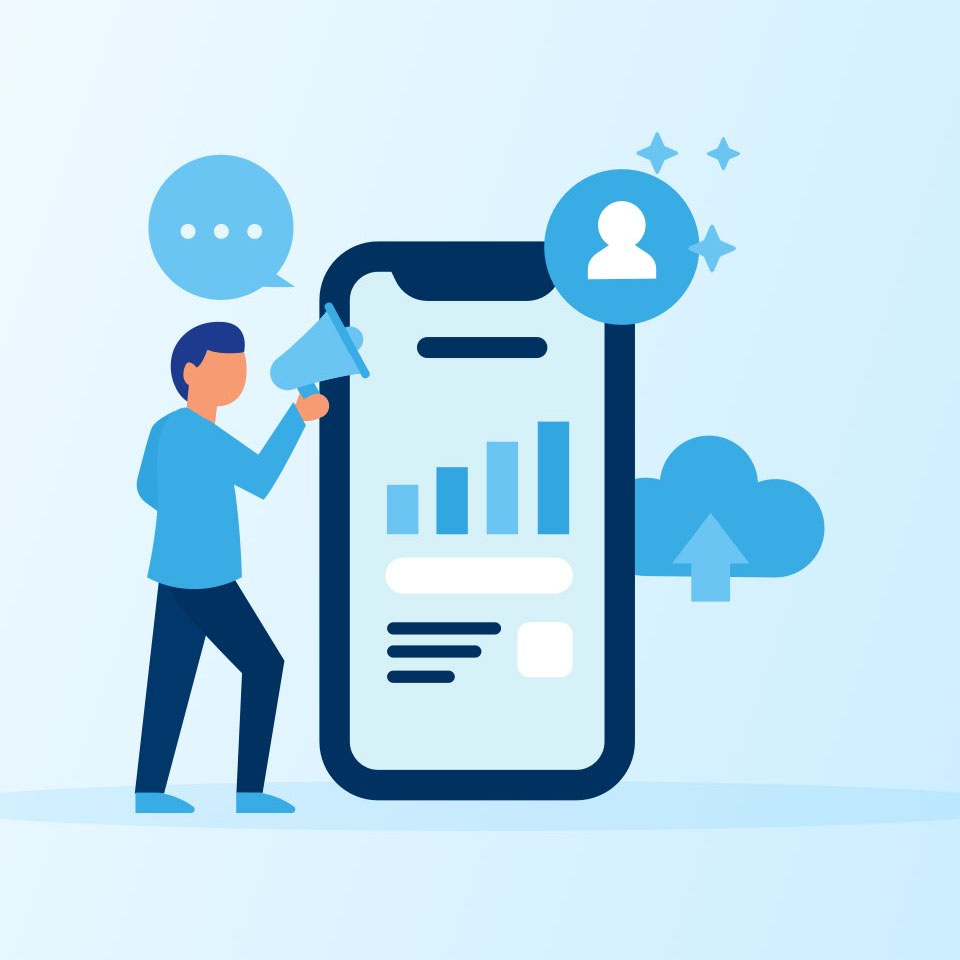 Inventory Management
Point of sale software can centralize the inventory for the establishment and helps businesses in quickly getting the count of all of their products and excellently control the stock. Also, it can handle multiple restaurant's inventories on just one occasion by providing accurate data. POS system minimizes the likelihood and further helps organizations to take care of data wisely. It can assist you to manage your work efficiently while managing your inventory easily.
Also visit: Looking for POS Development Company – Next Big Technology