Landing page optimization is essential for the success of any business. Landing pages are the key to turning people who visit your website into possible leads. With the correct design elements and optimization techniques, a company can make a landing page that gets the best results and leads to the most growth and success. Here are the most critical landing page design tips your business website needs to improve conversion.
Landing pages are an essential part of any website for a business. Over the past few years, companies worldwide have been moving to online platforms, and the current COVID-19 pandemic has sped up this change.
That said, the internet market is getting increasingly competitive as more businesses from all kinds of industries move online.
Businesses are paying attention to everything that can help their marketing work be more successful. A good landing page could be one of the parts of a great marketing plan that gives the best return on investment and helps a business's marketing efforts succeed.
So, let's look at the most critical landing page design tips to help a business get the best return on investment (ROI).
Tips on how to design a landing page that will increase conversions and help you succeed
Landing pages can be a powerful tool for any business, and if they are used well, they can give the best ROI and results. However, to get the most conversions, the page must be designed and optimized in a way that will have an effect on visitors and the target audience.
Here are the essential design tips that any marketing pro needs to remember when making a landing page.
Have clear goals, and make sure you know what they are.
Every landing page has only one business goal. When making a landing page, it's essential to have a clear plan in mind. The main point of your landing page should be clear and easy to understand. Your messaging should be clear and match your landing page's primary goal, whether to sell a product, offer a service, or get people to sign up for a particular service.
Think like your audience.
When making a landing page, remember that how the person feels about it will significantly impact how well your marketing works. You need to know who you're trying to reach to make an impact. Your landing page needs to be tailored to their needs to get people to take action. The content on your landing page needs to be attractive to the people you want to see it. If you take the time to learn about your visitors, you can make a better landing page for them.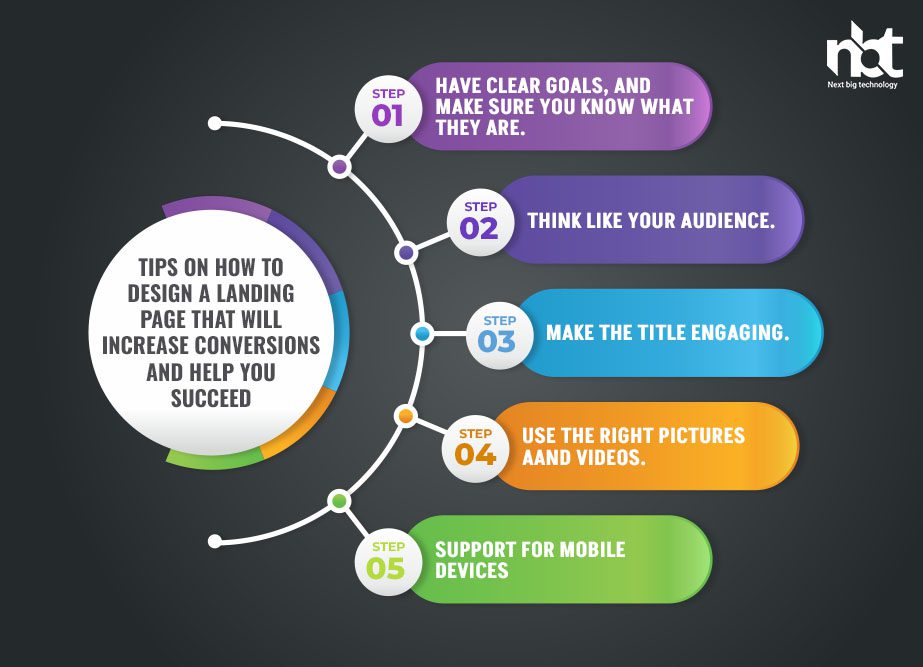 Make the title engaging.
One of the essential parts of your marketing plan is the title of your landing page. Most people will just read your headline and move on without looking at the rest of your landing page. Use a catchy headline to draw people in, and your landing page will take care of the rest.
Use the right pictures and videos.
Sometimes reading text can be tedious, so try adding some pictures or a video to keep things interesting. Adding relevant photos and videos, such as pictures of your products or videos that show how your business works, gives users the best possible experience. This feature draws visitors' attention, which increases conversion rates. Before going to a store to buy something, more than half of all consumers look for videos about the product online. Adding videos that make sense can increase conversion rates.
Support for mobile devices
Online shopping research is rarely done on a personal computer these days. Your customers should also know this. Mobile devices like smartphones, tablets, and iPads make it easier to look up information about products and buy them online. A landing page that is easy to use on a mobile device is a must-have in this day and age. In addition, users have more choices when they use optimized websites for mobile devices.
How to Make the Landing Page of Your Website Better for Casual Perusal
One of the most important things is to ensure that your landing page is set up so it can be scanned. Landing pages set up for skimming have a higher chance of getting more page sessions. People who use the Internet today use keywords to browse through content quickly. Active voice, short paragraphs, and bullet points can make a big difference.

Personalization
People can connect more with your product or service using real photos. Instead of using stock photos or image files, you should use real pictures to show off your company. Photos that were taken in the wild feel more natural and look better. In addition to using real-world images, you can also put together helpful videos showing your products' value.
Don't lose sight of the goal.
The goal of a landing page is to do one thing well. Because there are so many choices, you're losing potential customers. Therefore, the message on the landing page should be short and easy to understand.
Please don't mess it up.
When making a landing page for your business, it's essential to keep the page clean and free of clutter. Users won't take advantage of your offer if your landing page has a menu. Reduce the number of options and distractions on your landing page and focus on just a few key things.
Use the Right Color Scheme
Do you know the color scheme you choose could affect how well your landing page works and how many people sign up? Color theory is influential, so you'll want to ensure your palette is balanced. Choosing the right colors can make your audience feel a certain way, leading them to do what you want them to do.
Conclusion
Implementing the above UI/UX design strategies will help your landing page do better in a market with a lot of competition. There are many tips for making a landing page, but these are the most important ones. First, you need a partner to help you make more money as a business owner.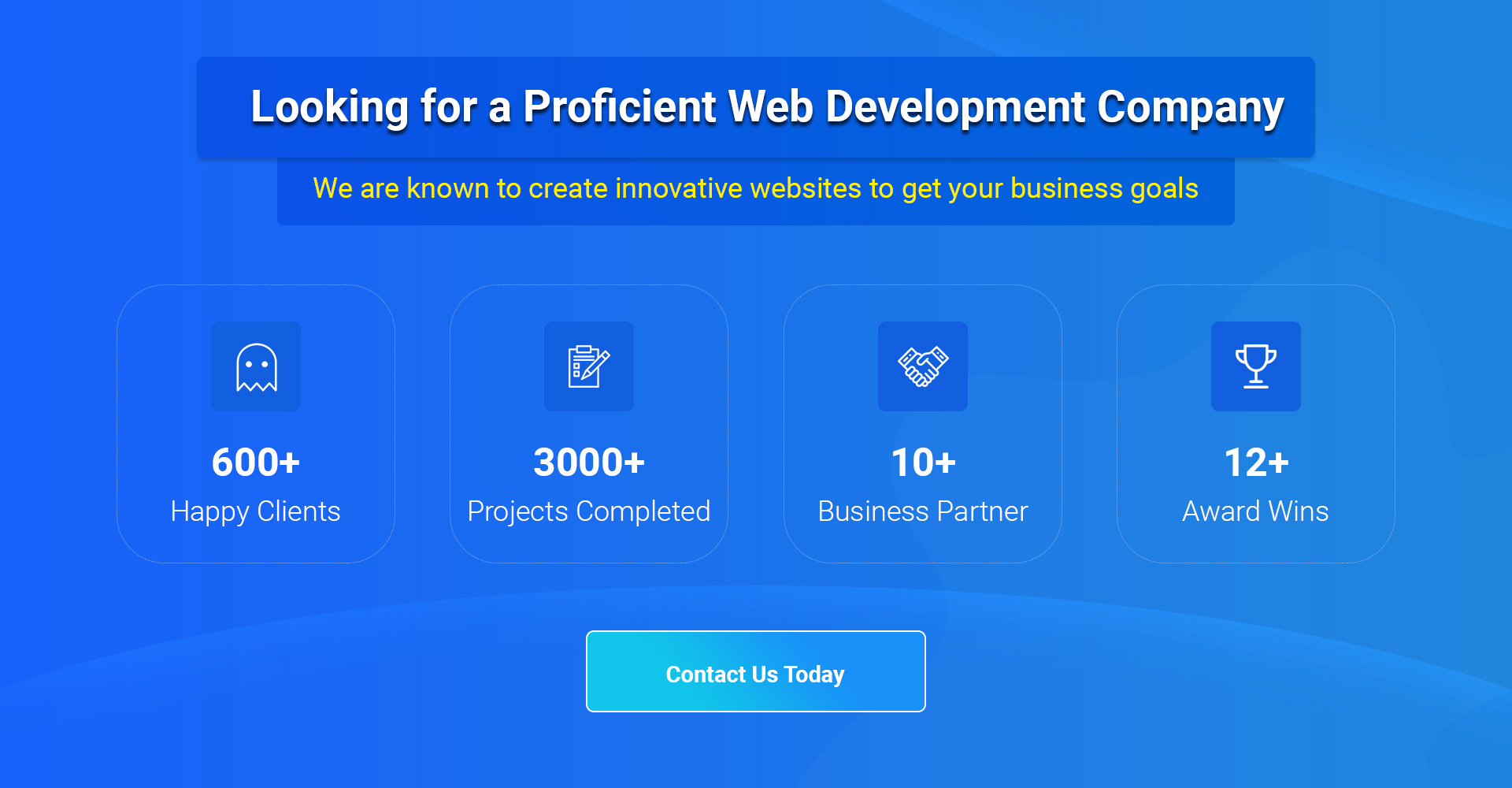 Thanks for reading our post "Top Landing Page Design Tips to Increase Conversion", please connect with us for any further inquiry. We are Next Big Technology, a leading web & Mobile Application Development Company. We build high-quality applications to full fill all your business needs.