OpenCart and Shopify are two of the most popular open-source e-commerce platforms. OpenCart is one of the greatest open-source e-commerce systems, while Shopify is a top-hosted website builder. But, for your online store, which is the best option?
Read the Shopify vs OpenCart comparison below based on features to choose the best solution for your needs.
Key Differences Between Shopify and OpenCart
OpenCart is free to download and install hosted cart that offers a subscription-basOpenCart is free to download and install hosted cart that offers a subscription-basOpenCart is a hosted cart that offers a subscription-bas You'll also need to pay for a domain name, hosting, SSL certificate, and extensions if you want to develop and manage a complete online store.
HTML paradigm and allows users to create a new page with only a few clicks, even if they don't have any technical skills. Because of the proprietary codebase, making changes to your website would be tough.
OpenCart an open-source e-commerce website builder, on the other hand, allows users to see and alter source code. As a result, you have complete control over the website backend and may customize the operation and style of your online store to your heart's content. OpenCart necessitates some technical and coding expertise.
Also Read :  WooCommerce vs OpenCart
Features of Shopify vs. OpenCart
Pricing
Basic Shopify, Shopify, Advanced Shopify, and Shopify Plus are the four price options offered by Shopify. If you join up for a yearly plan, you will save 10% or 20% for two years.
Although OpenCart is less expensive than Shopify, you will need to cover some basic costs. Shopify is a cost-effective option in the marketplace if you're a website builder.
Usability
For eCommerce website construction, Shopify does not need the use of code. You simply need to provide simple information, such as the name of the shop, its address, and an email address. You may also choose a 14-day trial of any available plan to test the system's operation and determine whether it's right for you.
To set up an online store using OpenCart, you'll need to know how to code. You may explore and enhance any website element using a user-friendly interface.
Shopify services are more user-friendly than OpenCart because of their quick installation and maintenance structure. Because it requires technical understanding of hosting and FTPs, the OpenCart services are more complex to set up.
Also Read: Top Opencart Development Companies in the world 2022
SEO
For your online store, Shopify SEO is ideal. You may organize your website categories using basic SEO elements like meta title, meta description, and responsiveness. As a result, you may create a logical and navigable web structure that will help you do well in SEO.
Only basic SEO functions like meta tag editing, 301 referrals, and rel-canonical are available in OpenCart. The Extension Store has 14000 extensions to let you install more SEO plugins and boost your rankings.
For SEO purposes, Shopify is a superior choice. If you're a novice looking for sophisticated SEO, OpenCart is the way to go.
Which is Better for Your Online Store: Shopify or OpenCart?
Shopify is ideal for all types of companies. This hosted platform comes with outstanding customer service, a user-friendly UI, strong security, and powerful SEO capabilities. Choose Shopify if you want to get the most out of this platform with the least amount of technical knowledge.
OpenCart is a great option for small businesses. It's simple to set up, has a lot of customization possibilities, is straightforward to use, and has a lot of extension options. OpenCart is a good choice if you have technical and coding skills.
Are you unhappy with your current website builder and wish to switch to a more suitable platform for your online store? Make the decision to migrate.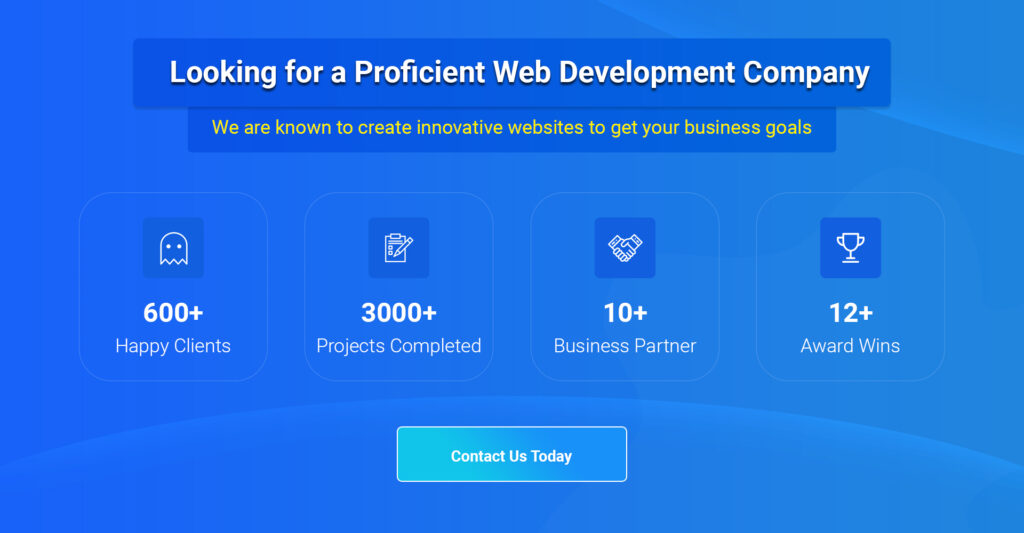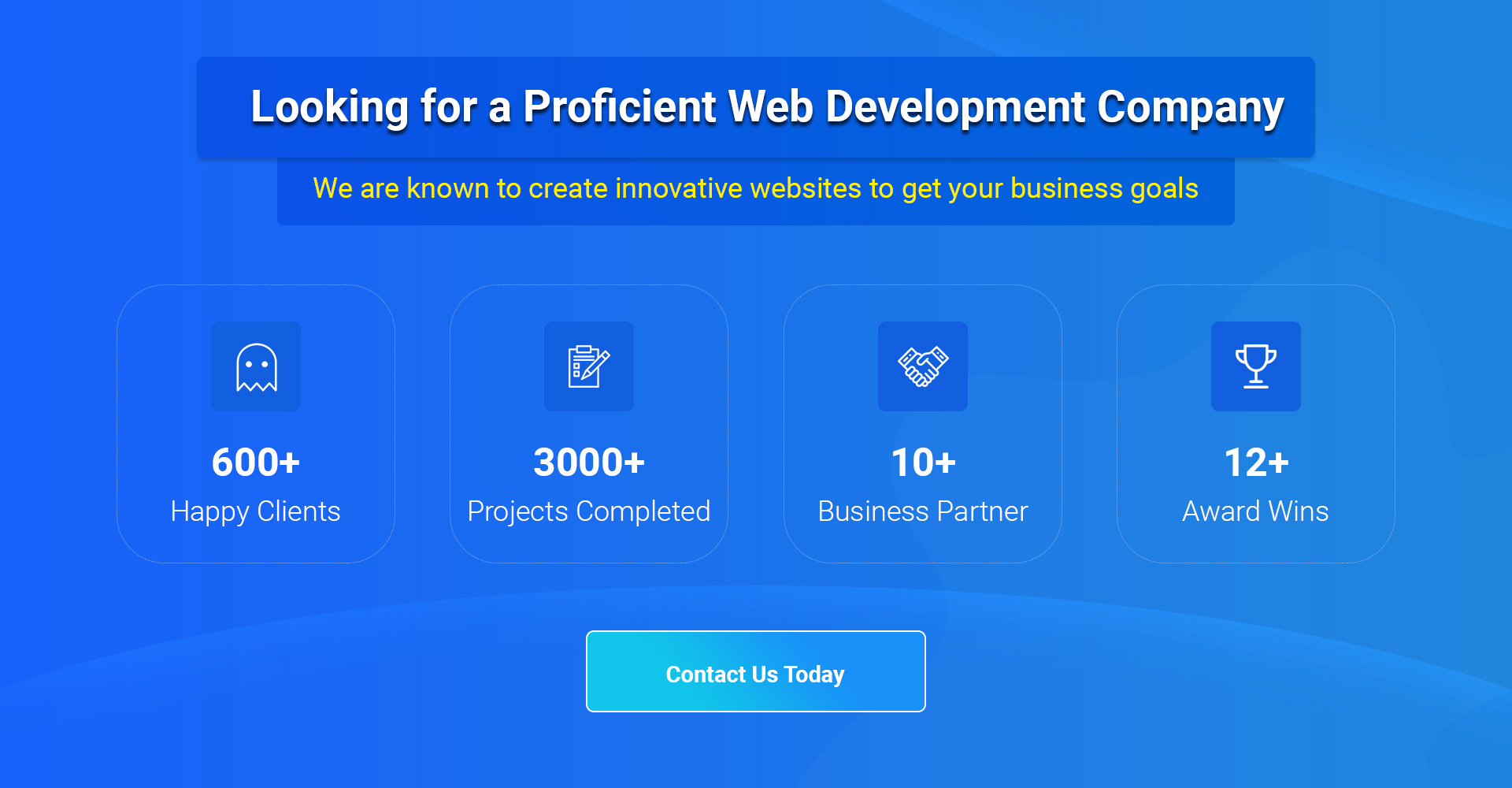 Thanks for reading our post "Which is Best eCommerce Development Solution : OpenCart Or Shopify", please connect with us for any further inquiry. We are Next Big Technology, a leading web & Mobile Application Development Company. We build high-quality applications to full fill all your business needs.