There have been more mobile devices in the past few years than ever. This industry keeps going because many smartphones and new apps are always coming out. Also, it was shown not too long ago that the average person looks at their phone for between five and six hours daily.
What does this mean for CEOs and other bosses? To start, making mobile apps is now too important to ignore. You lose business when people spend that much time on their phones, and you're not there.
Organizational Structure for People Who Make Mobile Apps
Whether you're making an app for internal use or customers outside your company, you'll probably use an agile team structure. After all, this is about the project management method that has become the norm.
First, it's important to know that the number of people you need for each position on your app development team will depend on the size of your project, how long it takes to finish, how much money you have, and what kind of mobile development method you choose. Now is the time to start doing something.
Entrepreneurial Product Manager
The first thing you need is a Product Owner. Because this person needs to link the mobile app development team and other departments, this job is usually filled from within the company. This person manages the app development process and ensures that the end product is always useful to the target audience.
In particular, the Product Owner will ensure that the product backlog is managed and optimized to maximize your application's value. This will ensure that the development team's priorities are always clear.
Also read : Top Mobile App Development Trends for 2022
Project Manager
The project manager, or PM, is in charge of the whole process of making a mobile app and making sure that the final product meets all of the goals set for it in terms of time, money, and quality.
The main jobs of a project manager are to keep track of how things are going, keep the team motivated, and make sure the client is happy. As the link between business and I.T., they will be your or your Product Owner's main point of contact.
Analyst of business
A Business Analyst (BA) is someone whose job is to do business analysis at the beginning of a project. They'll figure out your business needs and help you set reasonable goals for growth.
A BA's services include:
Discovering to learn about your idea.
Writing down the functional and non-functional requirements of the project.
Giving you an estimate of how much it will cost.
Helping you make a prototype of an easy-to-use interface.
To put it all together, B.A.s are very important to the success of mobile app projects. They always look at how things are done to add value to the business and help clients reach their original goals.
UI/UX Designer
Designer, User Interface/User Experience A UI/UX Designer is an important part of the team that makes a mobile app. This person will ensure that your final product is easy to use and looks good. Everything in the app will be tweaked to ensure users have a great time and more people sign up.
Find out how they did it by looking at the Velvetech User Experience Redesign with a medical reference. Improvements to the App's Interface Designers are important members of any development team, whether they're working on a mobile app for the insurance industry, a healthcare solution, or a tool for another industry. They play a very important role because they think about how your product can be used and work hard to make an app interface that looks good and is easy to use.
Mobile App Developers
It's time to move on to the next group: people who make mobile device apps. To make an iOS app, an Android solution, or a piece of software that works on both, you'll need developers with the right skills and experience.
Simply put, developers are the ones who turn all of the UI/UX designs into a program that works. They should know your preferred operating system and languages or how to use cross-platform technologies.
Backend Developers are needed when the project scope is too big for a single team to handle independently. The main job of people in this position is to do things on the server side. They make sure that the design and logic of the solution are solid behind the scenes to ensure it works well.
It's not always easy to find good mobile and backend developers. But if you work with a reputable company that makes mobile apps, they should be able to find you a team quickly.
Q.A. Engineer
A Quality Assurance Engineer, QA Specialist, or Tester is the last important part of a team that makes mobile apps. As the job title suggests, this person's job is to ensure that your solution works well.
So, a Q.A. Engineer ensures your app has no bugs, works on all platforms, and meets all requirements.
Even though instant perfection is almost impossible, a Q.A. Engineer will work with the rest of the app development team to ensure your product is as close to perfect as possible. In a nutshell, they will test the solution's effectiveness by conducting a series of tests that measure speed, reliability, usability, and robustness.
Also read : How to Hire the Best Mobile App Development Team
How to Find a Skilled Group of Mobile App Developers
After we've discussed what makes a good mobile app development team, we can discuss how to put one together.
There are two ways to do this. You could also set up a separate department in your company to work on the app. The other option is to go outside for help and hope they have a good answer.
In-House
The in-house method is likely where you have the most experience. You talk to human resources and ask them to find someone who can lead application development and create a good team.
Outsourcing
Simply put, it means working with a third-party software development vendor to get the whole solution, a part of the solution, or more labor or specialists to add to the available resources.
If you work with an experienced provider who can help you figure out how much mobile app development will cost, you can start immediately and have someone hold your hand through the whole process. So, this strategy is often more effective and less expensive than putting together an internal group.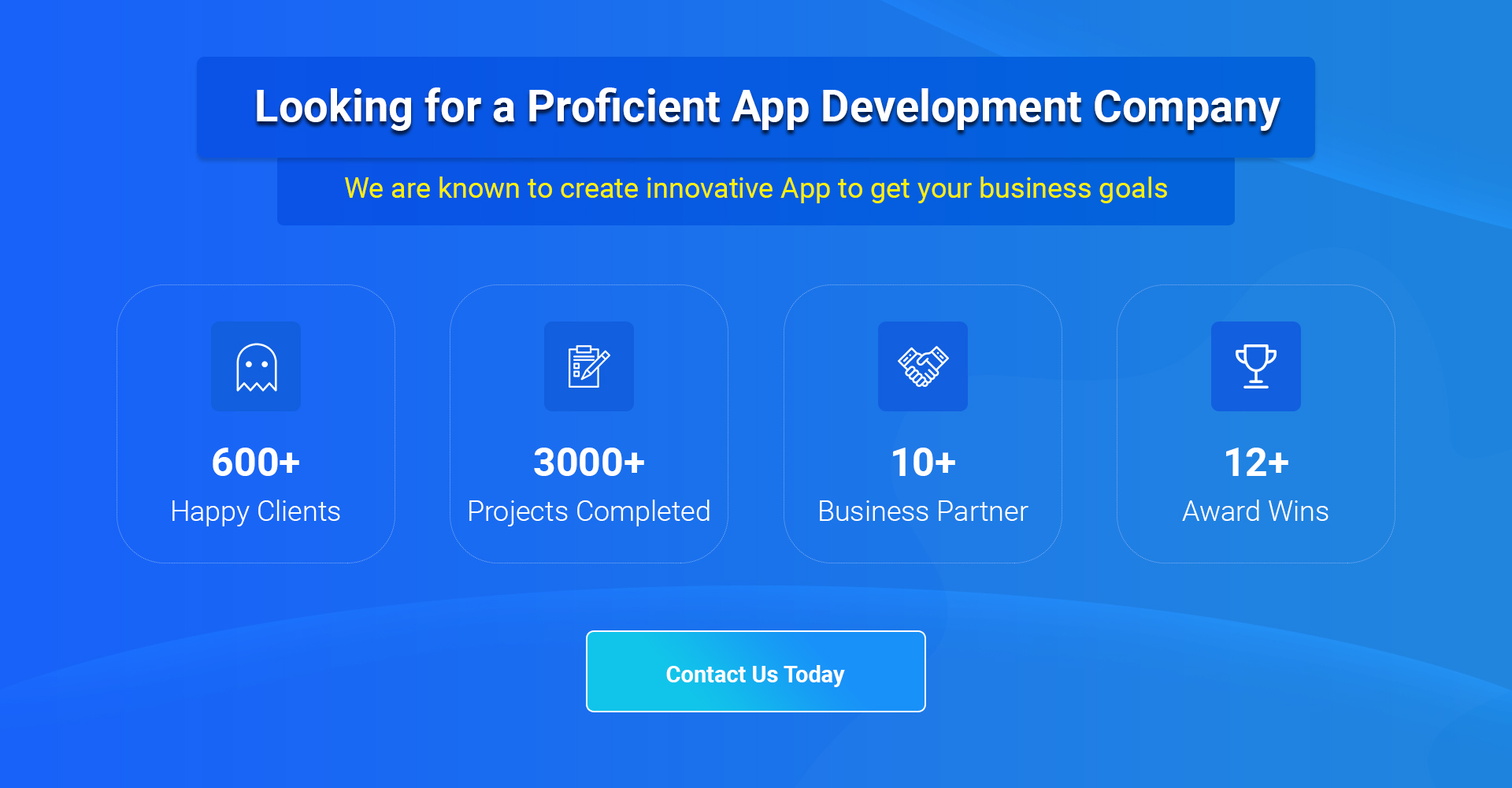 Thanks for reading our post "Mobile App Development Team Structure Tips, Roles, Hiring Models", please connect with us for any further inquiry. We are Next Big Technology, a leading web & Mobile Application Development Company. We build high-quality applications to full fill all your business needs.