PROVIDING CUTTING-EDGE SOLUTIONS FOR CELEBRITY APP
Nowadays, celebrities have more than one income stream. Apps bring celebrities closer to their fans and followers. For some idols, the usual social media channels are not well enough. Thus, they decide to go all in and make a branded app. It can be a game, or a sticker pack, a lifestyle app. Keeping this fact in mind, Next Big Technology mobile App Development Company has introduced a unique Celebrity Subscription App to let celebrities expose their identities and expand their brands.
User-centered app solutions for celebrity brands
Personalized video shoutout app
Top Celebrity Subscription App Development Agency helps you launch an app and website portal where celebrities can give out personalized video shoutouts for fans and brands at a fixed affordable price.
Exclusive content sharing app
Usually, fans are willing to pay an extra amount to get access to their favorite celebrities' exclusive content that will be hidden from the rest of the world.
Celebrity game app
Top Celebrity Subscription App Developers at NBT helps you launch your mobile game app highlighting your character solving puzzles, building stuff, doing tasks, and much more for your fans.
Essential Features of your Celebrity Subscription App
Social Media Sharing
While creating content, social media helps you share all the information with your friends. Thus, Hire Celebrity Subscription App Developers at NBT to get good quality content and choose platforms that are easy for your audience to share the links to your content as well.
Live Sessions
Members of the Celebrity Subscription App can access photos and Instagram videos that are currently live on their application. However, fans have 30 days from the end of the live session to purchase their favorite videos and photos for a lifetime of collection.
Celebrity Tippings
With our app, the users can tip or gift any amount from $1 to $5,000 per day to celebrities. It can be done based on reviews, comments, or likes on posts.
Best Fan Badges
The best fan badge is a unique text or image displayed next to your username (or account name) in certain video or picture streams on the celebrity subscription app. It will identify the user and spread the word about your content accordingly. Moreover, our application allows new creators to establish themselves.
PPV Messaging
Pay per view (PPV) messaging service feature of a celebrity subscription app developed by NBT. We help you watch videos and see images without installing additional applications on your mobile phone. Also, users can watch videos and view pictures without subscribing to any videos/websites. This feature lets creators share exclusive content.
Fundraiser Campaigns
Fundraiser campaigns are an important part of giving way to society for what they receive. The creators and celebrity fans together form a large community of creative heads. They help you contribute towards charities and fulfill their social responsibility.
Working Stages for App Development
Research & Analysis
Our team of experts provides the Top Celebrity Subscription App Development Services. First, they research the market capabilities, analyze the risks, contemplate the market trends, and later monitor the progress.
UI/UX Designing
An interactive, attractive, and easy design of our application creates a lasting impression on the users and makes them come back to the app again and again.
Front-end
Users can access the front-end feature of our application. This functional front is crucial to keep it smooth and effortless. The loading speed is the significant factor that attracts users the most.
Back-end
An excellent development team of Top Celebrity Subscription App Development Agency would make the back-end coding process fast and carries fewer bugs to sort out later.
Testing & Deployment
Every layer of our application goes through several tests. Thus, a social media platform is a mammoth task. The security of those platforms has to be minutely tested for zero errors and loopholes. Once you test the Celebrity Subscription application, expanding it on the server is an immediate and foremost step.
Marketing & Support
A newly launched app at NBT performs extreme marketing that hits the target audience. We aim to establish an app that successfully finds its place in the market.
Advanced technology solutions for celebrity apps
With the most futuristic technology, Top Celebrity Subscription App Developers help you become a global sensation and provide an app that stays ahead of the competition.
AR/VR Solution
With AR/VR content on the rise in every industry, our application offers an immersive experience to the users by uploading VR-based video content that provides them the feel of being around you.
Artificial Intelligence
With AI and machine learning, our team of skilled and experienced professionals can create the perfect chatbot that can mimic your responses to countless fans without them knowing the difference between you and the chatbots.
Voice-Enabled Technology
Integrate your popular personality app with voice-tech devices like Google Home and Amazon Alexa. Next Big Technology App Development Company allows users to interact with your app through their smart speakers.
Looking for expert help? Hire NBT for your App Development Solutions
Expert developers at NBT will work closely with you to create a social media platform that takes the benefits of powerful virality features. It allows you to add hundreds and thousands of fans in no time at all. Designed on experience, app developers of Top Celebrity Subscription App Development Services help you build a tailored solution that combines the convenience of a mobile-first, cloud-based business management platform with an excellent user experience and a clear call to action.
We use cutting-edge technologies like Blockchain, AI, Machine Learning, and integrate them with human-centric UI/UX design to offer solutions that are futuristic and result-driven. Additionally, we plan our workflow and let you finally say goodbye to hefty expenses.
Hire Celebrity Subscription App Developers to get best-in-class celebrity app development solutions to develop your public figure app and website to reach your fan base, boost your brand, and earn good revenue from it.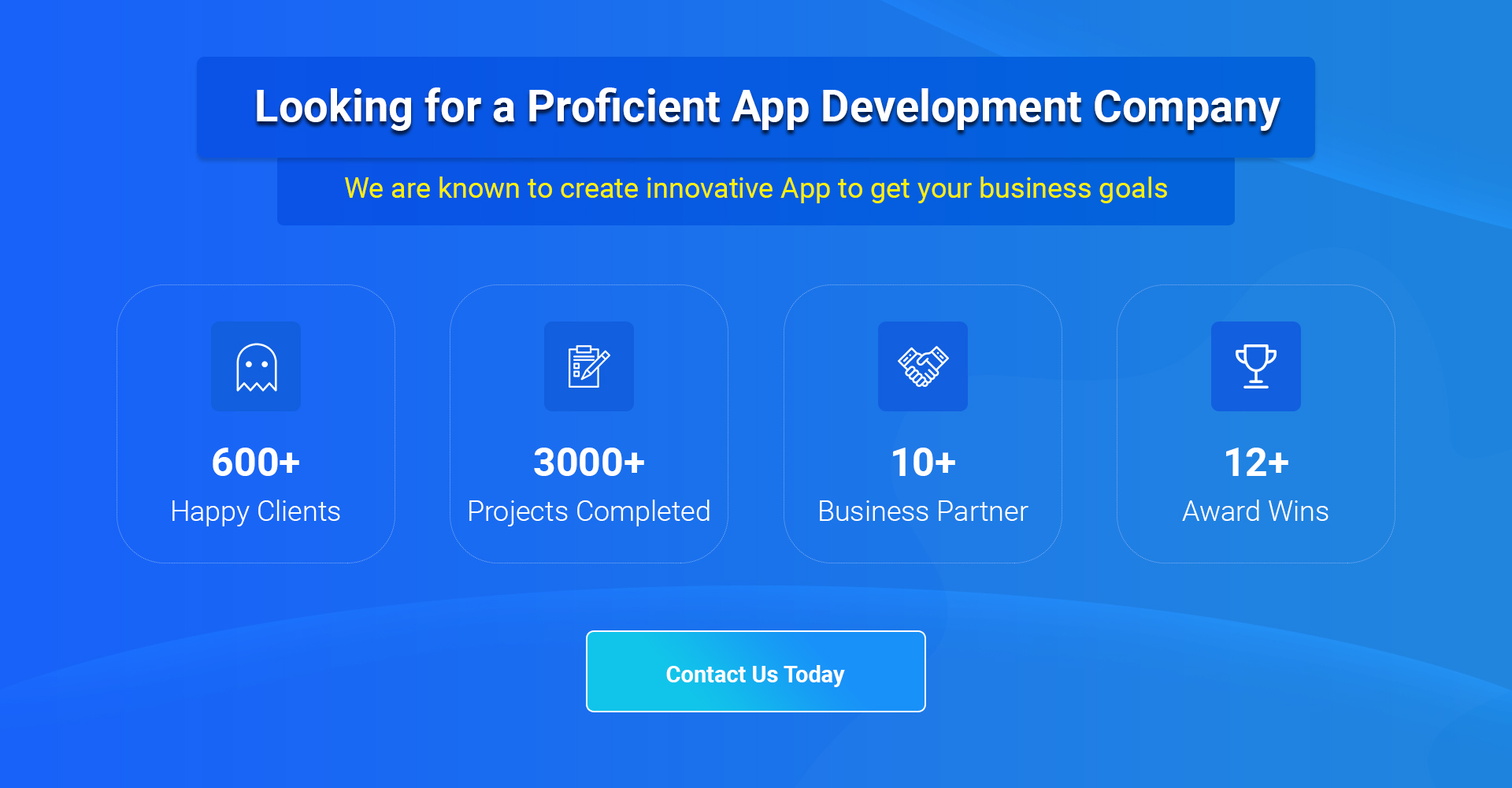 Thanks for reading our post "Looking For Top Celebrity Subscription App Development Agency – Why Hire NBT?", please connect with us for any further inquiry. We are Next Big Technology, a leading web & Mobile Application Development Company. We build high-quality applications to full fill all your business needs.