Healthcare social assistance website is one of the major requirements today. For a few years, we have been experiencing a pandemic situation.
It is one of the devastating times for every individual. We have experienced rapid growth in the Indian healthcare industry.
Currently, it is all about proper development and implementation of service. Different professionals and medical firms are currently offering a wide range of services.
It includes both treatments and products for medical purposes.
Practitioners and healthcare organizations include nursing homes, hospitals, physicians, diagnostic centres, clinics, dental clinics, doctors, and surgeons.
Additionally, it also includes preventive and rehabilitative care. Understandably, more and more patients are looking for good health care services.
Apart from that, they are also engaging in purchasing medical products online. This website will help in giving informative ideas to the patients.
They can easily search for doctors, the best hospitals, and clinics in their area. This website will compile all information in a single destination.
Several healthcare companies and specialists are looking forward to this opportunity. This gives them the delivery of better healthcare digital services.
If you are looking to progress your healthcare business. Then this will help you to proceed with the achievement of your business goal.
Also Read : Want to Build Healthcare & Medical Website and Mobile App? Reach Next Big Technology!
Reason to Choose Healthcare Social Assistance Website:
Patients frequently look for the best doctors, hospitals, medical experts, and medical centers. The main priority is to get the best treatment for their health problems.
Choosing a healthcare social assistance website will help them in this cause. However, it can be difficult for any individual to get better results online.
Most importantly, it is difficult to get proper reviews of the medical facilities. These websites will help in getting the correct information with details.
On the other hand, every healthcare foreman practitioner can establish a high-quality website. It will help them to engage with all the existing patients.
Apart from that, they can also improve and gain potential patients. Moreover, they can also inform them about their services, medical treatments and facilities.
These health care organizations can also work on offering products. This is the best way for every medical company to practice and engage.
It is essential to have the proper design of the website for high traffic. Any poorly designed website will not get a better outcome from the patients.
Even responsive portals can fail due to a lack of enhanced user experience. Therefore, updating the website with all the relevant content is essential.
It helps the patients to engage with proper understanding. But, most importantly, every patient can now easily book their appointments online.
They can go through all the detailed information of physicians and doctors. Therefore, it is essential to get complete details before booking an appointment.
This will enable the patient to search for better options.
Advantages of Hiring Healthcare Social Assistance Website Development Company:
We need to look for the leading healthcare website development company. They have experienced and qualified web developers and designers.
This will enable us to understand the objective of the healthcare website. As a result, the agency will create a high-performing, scalable, technically efficient, and easy-to-access website.
It will be responsible for allowing professionals and medical forms to succeed. The website is essential for grabbing the attention of the patients.
We can easily connect them with the service, no matter the patients. These are the main focus of any leading healthcare website development company.
It is essential to understand all the critical focuses of the client. This will enable them to deliver with appropriate and advanced service.
Experts work on brainstorming different ideas and strategies. Then, professionals are ready to work on these ideas to solve them better.
The objective is to deliver a high-end healthcare development website. Proper implementation will help in getting an improved return of investment.
Expert companies work on delivering the patient-centric website. It will help provide efficient advice, information, and product to the patients.
Besides, the digital service will help in keeping track of patient behaviour. This will help in improving the patient experience in the future.
Expert companies work on the website rather than focusing on the business size. But, most importantly, every company will look for critical details on the development.
They will work on revaluating every section before deploying the website. It is all about avoiding downtime to increase the productivity rate.

Highlights of Healthcare Social Assistance Website:
Before we proceed with healthcare assistance website development. It is essential to understand all the highlighted features.
These are important for the success of the website. In addition, it is essential to include a better quality of user experience.
We have listed significant highlights which web development companies will offer.
Responsive Design:
We need to understand the requirement of every patient. But, most importantly, we need to understand the accessibility of the service.
Currently every patient is using mobile devices for the service. So, we need to engage in the mobile platform.
It is not a good thing to stick to the desktop platform only. We need to use different resources to provide responsive design.
It will enable the developers to deliver service on every platform. So, the patient can use the service from any browser, device or platform.
Also Read : How to Develop Successful Healthcare App – Features and cost in 2021
Integration with Internal Systems:
It is essential to have different integration in the healthcare website. It includes scheduling EMR, billing, EHR practice management etc.
Internal system integration will increase the fluency of the service. As a result, every patient will get a practical experience while accessing the website.
Content Management System:
It Is mandatory to implement a user-friendly content management system on the website. It will increase the chance of easy content delivery.
Also, we can easily edit any content without any effort. Therefore, it is essential to give non-technical employees the accessibility to make changes.
This will eliminate the requirement for any need for technical specialists. This will save a lot of time and enable you to update the system instantly.
Back-end for the Mobile App:
The website needs to have a back-end mobile app. This function will enable the patients to access their health data easily.
Most importantly, they can get all the benefits from social integration. Their device will be the personal file to access all the essential data.
Most importantly, it will include push notifications for delivering information.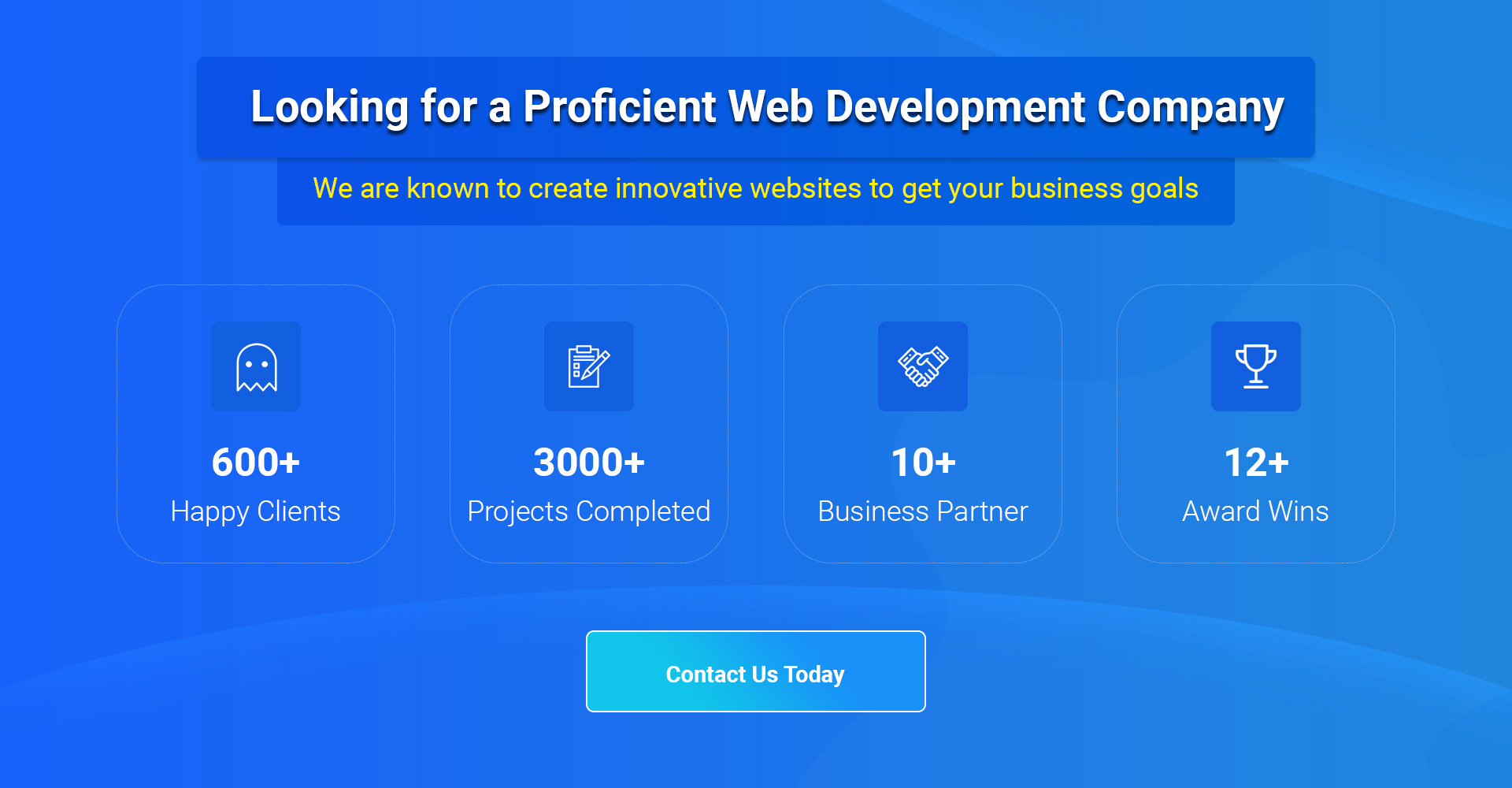 Thanks for reading our post "Healthcare Social Assistance Website Design Development Company", please connect with us for any further inquiry. We are Next Big Technology, a leading web & Mobile Application Development Company. We build high-quality applications to full fill all your business needs.