Misconceptions about I.T. are the same as those about other fields. I've been looking for people with a wide range of skills to find the right fit for unusual jobs. In other words, I've been through this myself. Because of this, I know that not all implications take the form "p implies q."
Whenever I've had to hire developers, it's been hard for me to do so. I often made bad choices when deciding whether to hire specialists or full-stack engineers for my company. Result? The quality of the work went down, and the goals weren't met.
Difference A Full-Stack Programmer and a Specialty Programmer
"Full stack developer" is a programmer who knows both the front and back end well. On the other hand, experts in either front- or backend development are the best at what they do.
The part of a program that the user sees and works with is the "front end." The part of an app that runs on the server is called the "backend."
Which is better for your company: full-stack or niche developers?
People have different ideas about whether a full-stack developer or a specialist is better to hire.
Let's talk about how qualified they are, what they do well, what they do poorly, and more.
Also read : Full Stack Vs Mean Stack vs Mern Stack Development
Skills that Full Stack Programmers Need
Full-stack developers know how to use many different platforms and programming languages. These engineers are well-rounded and have experience in a wide range of areas, from the front- and backend coding and markup languages like CSS and HTML to database management systems like MySQL and testing frameworks like Selenium. A full-stack developer makes more money than a developer who only works in one area.
Full-stack developers are in high demand because they save their employers time and money. The BLS says that full-stack Development positions will grow from 130,000 in 2019 to more than 853,000 in 2024.
One of the best-paying jobs, with a maximum salary of $110,737 for people who have been doing it for a long time. Their rankings say that full-stack developers are second.
One person can be both the CTO and the CEO if they know how to build things up the stack. When looking for a CTO, a full-stack developer is better than a specialist developer because they can make decisions based on all project parts.
Why it's a good idea to hire a full-stack developer
Fast Problem Diagnosis
Full-stack developers know everything there is to know about making software, so they can spot and fix any problems that may come up as a project is being built. They can shorten processes that take a long time and give quick answers.
People who are smart and learn new things quickly
Developers who can work across the stack know how quickly they can learn and understand new ideas. I can also tell you that they are open to learning new things and are easy to teach.
Economical
A full-stack developer can do the work of two or more specialists independently. Instead of relying on a large group of skilled people, having a smaller group is better. This means that the business will save money and have a smaller staff.
The ability of a full-stack developer to move easily from one task to the next and from the client to the server saves time in development. This clears up any confusion between the two parties.
A developer who works across the whole stack has more freedom than a specialist. Because of this, less work is put into making the whole thing.
Spending less time on meetings and arguments
When full-stack developers join the team, there is less need for internal meetings and arguments. So, more money can be put toward the process of development.
Being a full-stack developer has its drawbacks.
A failure to keep up with what's happening in the world and how technology changes.
Due to their many responsibilities, full-stack developers don't have much time to keep up with changes in the industry. If cutting-edge features are needed in the end product, it may be hard for a full-stack developer to add them.
It's hard to keep track of how the project is going.
Full-stack developers don't break up a project into smaller tasks. Instead, they work on large parts of it at once. Since then, they are tracking and describing the project's progress has been hard.
Service That Doesn't Impress
A full-stack developer can be good at many things but not great at any of them. If the situation calls for specialized knowledge or help, a full-stack developer may not be up to the task.
If you don't know enough about the subject, you might not be able to give even good service, let alone great service.
Full-stack developers tend to have a high turnover rate. There is a lot of demand for people with a wide range of skills.

Availability
Finding a group of engineers who can do everything can be hard. Full-stack developer positions may be hard to fill with qualified people. Some of you might think a professional development team would have been better.
A software company should be careful not to rely too much on just a few experts who can work on all platforms. When a full-stack developer who is very important to an organization leaves, it could slow down the progress of ongoing projects.
Since full-stack engineers are in charge of a project's development, losing one in the middle of the process could be a big setback for any business. This is a resource that is hard to get rid of.
Also read : Choose Wisely to Hire: Full Stack Developer or Specialized Developer
A programmer who knows as much as a specialist
Developers who specialize have unique knowledge in their field. Years of practice may have given them expert knowledge and the ability to solve difficult problems.
These books are important for everything from architecture and design to database management. Teams of developers with many different skills are much more likely to be productive, finish their tasks on time, and make few mistakes.
When should you hire a professional programmer?
Massive Tasks
You need a group of very skilled programmers for big, ongoing projects. The work can be broken up into pieces that are easy to handle and done systematically.
Tasks that are very hard to do
Complex tasks need a deep understanding and a lot of skill. Expert programmers know how to do hard tasks and have the tools to do them.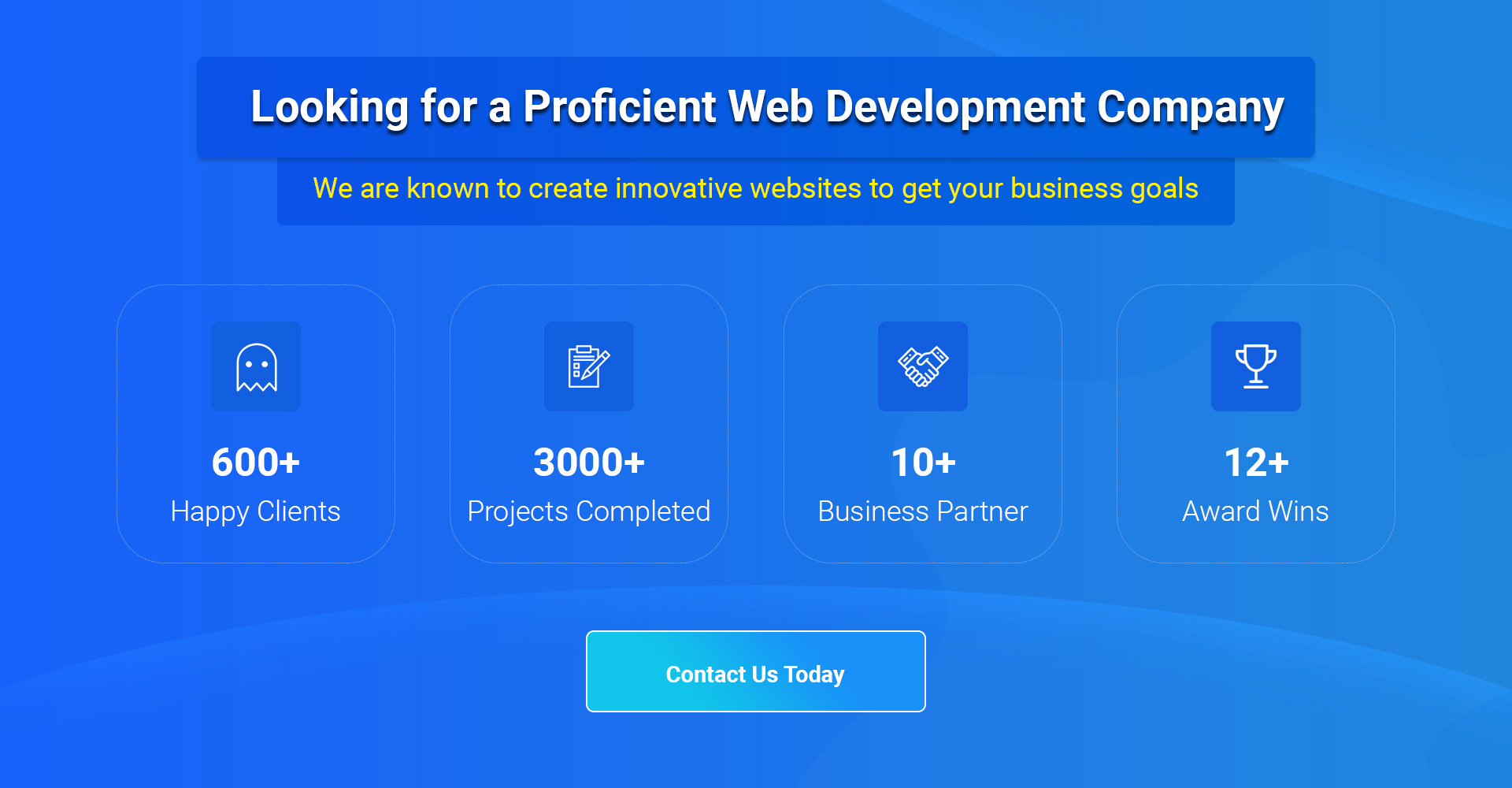 Thanks for reading our post "Full stack developers Vs. Specialized Developers. Which developer should you hire?", please connect with us for any further inquiry. We are Next Big Technology, a leading web & Mobile Application Development Company. We build high-quality applications to full fill all your business needs.