E-commerce has a significant impact on how traditional firms operate. Brick and mortar stores have seen an increase in sales, and reaching out to a wider client base and getting things delivered has become easier, allowing local stores to expand as a global brand.
While a number of reasons have led to the increase in online garment purchases, most of the credit goes to the community of expert Ecommerce developers. They have not only made it easy to create an online clothes business, but they have also provided the necessary technologies to provide customers with a realistic purchase experience.
 The Next Big Technology Shopify development firm recently assisted one of our clients in developing a Shopify app for custom wedding dresses online. The client may now allow his customers to design their own wedding gowns and accessories online.
Need to create a Shopify app from scratch?
Regardless matter where you are in the world, the wedding day is a highly unique occasion. People want everything about it to be remembered, from the décor to the wedding cake. While the rest of the preparations may wait, choosing the perfect bridal gown is at the top of the priority list.
The top, skirt, crown, anklets, and their following designs can be combined in a variety of ways to create numerous variations of the bridal gown. The customer wanted a few goods to be required as part of the customization and the rest to be optional. You may create your own wedding dress online and make adjustments graphically using the bespoke app on their Shopify site.
Also Read : 10 Benefits to use Shopify for your eCommerce portal
App Development Methodology for the Shopify Wedding Dress Design App
The custom Shopify app we were about to create is a one-of-a-kind product. In the past, we've created product modification tools. The new project's criteria, on the other hand, were somewhat different. Every portion was built from the ground up.
Separately treating each component
A wedding gown is made up of a number of components. Our Shopify wedding dressmaker tool sorts them into categories based on their intended use. The products relating to Bodice and Skirts, for example, were categorized as "Basic Combination." Accessories such as the Veil and Shoulder Attachments have been added to the game.
The user may be seen selecting designs for the Bodice, Skirt, and Accessories in the example below. The accompanying preview screen shows all of the product pieces in their proper locations.
There are several preview options available.
The virtual wedding dress app for Shopify delivers a final preview for the final design, bringing it closer to a real store-like purchase experience. Customers can inspect the finished design from both the front and back sides. We've added custom settings to the bottom of the preview screen to accomplish this. As a result, the buyer can quickly flip between the front and rear previews of the final personalized design.
The customer had provided us with all of the design alternatives for this section. We used them to create all of the various combinations of required parts and extras that a potential buyer would be interested in. As a result, the customer's design combination is included in the preview for a quick look.
Additional business customizations:
Aside from the designs, the Shopify store for designing wedding dresses online gives clients more alternatives in terms of wedding dress sizes and how quickly they need them. At the bottom of the wedding dress design area, we've added two more possibilities.
The client desired to provide the consumer with regular size alternatives as well as the option of a tailor-fit measurement, allowing him to expand his local circle.
Multiple designs can be saved.
The fantastic online shopping experience that our Shopify online bridal shop development can provide to its consumers is unrestricted. Customers may always compare full wedding dresses by arranging them on the same screen, in addition to selecting designs, accessories, and previewing them.
Customers may store wedding gowns and combine them with other tops, skirts, and accessories to discover the greatest combination. For example, in the image below, we can see three designs saved by the buyer, each with a different pair of skirts and veils than the one before it.
Customers can either continue to alter the stored designs and save them as is, or they can proceed with the payments right away. As a result, the Shopify app development for bespoke wedding gown design does everything the client had wished for in his online store.
Our Shopify Product Customization App Development experience
The Shopify app for wedding gown designers was a huge hit. The client's website traffic increased by more than 350 percent, and monthly orders increased by 500 percent.
We've been asked for bespoke development on all of the major eCommerce platforms, including Shopify, Magento, BigCommerce, WooCommerce, and a few more, in our 11+ years of professional experience. As a result, coming up with a customizing tool is second nature to us.
We discussed a Shopify Product Customizer app in one of our recent projects, where the client may allow users to modify their products. For the customized product, the app provides a live preview option.
Also Read: Which is Better for Your Online Store: Shopify vs Square?
Shopify in a nutshell App development for wedding gowns
E-commerce is here to stay, and with the advancement of technology, it will only grow. While it will provide end customers with a greater variety of product selections, sellers will be able to demonstrate their genuine worth. If you need a product customizer application for your Shopify site or are having trouble getting an online store established, you can always hire Shopify specialists from us.
You can get in touch with us if you're thinking about remodeling your e-commerce site or creating your own wedding dress tool.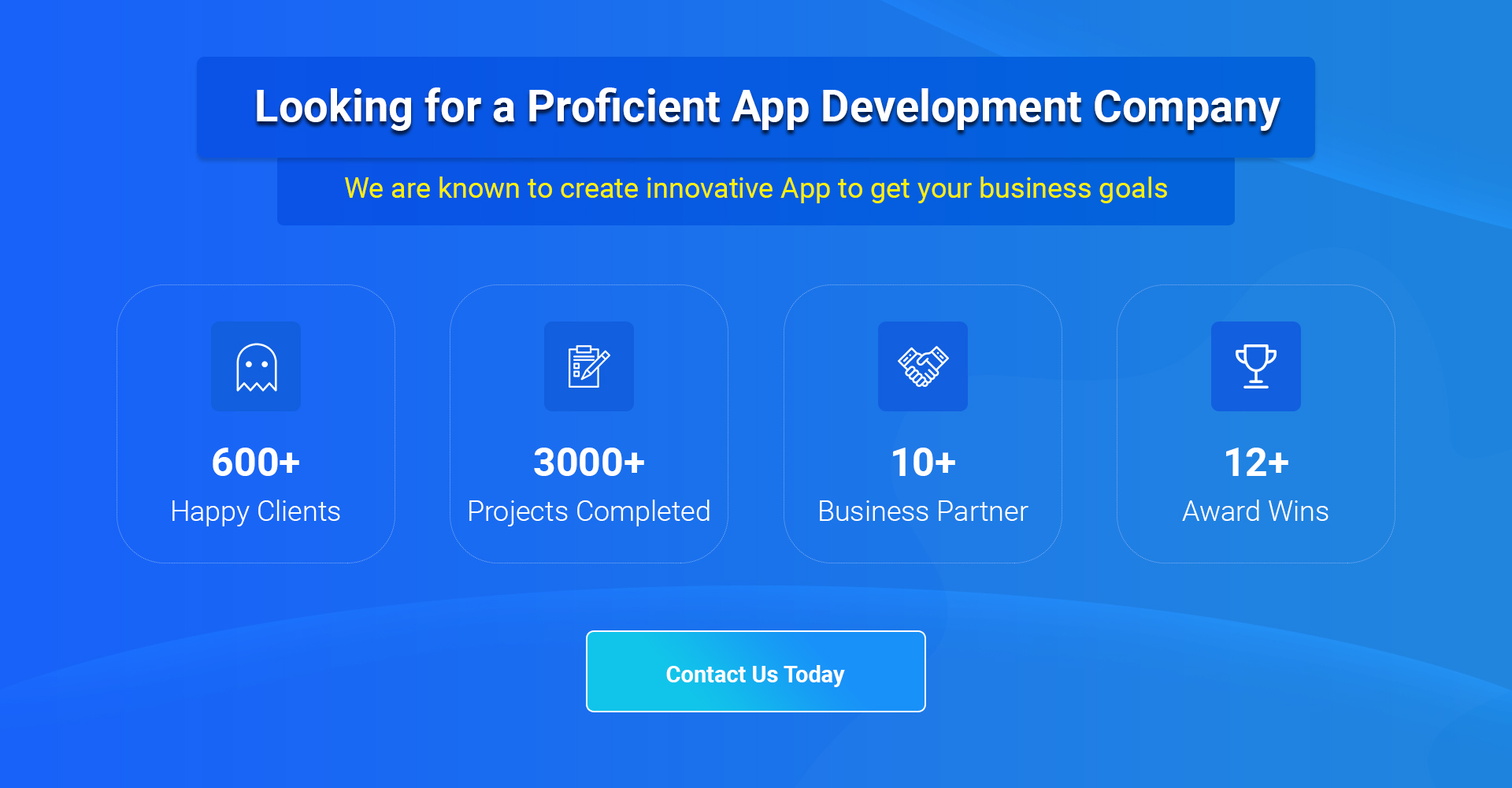 Thanks for reading our post "Creating a Wedding Dress Design App on Shopify", please connect with us for any further inquiry. We are Next Big Technology, a leading web & Mobile Application Development Company. We build high-quality applications to full fill all your business needs.