We offer high quality PHP web applications and our exertion declares why we are leading in Top PHP Web Development Companies in India. Any project to be developed by using PHP, then no worry! NBT is here to extend its services. Hire PHP Developers at NBT as our PHP developers have substantial knowledge on developing and customizing web applications within given time range. Also, our PHP web developers are experts in interpreting any kind of challenges while working on the project.
What is PHP?
PHP is Hypertext Pre-processor in general mark-up language. It was originated for web development services, found by Rasmus Lerdorf in 1994. PHP is known for its simplicity. Newer versions are being released according to the trend as the versions should support and match the applications.
Why we are leading in Top PHP Web Development Companies in India?
As soon as receiving the requirements from the client, we create prototype of the project and have a discussion with the client. This step clears all doubts on client side as well as company side. NDA is signed.
We complete the project with utmost dedication and hard work. Our custom PHP web developer professionals complete the project in a given time with high quality and high standards. And if there are any challenges faced during the project, our team of experts are there to use their knowledge and solve the problems. There are available for any support.
Using PHP for PHP based CMS developments. Creating PHP based custom CMS and frameworks operating using MVC architecture. This architecture facilitates client where they can manage and operate by themselves at the back end. Support is given to admin panel by screen sharing, creating and publishing video tutorials.
WordPress
Drupal
Joomla
SilverStripe
Concrete5
PHP Fusion
Moodle
OpenCart
Prestashop
ExpressionEngine, etc.
Custom products are created using PHP script as base for industries where businesses use the web applications for their daily merchandising.
To cover large web based applications for large businesses, we have done many enterprise solutions.
We have worked on development of portals using PHP script. Have gained tremendous experience and confidence in developing PHP based web portals.
We have worked on PHP CRM requirements as well.
We have created API's where it can be used for mobile web applications and also to operate on a third part application.We have worked on various kinds of API's as well.
Below are PHP frameworks we have worked:
Laravel
Symfony
CodeIgniter
YII
Phalcon
Zend Framework,
Conclusion: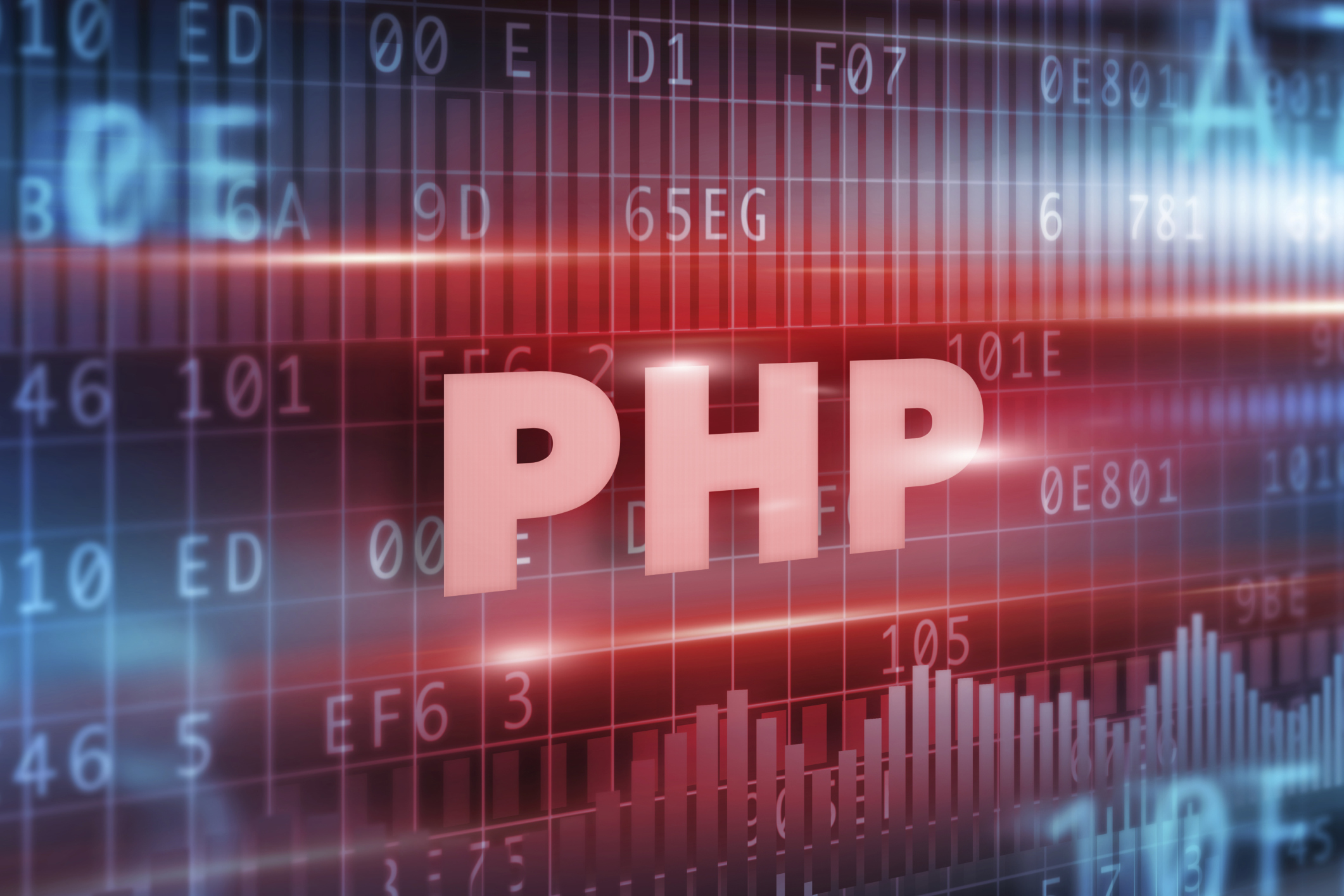 As discussed above, we work on different PHP frameworks. We are flexible to provide solutions for any kind of complex product development because we have wide experience. We have worked for various business sectors such as Health, Retail&E-commerce, Banking & Finance, Travel & Tourism, Hospitality, Sports, Education, Business, Entertainment, Kids, Spiritual, Marketing, Agriculture.
Therefore, for any kind of PHP custom web development service, you can hire PHP developers undoubtedly for growing your business as we at NBT provide feasible solutions for any kind of complex projects.
Summary
Reviewer
Review Date
Reviewed Item
why we are leading in Top PHP Web Development Companies in India
Author Rating