Today's world needs everything to happen online due to the busy lifestyle and digital arena. So, web and app development companies must grab the opportunities and build such apps which assist the people and make their lives easy.
There are many apps which serve their purpose and are making the jobs of the people easy. One such app is gift delivering app. It has a huge demand in the recent times. Sometimes family members tend to stay away and are not able to be physically present for some occasions of the family. During those times, they can order any gifts for their family or friends so that they feel happy at that moment.
If you require any assistance in building a gift delivery app, you can contact gift delivery app development company to aid you with your requirements.
Let us know about on-demand gift delivering app.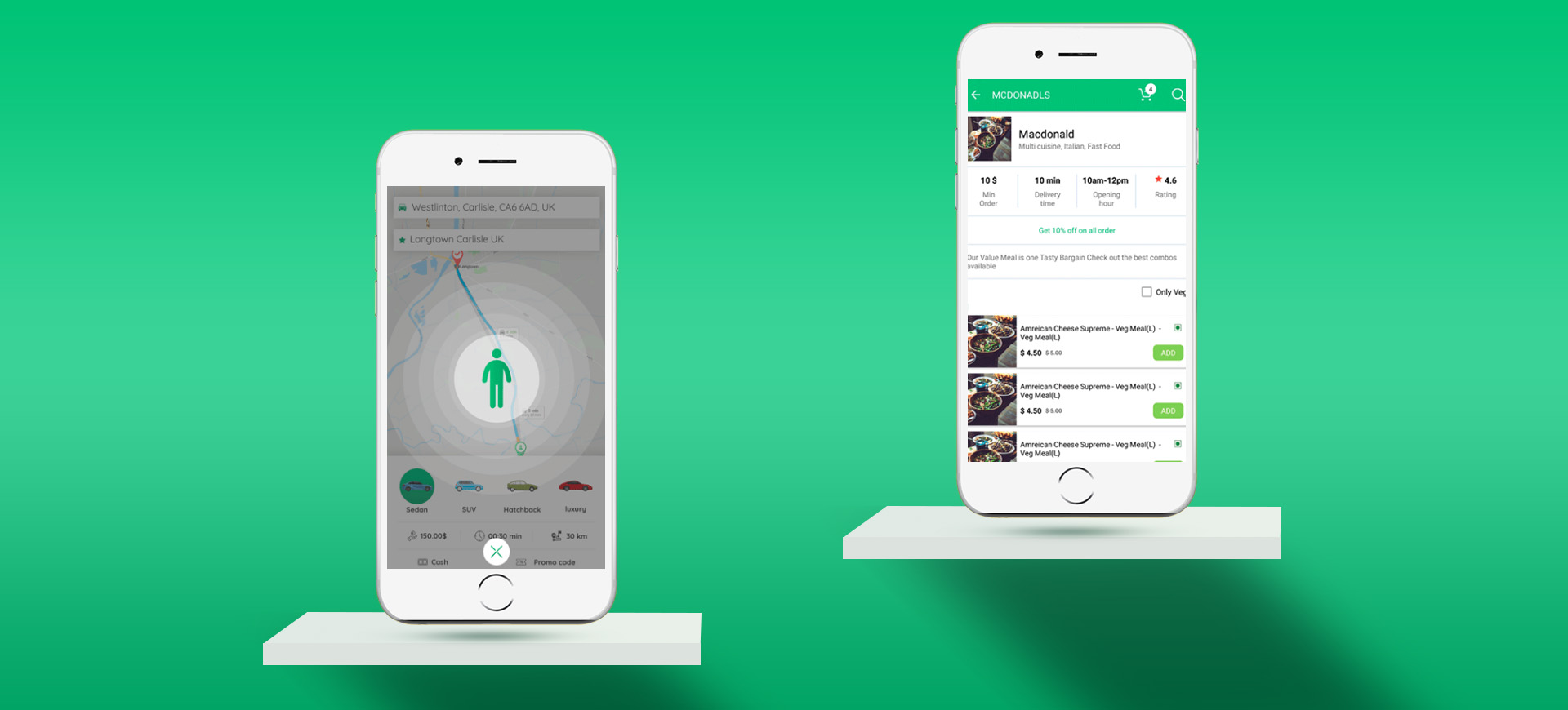 Gift delivery app is same as any on-demand app where a person chooses the kind of gift, he/she would like to send to their near and dear ones and payment obviously is done online. There are various segments on the gift app which the person can choose and accordingly deliver the gift to the respective person. The person can pick the gift according to the festive season or occasion and also according to the relations with the opposite person.
There are many on-demand apps available in many sectors – food, house hold, laundry, etc. And now, on-demand gift delivery app is gaining admiration.
You can gain revenue from these apps by following ways:
By introducing subscription or premium based model.
By integrating third party services – ads.
You can get commission on each gift purchased utilizing your platform.
You can also get convenience charges from the consumer – delivery services.
Fundamental operating structure of gift delivery app.
Gift delivery app is gaining attention and popularity and therefore the demand will definitely increase and prove profitable.
Let us begin with the basic fundamental characteristics that a gift delivery app possesses.
The respective store owners can register their details and set up their account.
Then the store owners can enlist the price of the gifts and the necessary details so that the users can view the product clearly.
Users can set up their account profile through social media and can explore for the gifts by using filters.
Then the users can add the product into their cart once selected.
Users can enter their shipping details correctly in order to their purchased gift delivered.
Necessary payments are done in order to purchase the product.
Ratings and reviews can be shared regarding the purchased product by the user.
Basic attributes of on-demand gift delivery app
There are 3 significant sections or panels in the app.
User section or panel
-Users can enter their details and register with the account.
-Can get suggestions what the best gift would be according to the relation and occasion.
-Users can look out for the price of the product and other detailed information.
-Order the particular product.
-Give delivery or shipping address with correct particulars.
-Payment must be done in order to proceed for delivery.
-Can make use of any discount code during payments.
-Can share their review or feedback regarding the gift product.
Gift Store holder panel
-Must register their details related to the store with the necessary information.
-Enlist the gifts and segregate them under appropriate categories.
-Upload the images of the gift products.
-Display all the information regarding the gift products.
-Mention if you arrange for the delivery services or not.
-Manage the consumer particulars.
-If there is any change regarding the price of the product or etc. make the appropriate change.
-Note down discounts and coupons.
-Handle payments.
-Trace the earnings.
-Handle reviews and ratings.
Admin section
-Handle the dashboard.
-Handle customer accounts.
-Handle store owner accounts.
-Handle all categories of gift sections.
-Handle social media pages.
-Handle ads and significant elements necessary for managing the process.
-Trace the performance.
-Manage payments and cashflow.
-Handle delivery and services.
-Manage discounts and coupons.
-Manage reviews and ratings.
If you own the app you can arrange for the delivery service, else you can fraternize along with any courier service and do the delivery service for the customers.
Estimation of cost factor for developing a gift delivery app:
Cost depends on various factors first of all.
Based on the complexity of the applications design.
Based on which kind of platform – android or iOS or both.
Front or back end development processes.
Linking of API's.
Developers per hour cost.
Development time.
Hence the cost depends on the above said factors. It might take 3 to 4 months of time to develop a gift delivery app. And the cost might take up to 4500 – 6500 USD.
Why web and app development companies must focus on developing on-demand apps such as gift delivering apps?
People tend to use more smartphones.
Busy lifestyle pushing many events to happen online.
As we are living in an online world, we are getting more adapted to online. Hence, any web and app development company can grab the opportunity and can build on-demand apps so that these apps serve the public and make their tasks easy.
Why do you think Next Big Technology would be the best choice?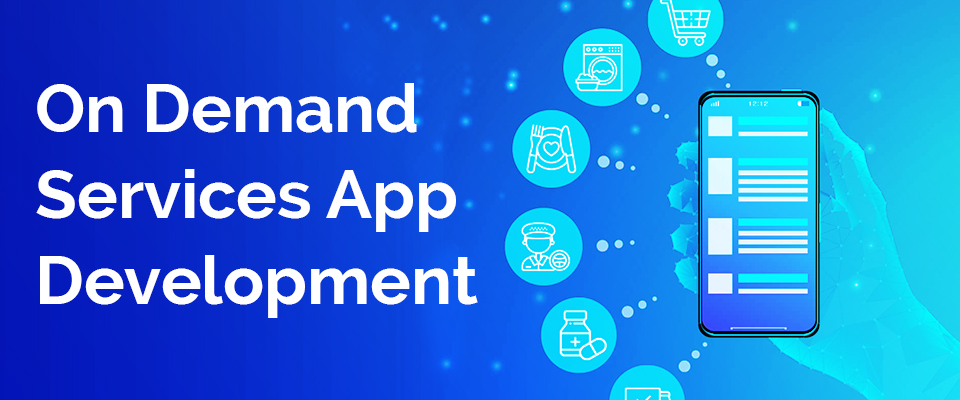 At NBT, our developers are committed to time and quality. We deliver quality work which are of high standards.
We analyze the requirements and discuss with the client regarding the needs of the project. Then according to the projects scope, the app is designed and built at a reasonable cost.
You can approach Next Big Technology if you want to get a gift delivery app designed as you wish because we hold intense experience in the field of mobile and web applications.
Conclusion:
There seems to be a rising demand for on-demand apps. Among them gift delivery app is gaining popularity.
Cost for constructing a gift delivery application depends on various elements. It depends on design, requirements, complexity, development and moreover time too.
You can contact any gift delivery app development company such as Next Big Technology for further information if you are interested in getting a gift delivery app built. Professionals at NBT are experts who can tackle all complexities and the app is built exactly which matches according to your requirements.
All the best!