Since we moved into the 21st century, e-commerce websites have made online shopping more and more popular. Even though they are helpful, adding a mobile e-commerce app that is easy to use is what helps both small and large e-commerce shops attract more customers and make a lot of money.
Building a mobile app is important, but you must also ensure it gets new features and updates often. Because of this, your company can raise customer expectations and get customers more involved, which are both direct results of adding new features.
There are many important reasons to use a mobile app. One of the most important is that it works better than eCommerce websites. This is because mobile apps make it possible to change just about everything. For example, about 65–75% of smartphone users have bought something through a mobile app. In addition, the fast growth of technology will help mobile app development because it will lead to better user interfaces and smoother navigation, both of which will make the user experience better in the long run.
Why are mobile apps so important for online stores that sell things?
1. People like using apps on their phones
Most people now use mobile devices every day in their daily lives. You may have been in a situation where you needed to buy something. On the other hand, you will almost certainly check the prices and reviews of that product on your mobile device before going to a store to buy it. If you find a better deal on a product somewhere else, like online, you will probably buy it there instead of leaving the comfort of your home. You can also compare the price of that item to the costs of other similar products and choose the one that fits your needs best. So, using a smartphone app to make a purchase is a very easy and satisfying way to shop. It also helps eCommerce stores learn more about how customers act, such as what they like and are interested in. This information can then be used to improve product quality and customer satisfaction.
Also read : eCommerce App Development Company & Services
2. A mobile application for e-commerce makes customer engagement better.
One of the benefits of using a mobile app is that you can change it to fit your needs. You have full control over every part and feature of your mobile app and can change them anytime. This could be good for your eCommerce business because it gives you a lot of ways to connect with customers through a custom mobile app. So, you can add useful features like product suggestions, recently viewed products, and offers based on what you learn about users from their browsing histories. You can also speed up the checkout process by adding features like "one-click ordering." With these features, customers' important information, like shipping and billing addresses, contact information, credit card numbers, and more, can be saved ahead of time. This makes shopping easy and quick.
3. A higher number of customers who come back
When a customer shows interest in your brand by downloading your mobile app from your eCommerce store, it shows that they are excited about your company. This is because people think the user experience they get from a mobile app is better than the one they get from a website. People often download dozens of apps but only use four or five of them regularly. So, the fact that a user downloaded your eCommerce app to try it out says how well it keeps customers. So, combine a great onboarding experience with interesting content and products. The result will be a great first-time user experience, leading to higher customer retention rates in the long run.
4. Few shopping carts are being left behind.
When a customer puts something in their shopping cart but doesn't finish the purchase, this is called "cart abandonment." If many people put things in their shopping carts but don't finish their assets, online retailers might not be able to stay in business. Here are some of the main reasons why people leave their shopping carts behind:
Costs that aren't clear at first glance, higher shipping costs, hard-to-understand account-setting steps, and a small number of payment options.
All of these problems are easy to solve and can be avoided in the future with a well-designed mobile app that makes it easy to "add to cart" and check out. By improving the checkout forms, you could cut the number of customers who leave their shopping carts by as much as 20%.
Also read : How NBT is the right choice for an ECommerce App Development?
5. Easy to use and with lots of safety features
E-commerce sites have a lot of problems, like not paying enough attention to how to navigate the site and a painfully slow checkout process. On the other hand, mobile apps can offer many ways to pay, such as Internet banking, PayPal, mobile wallets, and more, thanks to their multiple layers of security and strong interfaces with third-party services.
Mobile apps are easy to change, so making one with an easy-to-use interface is easy. This will show how easy and smooth the navigation is, two things that can easily get a customer to download your app. Furthermore, customers can use all the hardware and software features without problems because mobile apps are made for a specific mobile operating system (OS), like Android or iOS. Because of this, online stores can't exist without mobile apps. To make a custom mobile e-commerce app, you should look into Storify as soon as possible. It is a powerful mobile app builder that doesn't require you to know how to code and lets you make personalized mobile apps for Shopify in just a few minutes.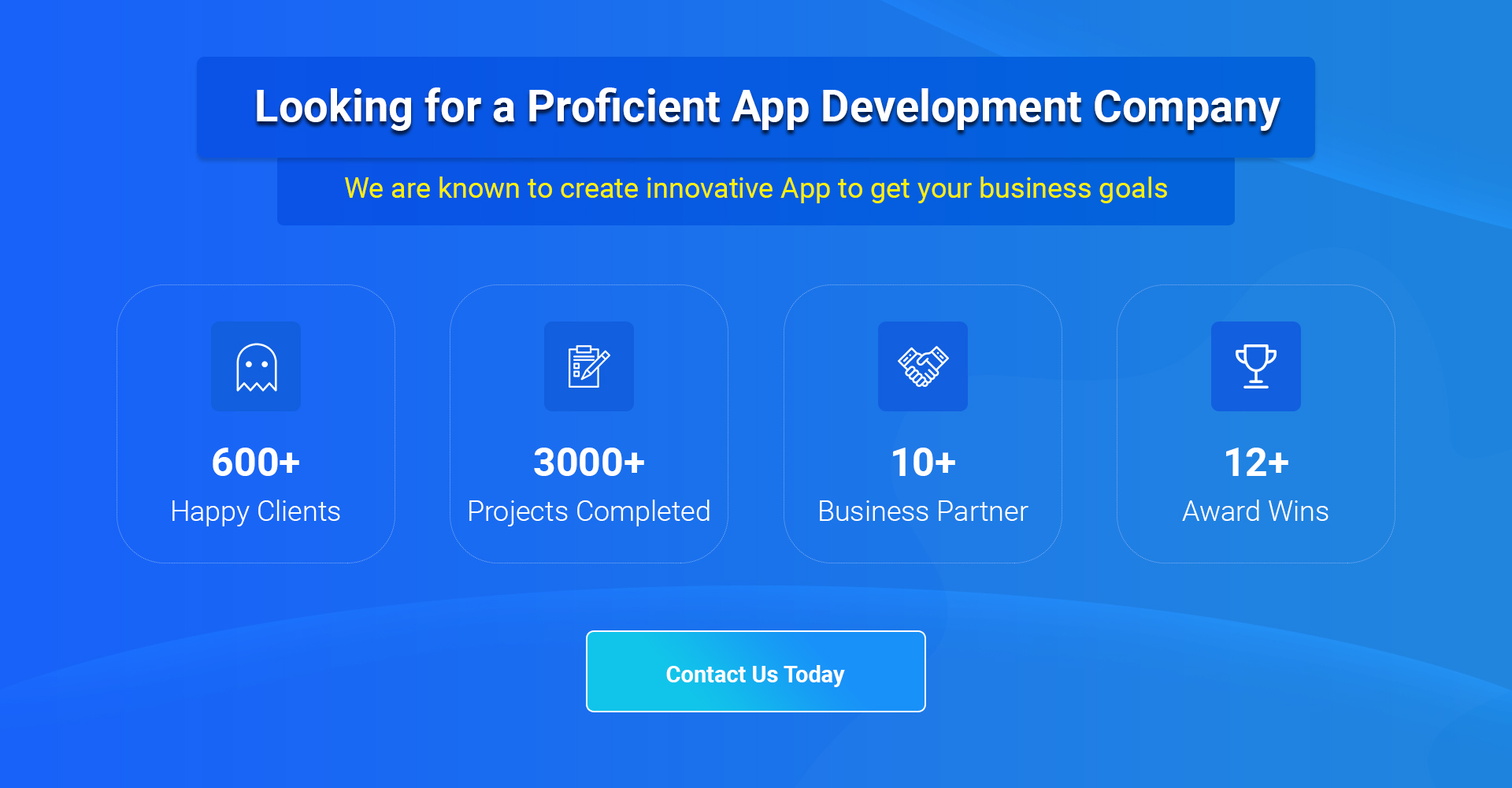 Thanks for reading our post "Why is a mobile app crucial for startup success in eCommerce?", please connect with us for any further inquiry. We are Next Big Technology, a leading web & Mobile Application Development Company. We build high-quality applications to full fill all your business needs.