Why should you learn Machine Learning?
Machine learning or automated learning (branch of artificial intelligence), aims to identify complex patterns in millions of data, predict behaviors all through an algorithm. In addition to everything, they are capable of being improved independently over time.
An example of the above is when we make use of voice commands, either by phone or through other devices, such as the Amazon Echos, the result is machine learning processes with prior analysis of trends and data relationships. And it is that this type of technology makes our lives easy, and this without even thinking about what we do use that technology.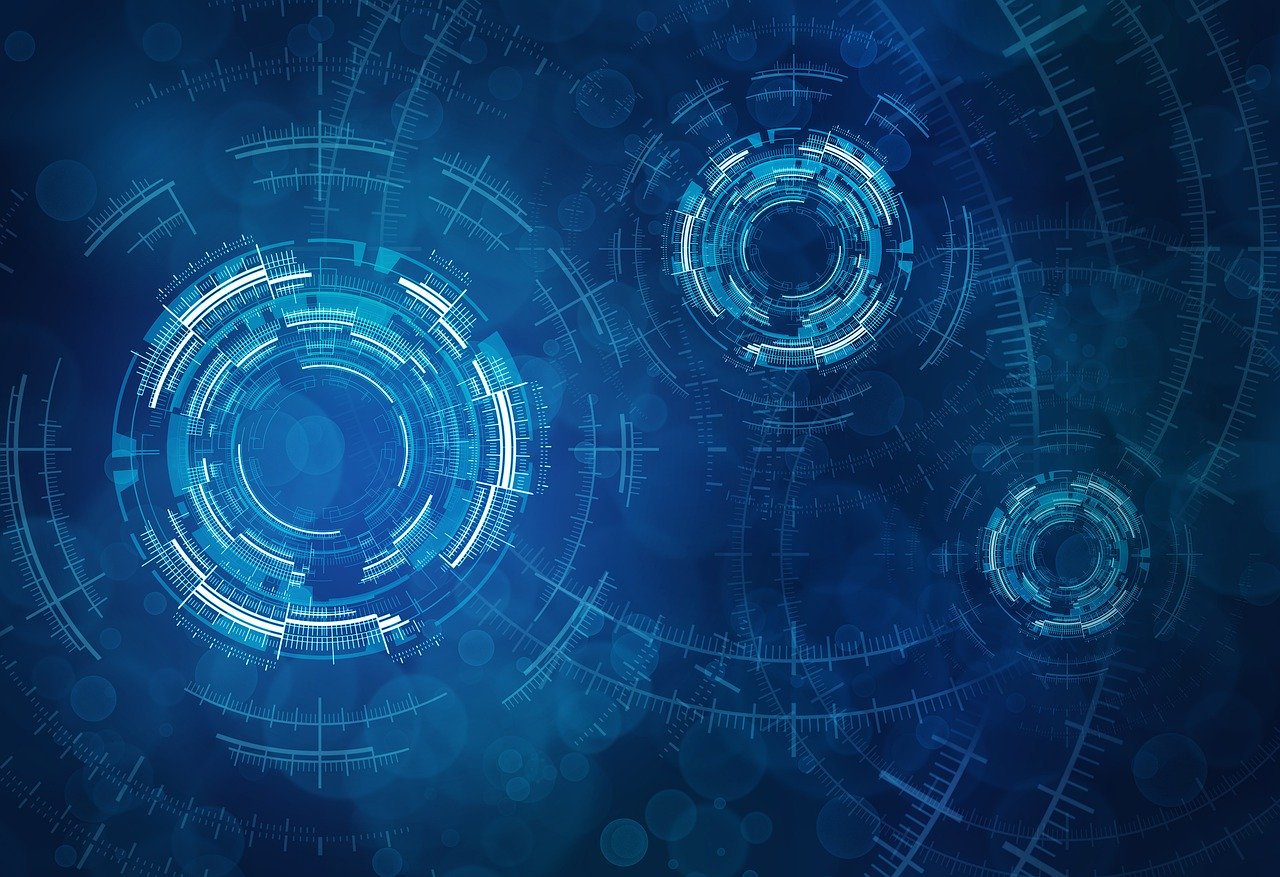 Recently, professional social networking site LinkedIn released a list of the next year's most in-demand skills in some countries. This year Mark Zuckerberg, the founder, and CEO of Facebook spoke about this highly sought-after tech world and plans to learn about it.
Artificial Intelligence or AI will also be important. Professionals in artificial intelligence technology will gain prominence. Teams of artificial intelligence specialists displaying skills in management, data science, and innovative product creation will advance. Today, the importance of data science is increasing rapidly.
Also Read Data Science vs. Machine Learning vs. AI. What is the Difference?
So what is machine learning?
It is a scientific discipline in the field of Artificial Intelligence that creates systems that learn automatically, that is, the computer can learn anything without writing the program in advance that is machine learning.
The machine that learns is an algorithm that reviews data and is capable of predicting future behavior.
The basic principle of machine learning is to extract a specific pattern or data model from a large amount of data or data. Then use it to classify new information, known as "classification." Speaking of, why should this classification be done? The answer is: suppose that one, two, and five pesos were requested to be classified, how would we do this? In a way, we can divide money according to its size and weight because the magnitude and weight of each weight are a little different. This kind of thing is probably easier for people, but not for a computer program. This classification requires a large amount of data for a programmer to understand so that the program can understand and classify money properly.

The application areas of machine learning are speech recognition, image recognition, and estimation.
The machine learning application is a scrolling number, presenting voice cues. Specific words or sounds can be distinguished by sharing these signals in different sections. These voice signals are created by calculating different times and frequencies.
Also Read: Impact of machine learning on our regular life
Image recognition – Another important application of the machine learning application is working on the image recognition process. Objects are often defined as digital images. The digital image is calculated by counting the pixels in each image.
Assumptions: The use of machine learning and artificial intelligence can be used to estimate a topic. For example, machine learning can be used to predict whether a person will repay the loan before making a bank loan. The use of specific information is required to verify feasibility. In this case, the role of the data analysts is to play with this.
Thanks for reading it.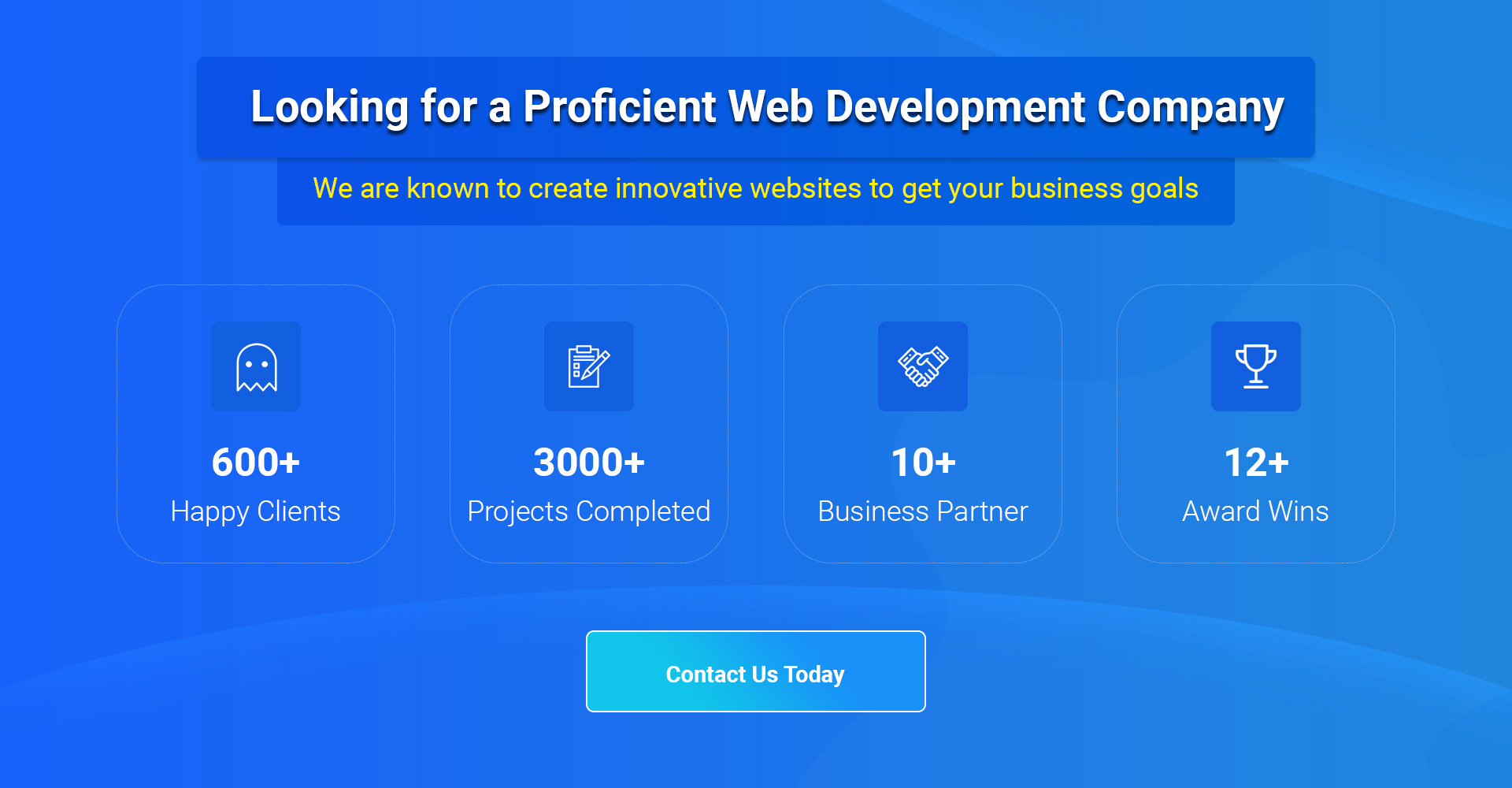 Thanks for reading our post "Top MNC Companies Pretends: Machine Learning Gonna Be A Game Changer", please connect with us for any further inquiry. We are Next Big Technology, a leading web & Mobile Application Development Company. We build high-quality applications to full fill all your business needs.