Most businesses use the internet as a central point of their daily operations. Therefore, they strive to make their operations easy and quick. Since the internet is a competitive platform, every business with an online presence is willing to develop a brilliant strategy that will favor its clients. Due to this, applications over the web must acter particular needs by performance expansion. Through web applications, people can access applications via different devices.
Web application development can open doors to enhance your business. The processes and systems that influence your business activities are controlled by time limitations, accessibility, manpower, and other factors. It limits the potential of staff to generate the productivity that they might wish. Web applications help them find quick and easy routes to the required information.
In other words, a web app is a software that can run in a web browser. It allows easy access to the web, tools, and data required to get on with the job, but only if your android app development services work smarter. It offers a window into your business from wherever your staff might be, ranging from email to presentations, documents to analytics, and more.
To earn profit
Today, Web development companies in India provides business with online functionality that creates unique ways of interfacing with core processes. It is more efficient than a filing cabinet and smoother than a Virtual Personal Network. The web app lets your marketing team send out numerous promotional SMS messages and provides easy access to important business information that needs to be managed and updated centrally by managers. Moreover, it allows easy access to every staff member connected to the internet, no matter what the information is.
To enhance business
Web application development is based on creating collaborative environments in which your staff can share data more efficiently. Also, it provides an opportunity to monitor activity more carefully and update all staff with the latest regulations, news, and document versions.
How do you define web applications?
Web applications allow users to log in to a web address so that they can get or submit data from a database on the internet. You can access Web applications with any web browser you wish like Google Chrome, internet explorer, Safari, and Firefox among others.
Also Read : Web Application Architecture: Everything You Need to Know About
Role of web Apps in a business
Web apps are the key aspect for many businesses. They help in several business operations like Sales, Inventory, Billing, Service, etc. The more integrated the Web apps for a business related to usability, control, and data sharing; the better it serves as a platform for the growth of the business.
Some top reasons showing why Web applications are important for your business are as follows:
1. Accessibility
Web applications allow easy accessibility from anywhere, anytime, and on any device with internet connectivity. Web applications are designed to serve similarly to desktop applications, but they offer more convenience and flexibility. Usually, web applications provide a browser-based interface that enables users to access all the features without installing anything on their computer or mobile device.
2. Improved Efficiency
Web applications make it easier to streamline your business processes effectively and efficiently. Also, it increases accuracy and makes the entire process quick and convenient. The data integration in one place allows you to get a better business overview. As a result, staff can save time and run reports that are updated in real-time.
3. Enhanced Security
Today, Web applications are the most common type of application and they are becoming more and more popular. They provide easy access to the company's data, which is stored on a remote server, for employees that are not located in the same office. Particularly, it is useful in growing Work from Home culture.
Moreover, Web application development offers numerous benefits over a traditional desktop or mobile applications. It does not require any downloading and installation on individual computers or mobile devices. Or you can say, there is no need for these devices to be connected to a network for the Web app to work.
4. Customization & Scalability
Customization & Scalability is also considered important aspect most of web applications. These applications are scalable and can be customized as per the specific needs of the customers. With this, companies provide a tailored experience to the customers which ultimately leads to customer satisfaction and loyalty.
Customizable web applications are the future of Web development companies in India. They allow the users to customize the look and feel of their website as per their needs. It can be done without any coding knowledge. The scalability of these applications is determined by their ability to handle a large number of users at a time without any downtime or malfunctioning. It is important for business growth and an increase in revenue.
5. Cost-Effective and Maintenance
Web applications are more cost-effective and can be maintained and updated easily than desktop applications. This is because they are hosted on the cloud and require fewer hardware resources to run their application. Due to a large number of reasons, a web application has become cost-effective. Web applications are hosted on the internet and need not be installed on a computer. The only requirement for the installation of a web application is an internet connection and a browser that can both be obtained at a minimal cost.
Also Read : Choosing the Right Technology Stack for Web Application Development
End Note
Due to various reasons, web applications have become good for online retailers and their profits. Web apps can be superior in many ways to native application development both for businesses and for their customers. It will reduce your development costs while building an application, the front-end and back-end experience can be faster, more intelligent, and more convenient.
Choosing the right team of web application development is essential. Some professional developers of Next Big Technology are masters of their craft. Only available from us, they can work with you to determine and design a shopping experience for your customers that drives sales and loyalty.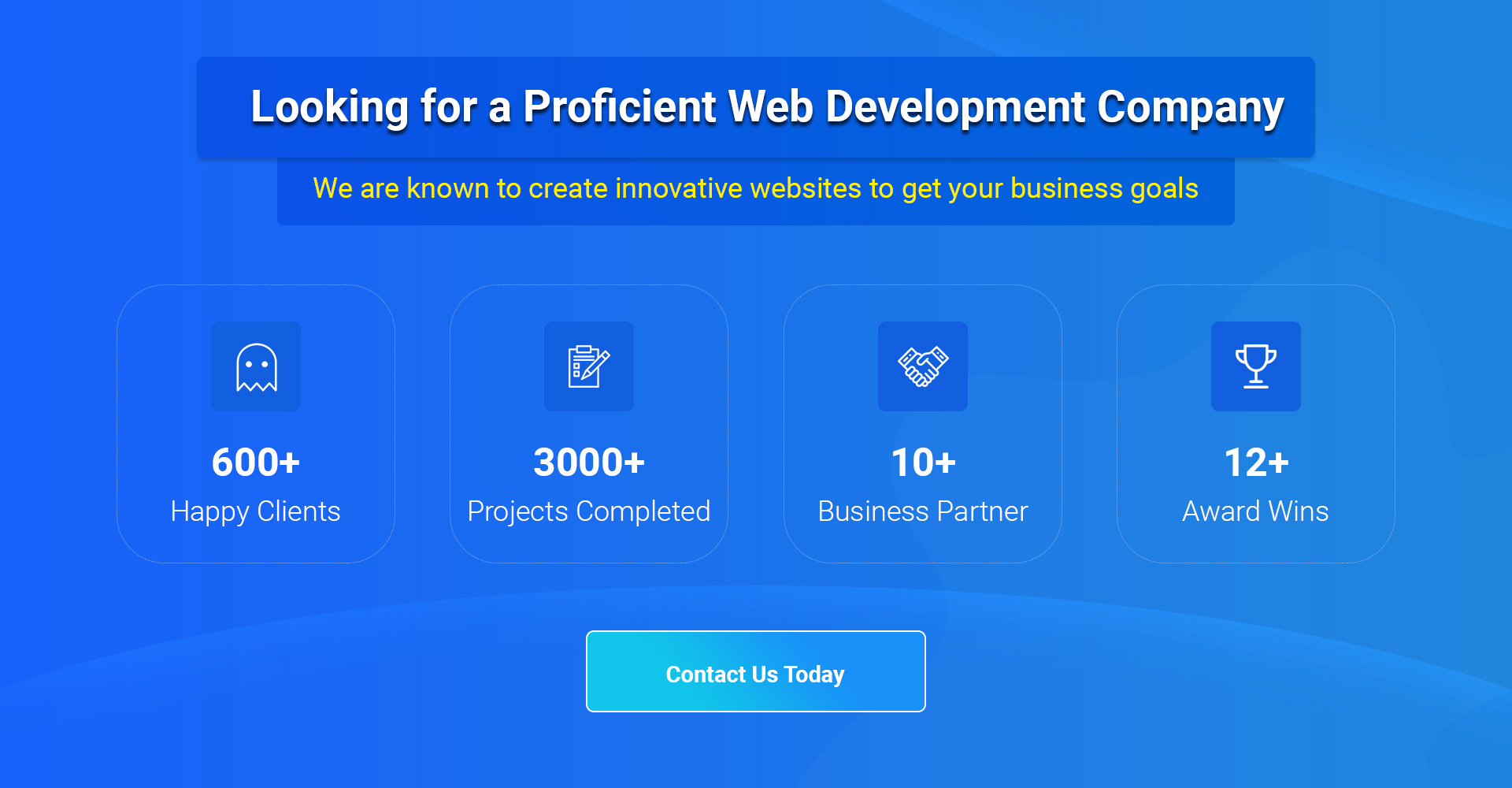 Thanks for reading our post "how web app development helps in business and profit expansion?", please connect with us for any further inquiry. We are Next Big Technology, a leading web & Mobile Application Development Company. We build high-quality applications to full fill all your business needs.