Any organization which is having its staff should go for managed IT services for monitoring their IT structure at a very low cost. There are various benefits which are being offered by managed IT services which we have listed below.
IT tasks can be easily managed by the service provider, as they will allow the companies to focus on running the business apart from fixating on troubleshooting the take problems.
They will also maintain the networks while performing various required updates which will keep the system running in a fluid motion. They will also help you with making the recommendation to optimize the network properly.
Managed services can be costly but they can be easily avoided by checking out various technical issues which will save money for the business.
Every business should keep in mind that their employees will not be able to work properly if the technology is not working in working conditions. The majority of the small business will hire dedicated employees which could not be the best answer for the technical solutions.
Also read : Everything You Need to Know About Hiring the Right IT Service Provider!
Understanding Managed Services:
The small businesses that are looking for outsourcing for their IT needs will have to go for managed services. By selecting the managed service providers, they will provide support to the company technical management and issues monthly. The managed service providers will properly monitor all the business networks, and decrease the IT-related problems by troubleshooting them if any issue occurs on the network.
They will be offering advanced cloud computing which will enable the IT work to be available for outsourcing. Any managed service provider will have the ability to remotely access the network and even perform the solutions for any type of computing needs without being present in the house. The managed service providers will offer the best services to the client along with proper details and recommendations for the services they are included for.
They will get contracted with the business which will have the duration for the services. All the solutions which are being offered by the managed IT service will include software as a service, mobile device management come on back up recovery, platform as a service, help desk, etc. The majority of the managed IT service support providers will also promote various kinds of packages that are all-inclusive and have unlimited resources while you hire them for the job. It will also include all the day-to-day network management which are being done by the business.
Reason to Choose Managed IT Service and Support Provider for Business:
Every business should choose managed IT services and support providers to decrease the risk. It is recommended to go for managed IT services over the outsourcing of it as it will offer the proper monitoring of the network. They will completely manage the maintenance task and updating process of the business. This will allow the managers to get completely focused on their business instead of worrying about all the issues and requirements for company IT. Every manages IT service and support provider company will properly evaluate all the present needs along with future it needs to ensure you with the best possible service. This company to get the advisors on what type of services and products are mandatory for the company will be made over the upcoming years.
Pros and Cons of Managed IT Service and Support Providers:
Managed IT services and support providers are much different from other methods of technical management as they are specifically designed to support various IT and central IT management for small businesses. For example, any managed IT service and support provider can easily handle the networking of the company including server upkeep, helpdesk queries text of support, project management, etc.
They will also support multiple clients which is one of the best ways to have visual experiences in this field. This will lead them to have more resources and deeper knowledge which will have the best experience of IT service and support providers first there are a few major factors for a small business to be considered before choosing any managed IT service and support provider company. it is recommended to select appropriate MSB by considering the budget, on-site requirements for problem fixing including hardware fixing.
In case we are not having a similar functionality or technology to be secured there are various factors that need to be understood properly before selecting any managed IT service and support provider.

Pros:
The managed IT service and support provider offers various techniques for the business which include software, workstations, servers. The business can easily use them and pay for the service they are offering. Even it is an expensive service but it will not be a capital expenditure for any technology which is why it will allow the business to focus on the capital and various other areas which is a beneficial area.
Managed IT service and support providers will operate effectively and it will prevent various technical issues from happening. There will be continuously monitoring of all the aspects of it which includes Internet, hardware, security, and applications. They will notify the company regarding all the issues happening in their IT sector.
The business owner is much required for restoring all the systems and data in any event of a disaster happening in the company. This is the major area where managed IT service and support provider company will help you in managing the IT. Any efficient managed IT service and support provider company will offer a disaster recovery plan which will ensure protection from all kinds of losses in the technological area of the business.
Also read : Top 10 Cloud Computing Challenges for IT Service Providers in 2021
Cons:
You need to consider that any reputable managed IT service and support provider company can be expensive for your company. It will entirely depend on the business how much money you need to spend for technical monitoring and recovery.
One of the major disadvantages of hiring managed IT service and support provider company is that they will not be available locally for your business. If any of your hardware is facing any issues they will not be there to involve and resolve it.
Every managed IT service and support provider company will not cover every single area of technology. They will only offer the list of applications which they will be supporting for any kind of technological service.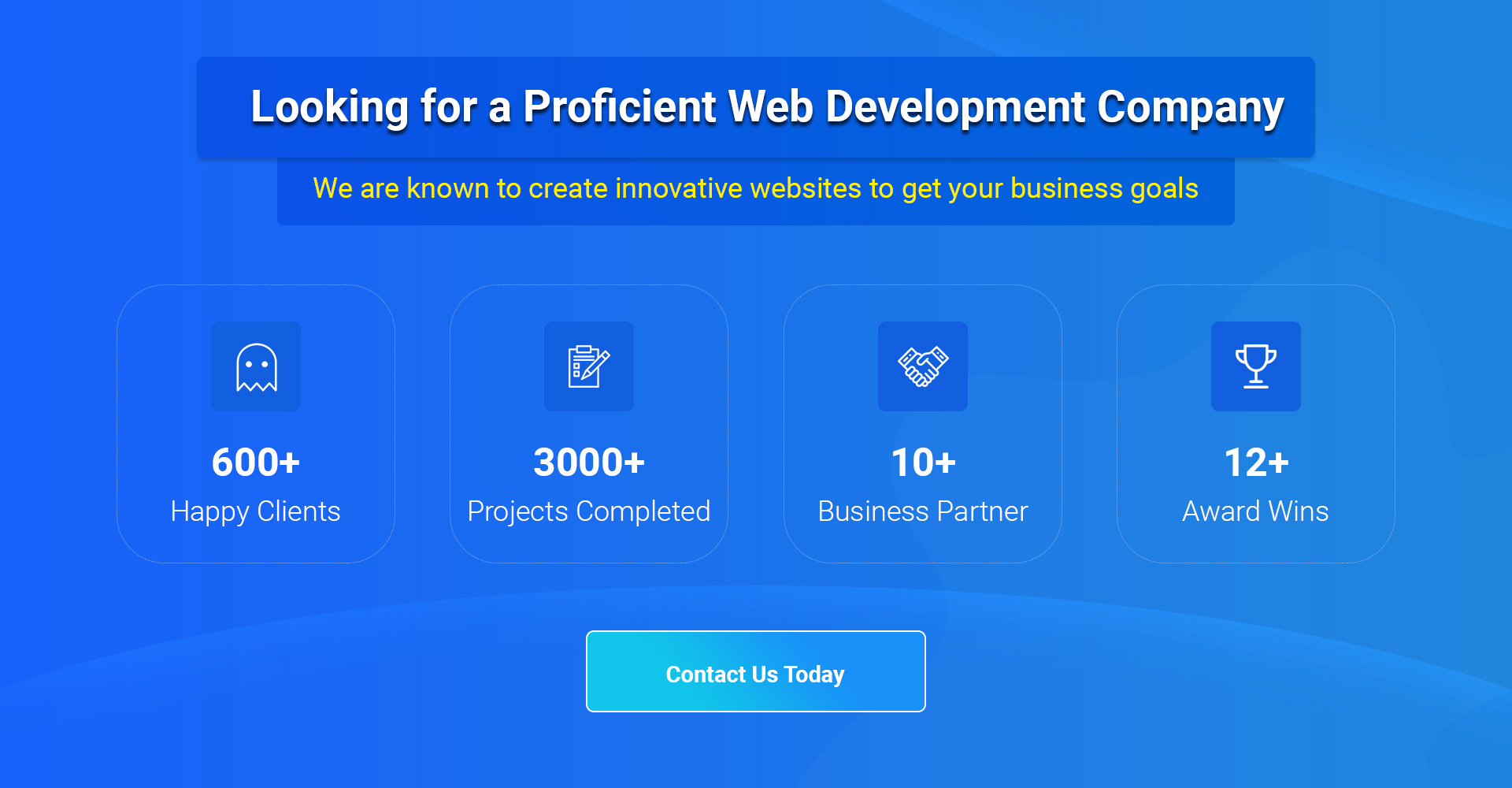 Thanks for reading our post "Managed IT Service and Support Providers Company", please connect with us for any further inquiry. We are Next Big Technology, a leading web & Mobile Application Development Company. We build high-quality applications to full fill all your business needs.