Language learning mobile app services are the usual modern alternative to learning languages. The apps may not fully change professional language tutors' capacity to express themselves but can offer great assistance while learning any foreign language basics.
Not all people are enthused and inclined to hire professional language teachers to learn new languages. Language learning mobile app services are available to potential users.
Common Adaptable Features of Language Learning Mobile Application Services
1. Vocabulary Building: vocabulary is new words and phrases that form the backbone expressions of any language.
2. Pronunciation Testing: with the advancement in technology in speech recognition and pronunciation
checks incorporating audio clips enhances proper intonation and emphasis in speech learning.
3. Encouragement: inspiring messages for the continued pursuit of language learning encourages learners to perfection.
4. Revision: reminders are great in learning apps to read and practice for better performance in language acquisition.
5. Listening: speech comprehension patterns are vital in languages as they can be adapted by users for effective language learning by listening.
6. Personal Tutor: virtual personal tutors incorporated in the apps add extra benefits like correct context usage of words.
Navigation Feature: this is an added value feature but plays a vital role in giving important tips, training information, progress check and level of language proficiency attained.
Language learning mobile app services add a new definition to ways of learning or acquiring a new language skill.
As a Top Mobile App Development Company, We provide high-quality Language learning mobile app services for both Android and IOS platforms.
We have an excellent team of Android and IOS Developers who is well experienced in creating a different kind of Mobile Apps for different industries all over the World. We have built Language learning IOS & Android apps in past for different clients in different parts of the World. If you are looking for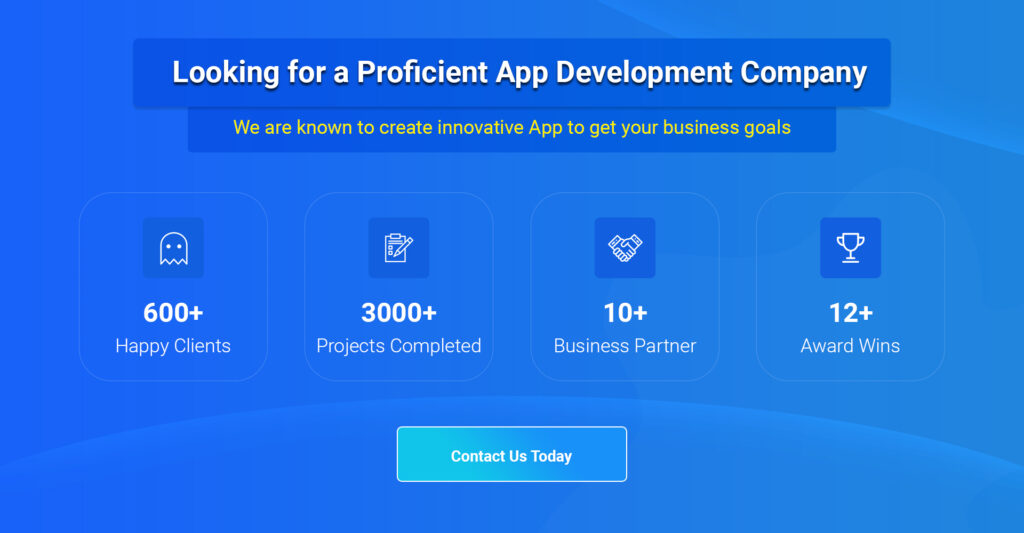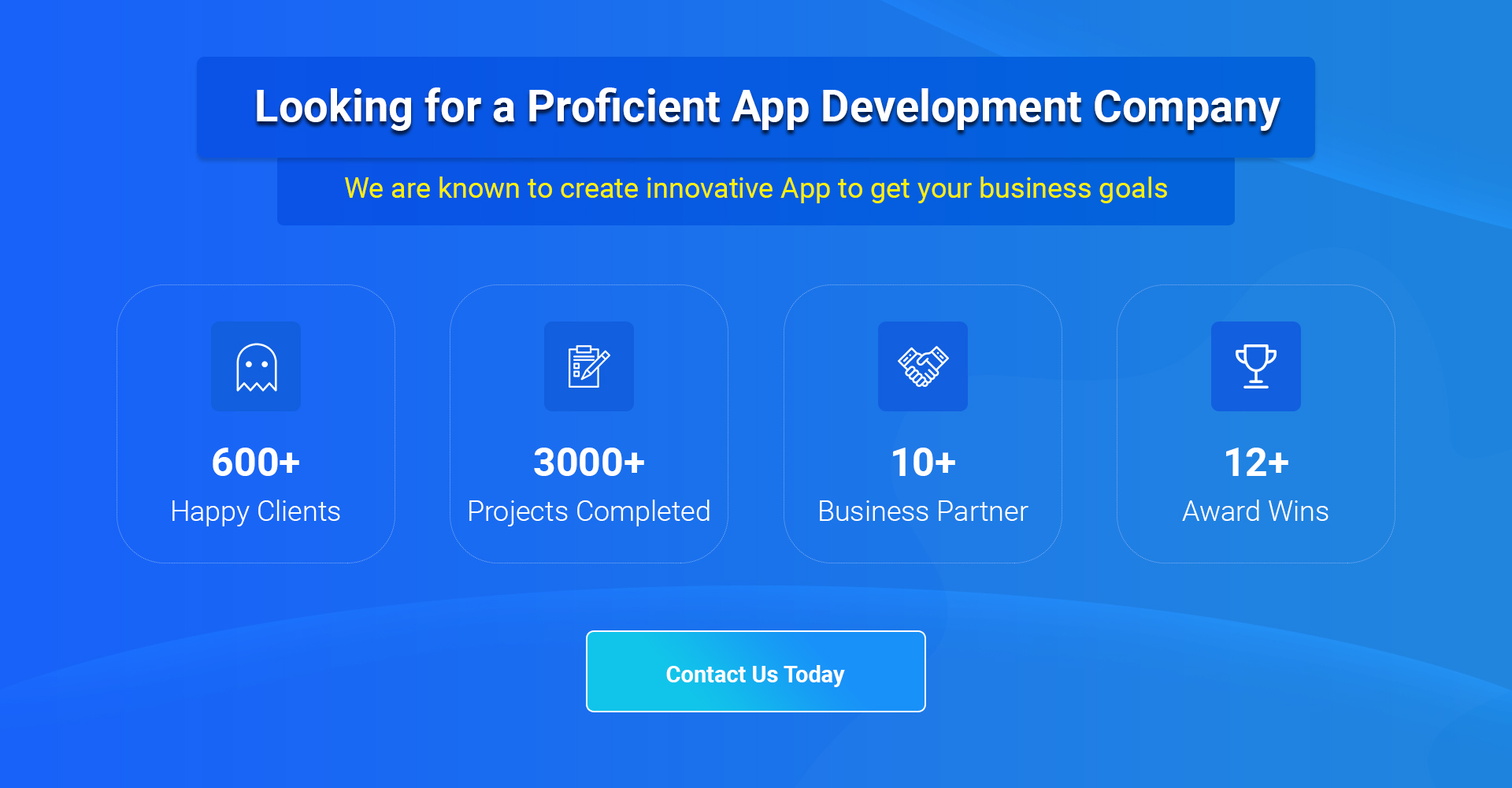 Thanks for reading our post "Language Learning Mobile App Company & Services", please connect with us for any further inquiry. We are Next Big Technology, a leading web & Mobile Application Development Company. We build high-quality applications to full fill all your business needs.