Today, application development can change the entire face of your business, as it offers lots of benefits. Outsourcing mobile app development will streamline your management roles, boost your operational goals, and modernizing application portfolios for business expansion. Some of the reasons for outsourcing apps are as follows:
Low Mobile App Development Pricing – Due to the low development pricing, our country has become the top outsourcing destination. With the low pricing schemes, the largest pools of talented developers can be hired at low wages. This further helps companies to reduce development costs to a fraction while increasing their revenue.
Also read: App Development Software Development Company & Services
Reduced Development Times – Most outsourcing partners of the next big technology app development company provide a definite timeline for the completion of the product. This is because the teams are working on your product around the clock. Also, it will provide real-time updates about the status of your app development project, and ensures being on the app delivery schedule.
Access to Experienced Developers – The development of an in-house app for the first time offers many challenges. App development is a highly technical and constantly evolving field. Therefore, outsourcing the development process provides an access to talented and experienced developers. It is essential to use your mobile application across different countries and languages.
Focus on User Experience – User experience plays an important role during the app development process. It is a primary factor that decides the success of your application. It ensures the smooth development of mobile apps by implementing the right UX design and framework as per OS guidelines while keeping your initial directions in mind.
Favorable Government Policies – The Indian government provides 100% foreign equity and backs IT infrastructure development in all major metros to support the outsourcing industry. It is the largest invested domain in the country and has helped in propelling India's image as an outsourcing destination to outsiders.
Work Flexibility – Businesses can easily streamline their operational work procedures through outsourcing. It allows you to focus on the important tasks on hand. Outsourcing your mobile app development needs allows you to work according to your time-zone, and also leverage the time zone benefits to deliver work in significantly shorter durations.
 Reduced Risk Factors – Outsourcing your mobile app development needs to hold proven credentials in the industry. There are various options when it comes to mobile app development, and you stand to gain by partnering with a refined project management system in place. It also helps you deal with contingencies like unpredictable demand and capacity variations.
Also read: Retail Mobile App Development Company & Services
State-of-the-art Technology – Due to the ever-evolving field of newer technologies being invented every day, it becomes difficult for enterprises to stay updated with the latest technologies and buy licensed versions of the software. Outsourcing helps you access the frequently updated and cutting-edge technologies, software, and development tools.
Conclusion
Outsourcing is quite a daunting task even with the number of companies and individual developers on the market. But working with a good company is also a pleasurable experience.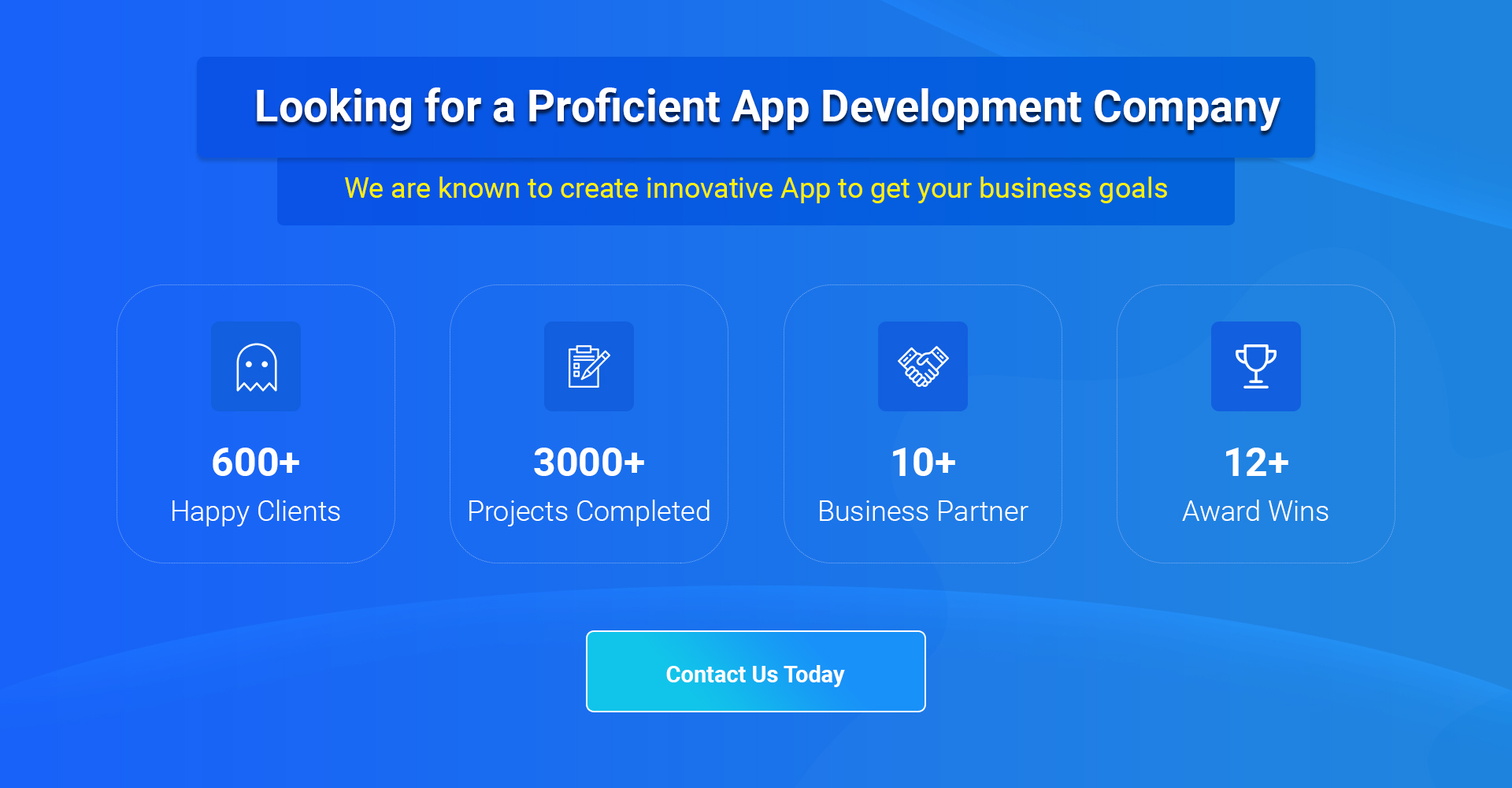 Thanks for reading our post "Importance of outsourcing mobile app development for business expansion", please connect with us for any further inquiry. We are Next Big Technology, a leading web & Mobile Application Development Company. We build high-quality applications to full fill all your business needs.